Marijuana Stocks That Have Started To See Momentum
In the last week, or so of August marijuana stocks have seen better upward momentum. This can be due to how well cannabis companies have been performing. During this time either the open starts well and shows some volatile action mid-day. Then there are days when the open is not the best but marijuana stocks finish strong middle to the end of the day. Now, what could be bringing in all this much-needed momentum? Well in August even though some companies missed their projections when earnings were reported revenue and other numbers were up.
As for other cannabis companies they were able to report strong earnings possibly being a reason for this recent upward volatility. Even with the recent uptick, there have been moments of pullback. This was a good time to find marijuana stocks to buy that could have seen a recovery. As the sector continues to show signs of better trading this upcoming month could be a time to take some profits. For most shareholders, it has been a long road for marijuana stocks. Meaning that over the last 6 months the sector has not been able to show upward consistency.
So the lack of better overall trading created more cautious behavior. Nevertheless with more states and legislation to be approved to better the cannabis industry more opportunities exist. Just make sure you do your homework before investing. Give yourself the best chance at seeing the best returns by mitigating as much risk as you can. The marijuana stocks to watch below are a few options to follow in the stock market today.
Marijuana Stocks To Watch This Month
Verano Holdings Corp. (OTC:VRNOF)
Green Thumb Industries Inc. (OTC:GTBIF)
Verano Holdings Corp.
Verano Holdings Corp. operates as a vertically integrated multi-state cannabis operator in the United States. It engages in the cultivation, processing, wholesale, and retail distribution of cannabis across the United States. In recent news, the company announced it has appointed a new member of the Board of Directors and chair of the Audit Committee.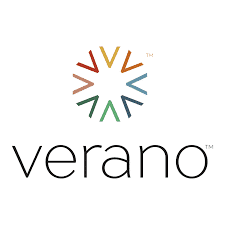 Mr. Hirsh joins the Company's existing four members of the Board. Mr. Hirsh brings significant experience in M&A execution and operational improvement implementation across a myriad of private and public businesses.
Words From The CEO
"With the addition of Lawrence to our Board, the Company is adding a seasoned business executive to complement our current group of directors," said George Archos, Verano Founder, Chief Executive Officer, and Board Chairman. "With almost 40 years of diverse corporate leadership experience across all facets of business, and as our newest director and chair of the Audit Committee, Lawrence's service will contribute to positioning Verano to meet our long-term strategic growth and operational goals.
[Read More] 2 Marijuana Stocks To Buy Before September Begins?
Green Thumb Industries Inc.
Green Thumb Industries Inc. engages in the manufacture, distribution, and sale of various cannabis products for medical and adult use in the United States. During the first week of August, the company released its Q2 2022 earnings.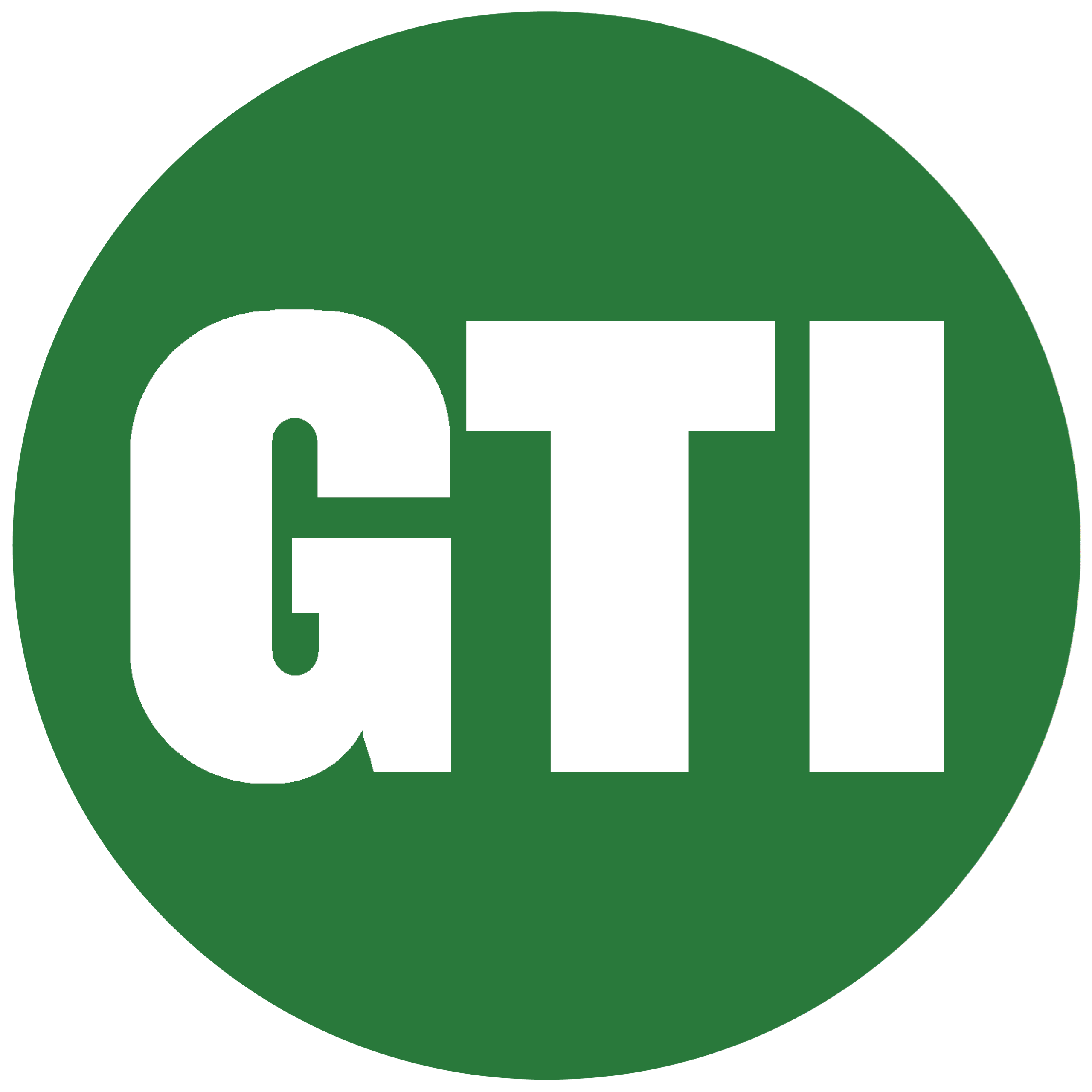 Q2 2022 Highlights
Revenue increased 4.8% sequentially and 14.6% year-over-year to $254.3 million.
First half 2022 revenue increased 19.4% to $496.9 million compared to the first half of 2021.
Eighth consecutive quarter of positive GAAP net income, delivering $24.4 million or $0.11 per basic and $0.10 per diluted share.
Adjusted Operating EBITDA grew 17.4% sequentially to $78.7 million or 31.0% of revenue.
Cash flow from operations of $39.9 million year-to-date.
[Read More] 3 Canadian Marijuana Stocks To Watch Heading Into September
Words From The Company
"We are pleased with our second quarter results, especially in this challenging economic environment. Five percent revenue growth and greater than 300 basis point improvement in Adjusted EBITDA margins over the previous quarter demonstrate the results of our focus. We continue to maintain a strong balance sheet, which gives us ample flexibility to support our growth initiatives," said Green Thumb Founder, Chairman and Chief Executive Officer Ben Kovler.