Will These Marijuana Stocks Stay On Your 2022 Watchlist
So far marijuana stocks in 2022 are working to keep their increased momentum going. Now the consistency since the start of the new year was short-lived. Yet during the first few weeks of 2022, the cannabis sector saw a small rise in trading. This was more so the excitement of starting a new year. Since that time there has been more pullback. Yet this new year there are many new developments that could help marijuana stocks see better trading. These come in the form of some MSOs being able to further expand retail operations.
Mainly from the opening of new dispensary or cultivation facilities. Which in 2022 is starting to show more progress. If this progress shows increased success it also can lead to a better performance in the sector. Right now things are still down which once again has its pros and cons. The negative side is this past year marijuana stocks have yet to see a big jump in trading. Essentially it's been a year-long buying opportunity.
So with 2022 continuing to see even more pullback with many catalysts that have the ability to change that. So for the positive of this pullback is the obvious being bake to still find top marijuana stocks to buy. Investing in marijuana stocks has rarely been a long-term game. Yet from early 2021 to now it's been more of buying and hold game. As well at times, there have been some small volatile pop in trading. Some traders have been able to capitalize on these small windows of volatility.
Marijuana Stocks And The Growth Of The Cannabis Industry
Overall the growth of the cannabis industry is one that is unmatched by a few other industries. There is still much more to be seen both on a state and federal level. Especially with federal reform still waiting to be passed. This is where many investors feel the big rise in trading will come from. So naturally, people are still buying the dip and holding their position until this moment in time. Yet in between then there will be some who try to take profits along the way. Still, always make sure you do your research before investing in marijuana stocks. The cannabis companies mentioned in this article are working to keep any upward trading consistent for as long as it can.
Top Marijuana Stocks To Watch In Right Now In 2022
TPCO Holding Corp. (OTC:GRAMF)
Glass House Brands Inc. (OTC:GLASF)
TPCO Holding Corp.
TPCO Holding Corp. cultivates, extracts, manufactures, distributes, retails, and delivers cannabis in California. The company has not had the best market performance. However, outside of the market, TPCO Holding Corp has shown some promising progress. Back in November, the company released its Q3 2021 earnings. These earnings did yield some good results which intrigued some to look into investing in GRAMF stock.

Some of the highlights are the company achieved sequential direct to consumer revenue growth of 7.6%. As well as its retail store presence growing more than 3x. Which has expanded its statewide reach to over 80% of the California population. Another company update that has brought more eyes to the company is the announcement of a new director of social equity ventures.
Plus a new Chief People Officer. These roles will be assumed by Tiffany McBride as Managing Director of Social Equity Ventures and Kerry Arnold as Chief People Officer. As the company continued to show more progress hopefully it help add more momentum for GRAMF stock.
[Read More] Best Canadian Marijuana Stocks To Buy? 2 To Watch In 2022
Glass House Brands Inc.
Glass House Brands Inc. cultivates, manufactures, produces, and retails cannabis. It offers cannabis products under the Glass House Farms, Forbidden Flowers, and Mama Sue brands. Over the last 4 weeks, the company has made some important updates. On December 20th the company announced it has acquired PLUS, which is a leading California edible brand. Glass House is acquiring PLUS for approximately US$25.6 million.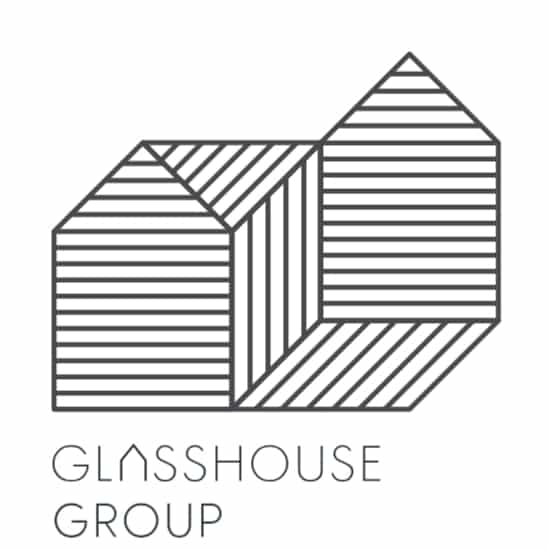 This is being through a combination of unsecured convertible debt2 and equity. Plus additional performance-based consideration. Glass House is working to create the largest cannabis brand-building platform in California. The Company's house cannabis brand, Glass House Farms, was the No. 1 ranked flower brand by sales in California in Q3 20213. PLUS is a leading edibles brand in California with the No. 4 ranked edibles brand by sales in Q3 20213. In more recent news, the company has received an application from PLUS seeking to sanction an order to complete its transaction.
[Read More] Best US Cannabis ETFs For 2022 Right Now
The Company's Sanction Order application was scheduled to be heard by the Court on January 21, 2022. Once granted, the Sanction Order will allow the Company to complete the restructuring transactions. Which was contemplated under the Plan and the Acquisition Agreement dated December 17, 2021. Hopefully, this hold-up gets settled and won't impact how this marijuana stock performs in the market.