Are These Marijuana Stocks On Your Radar This Month
Marijuana stock investors are in between using several strategies to make a return. In recent market behavior, most marijuana stocks to watch are still showing volatile patterns. This puts shareholders in a tight spot. For starters, if you are not able to take profits on these quick upticks it can be a challenge. Now some investors, have adapted to this quick style of trading. When it comes to those who are not as quick and need for the company to hold its upward rise to take profits there are some things to consider.
Most times when a particular marijuana stock does hold its upward position it occurs when industry news is released or company news. For example, when news comes out about progress with federal cannabis reform most times the entire cannabis sector will see better overall trading. Next is when a company reports solid earnings or big news like a merger or acquisition. Nevertheless, the concern still remains that the cannabis sector as a whole needs to see a sustained recovery at some point.
There are some who feel that the cannabis sector will at some point begin to reach a better trading average. Then there are those who are looking to get out of their position and move to the next sector. However, there is more optimism than not, especially with much more to be seen in the cannabis industry. The companies below are several options to consider when looking for marijuana stocks to buy right now.
Marijuana Stocks To Watch Right Now
Leafly Holdings, Inc. (NASDAQ:LFLY)
WM Technology, Inc. (NASDAQ:MAPS)
Leafly Holdings, Inc.
Leafly Holdings, Inc. owns and operates a platform to provide consumers with cannabis information and connects consumers to cannabis brands and licensed retailers. Back on June 24th, the company announced it has become a part of the Russell 3000® and Russell 2000® Index. Annual Russell indexes reconstitution captures the 4,000 largest US stocks as of May 6th, ranking them by total market capitalization.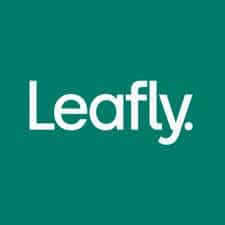 Membership in the US all-cap Russell 3000® Index, which remains in place for one year, means automatic inclusion in the large-cap Russell 1000 Index or small-cap Russell 2000 Index as well as the appropriate growth and value style indexes.
Words From The CEO
"Inclusion in the Russell 3000 is a reflection of the progress we have made since becoming a public company earlier this year," said Yoko Miyashita, CEO of Leafly. "As the cannabis industry expands and Leafly continues to be a trusted resource and marketplace, I am pleased with the visibility this will create within the investment community and excited to build upon our success."
[Read More] How Will Marijuana Stocks React After The Governor Of Pennsylvania Signs A New Cannabis Bill?
WM Technology, Inc.
WM Technology, Inc. provides eCommerce and compliance software solutions to retailers and brands in the cannabis market in the United States, Canada, and internationally.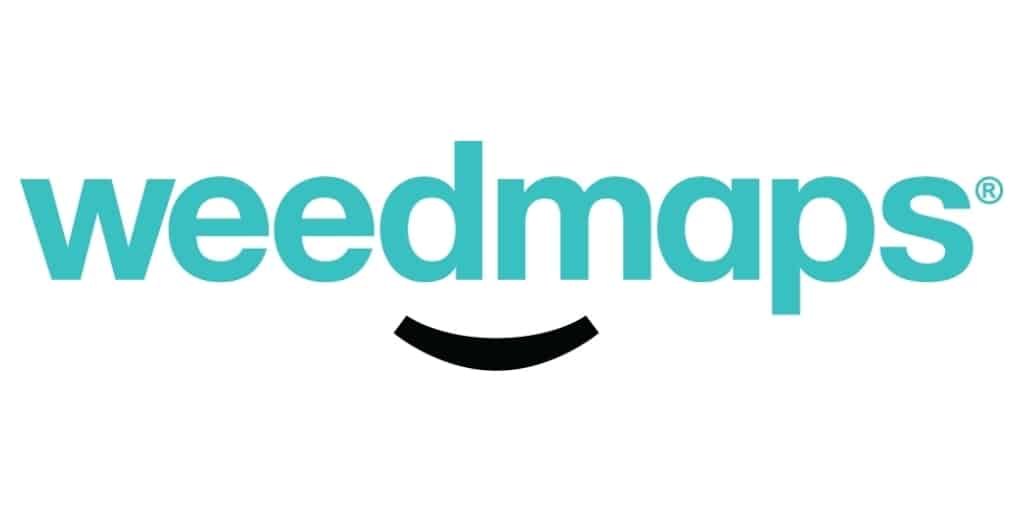 In recent news, the company announced it has also joined the Russell 3000®, Russell 2000®, and Russell Microcap® Indexes. At the conclusion of the 2022 Russell indexes annual reconstitution, effective after the US market opens back on June 27th.
[Read More] 3 Cannabis Companies To Buy In The Stock Market Today?
Words From The Company
"We are thrilled to have been included in the Russell Indexes," said Chris Beals, CEO of WM Technology. "Our addition, on top of our 2021 listing on the Nasdaq, is yet another milestone event. Which is one that will allow us to be more accessible to the investment community. As well as support us in expanding our shareholder base."