Best US Cannabis Stocks To Watch Before They List On Major US Exchanges
Are you looking for the best marijuana stocks to buy in 2022? The US cannabis market is currently hitting fresh lows in June due to huge decreases in cannabis stock prices. The fact that US MSOs may only trade on the OTC Markets is one factor contributing to their substantially lower trading levels. Cannabis businesses in the US are still prohibited by federal law, hence they are unable to trade on significant US exchanges. A bipartisan plan that would allow US marijuana businesses to access financial services and be listed on stock exchanges started moving through Congress on Thursday.
The Capital Lending and Investment for Marijuana Businesses (CLIMB) Act is sponsored by Reps. Guy Reschenthaler (R-PA) and Troy Carter (D-LA). In principle, it would expand the cannabis industry's financial lending and investment choices. By defending governmental agencies and commercial financial institutions that provide services to established markets. It does this by enabling major institutions to participate in US cannabis companies, this may have an influence on marijuana stock prices.
US MSOs In Q2 2022
The US MSOs' moderate revenue growth in the first quarter of 2022 did not translate into market gains. As a result, a lot of cannabis investors engage in short-term trading of US marijuana stocks. Some long-term cannabis investors opt to trade around their long-term core assets using short-term strategies. This enables them to profit from the daily fluctuations in the stock price. Recently, MSOs in the US have done better than any other income generators worldwide. Since the epidemic, they have performed better than Canadian LPs. In light of the market's new lows in June, let's examine 2 of the top marijuana stocks now trading on the OTC Market.
[Read More] 3 Marijuana Stocks To Consider Before Next Week
Best US Marijuana Stocks To Watch Before July 2022
Verano Holdings Corp. (OTC: VRNOF)
Cresco Labs Inc. (OTC: CRLBF)
Verano Holdings Corp.
Verano Holdings is a marijuana business that offers clients legal marijuana and conducts business in several states. The business sells premium cannabis products under a variety of brand names. Verano now has 12 manufacturing and processing facilities in 15 states, along with 100 dispensaries. The business maintains a large influence in Florida thanks to its 47 dispensaries there. Zen LeafTM and MÜVTM, two of the company's retail brands, operate dispensaries that serve both medicinal and adult-use customers. On Flamingo Road in Las Vegas, the company opened a drive-through dispensary. Zen Leaf Westover, the company's second dispensary in the state and it's 100th nationwide, opened on May 26, Verano stated.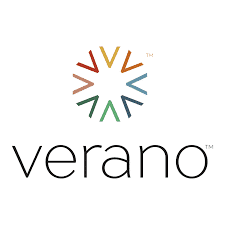 Sales increased 67 percent to $202 million in the first quarter of 2022, the business stated in May, compared to the same period the previous year. Furthermore, compared to the first quarter of 2021, when the gross profit was $54 million, the first quarter of 2022 saw a gross profit of $100 million, or 49% of revenue. Verano reported a $7 million net loss for the first quarter of 2022 as opposed to a $2 million loss for the same period the previous year. Importantly, the business achieved $81 million in unadjusted EBITDA, or 40% of sales, and $81 million in adjusted EBITDA, or 40% of revenue, in the first quarter of 2022.
VRNOF Stock Performance
VRNOF shares closed at $6.97 on June 24th down 2.25% in the past five trading days. Currently, the stock has a 52-week price range of $6.28-$18.78 and is down 44.83% year to date. According to analysts at Tip Ranks VRNOF stock has a 12-month average price target of $24.45 per share. This would represent an increase of 250.76% from its last trading price of $6.97.
[Read More] Best Cannabis Stocks To Buy Right Now? 3 For Your End Of June Watchlist
Cresco Labs Inc.
Cresco Labs is a cannabis corporation with a vertically integrated corporate structure established in the United States. The business is currently the leading producer of branded cannabis products in the country. According to a BDSA survey, Cresco is the most liked marijuana brand in Illinois and Pennsylvania. With 50 retail locations, 20 manufacturing facilities, and 47 retail licenses, Cresco operates in 11 states. As part of its expansion strategy, Sunnyside has opened its fourth dispensary in Pennsylvania. According to the company, new consumables and vaping alternatives will be added to the Good News product range. The business will switch to owned brand distribution in California to increase profitability and do away with the third-party distribution.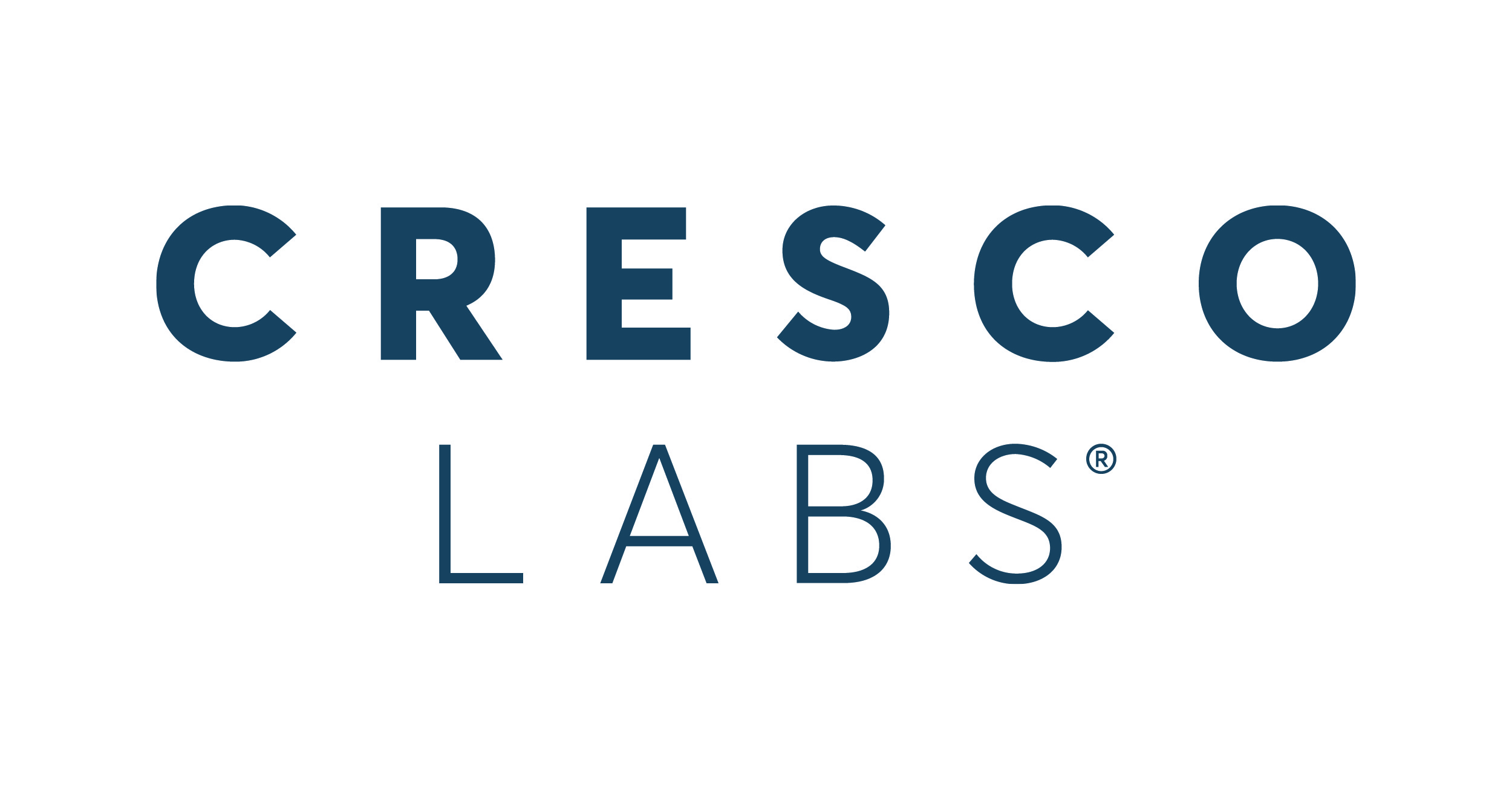 Sales for the first quarter were up 20% year over year at $214 million for the company. Additionally, after excluding the fair value markup for acquired items, gross profit is $113 million, or 53% of revenue, increasing 29% year over year. Adjusted EBITDA increased by 45 percent year over year to $51 million in the first quarter or 24 percent of revenue. With same-store sales up 9%, retail revenue climbed by 44% year over year to $119 million, or $2.5 million per average store open during the quarter.
At the end of the quarter, Cresco had $179 million in cash on hand and had added four new retail locations, for a total of 50, with three in Florida and one in Pennsylvania. Additionally, the business introduced its branded product line, which consists of Sunnyside* Chews, High Supply®, Good News®, and RemediTM, in Florida during the first quarter. Cresco recently acquired Columbia Care Inc. (OTC: CCHWF), giving it a $2 billion valuation and making it the new leader in the cannabis industry.
CRLBF Stock Performance
CRLBF shares finished on June 24th at $2.79, down 7.62% for the last five trading days. The stock is presently trading in a 52-week price range of $2.71-11.947, showing a 58.17 percent decline year to date. According to analysts at CNN Business CRLBF stock has a 12-month median price target of $11.71 per share. In this case, this represents an upside of 319.55% from its last trading price of $2.79.
[Read More] Top Pot Stocks To Buy Now? 3 For Your List In July 2022
Improving Your Trades With US Pot Stocks In 2022
It might be time to keep an eye on the top US marijuana stocks now that they have started to fall in recent trading sessions. You could determine which assets are appropriate for your portfolio and trading style by looking at a company's financial statements and news announcements. Making better-educated trading decisions may be possible if you learn to interpret technical indicators and chart patterns. For active traders in June, the current market volatility in cannabis may provide an opportunity.