Top Canadian Marijuana Stocks To Watch In The Stock Market
Marijuana stocks are showing a bit of pullback as August comes to an end. This decline is not entirely a negative thing. What this does is give people a chance to find top marijuana stocks to buy before September. Now this pullback could be due to a few reasons. To start the last week or 2 of trading the sector has seen a rise in momentum. As well with a new month soon to begin the speculation on what may take place could also be the reason as to why there is a slight drop. To be fair most marijuana stocks are volatile and unpredictable. What this means is a company can without warning begin to rise as quickly as it can fall.
Now there are a handful of shareholders that feel marijuana stocks could see consistent momentum in September. Again this is just speculation as there is no way to know for sure what will take place. Nevertheless, the current optimism about future trading seems to be in good spirits for some. The cannabis industry is still considerably young and new endeavors are always taking place.
With the industry still developing there could be more catalysts to help with how marijuana stocks perform. If you are looking to invest in cannabis stocks you want to learn about the company and how the sector behaves. As mentioned above with unpredictable behavior in the sector thorough due diligence can help your odds of seeing better gains. The companies below are several marijuana stocks to watch right now.
Marijuana Stocks To Watch In The Market Today
Tilray Brands, Inc. (NASDAQ:TLRY)
Cronos Group Inc. (NASDAQ:CRON)
SNDL Inc. (NASDAQ:SNDL)
Tilray Brands, Inc.
Tilray Brands, Inc. engages in the research, cultivation, production, marketing, and distribution of medical cannabis products in Canada, the United States, Europe, Australia, New Zealand, Latin America, and internationally. The company operates through four segments: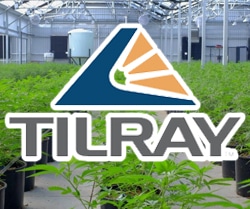 Cannabis Business, Distribution Business, Beverage Alcohol Business, and Wellness Business. In recent news, the company announced the launch of new products and the CannaPoints program to support patients across Canada.
Words From The Company
Blair MacNeil, President, Tilray Canada, said, "We're proud to expand our medical cannabis portfolio in Canada and broaden our offerings for our growing patient community. Our new CannaPoints program serves to guide our patients on their medical cannabis journey and provide additional support as needed."
[Read More] Best Cannabis Stocks To Watch For Q4 2022
Cronos Group Inc.
Cronos Group Inc. operates as a cannabinoid company. It manufactures, markets, and distributes hemp-derived supplements and cosmetic products through e-commerce, retail, and hospitality partner channels under the Lord Jones and Happy Dance brands in the United States.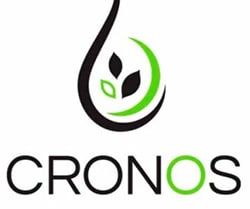 The company cultivates, manufactures, and markets cannabis and cannabis-derived products for the medical and adult-use markets. In recent news, the company released its Q2 2022 earnings on August 9th.
Financial Highlights
Net revenue of $23.1 million in Q2 2022 increased by $7.4 million from Q2 2021
Gross profit of $4.1 million in Q2 2022 improved by $19.9 million from Q2 2021.
Adjusted EBITDA of $(18.8) million in Q2 2022 improved by $31.0 million from Q2 2021.
[Read More] 2 Marijuana Stocks To Buy And Hold In The Stock Market Today?
SNDL Inc.
SNDL Inc. engages in the production, distribution, and sale of cannabis products in Canada. The company operates through Cannabis Operations and Retail Operations segments. On August 22nd the company announced they have entered an agreement to acquire The Valens Company to create a leading vertically integrated cannabis platform.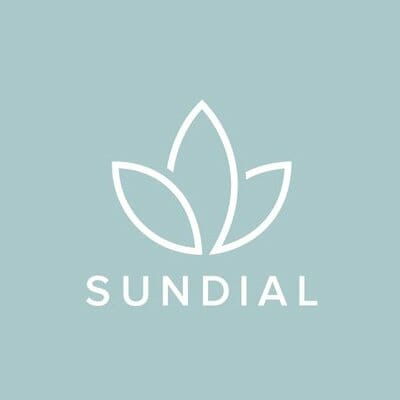 Under the terms of the Agreement, Valens' shareholders will receive, for each Valens Share, 0.3334 of a common share of SNDL. Based on the August 19, 2022 close of the SNDL shares on the Nasdaq Capital Market exchange the consideration represents an implied value of $1.26 per Valens Share for total consideration of approximately $138 million.
Words From The CEO
"This powerful combination will result in the creation of a dominant vertically integrated company, exceptionally well-suited to weather the current cannabis environment and become a leader in the Canadian regulated products sector," said Zach George, Chief Executive Officer of SNDL.