Are These Marijuana Stocks On Your June Watchlist?
This past week marijuana stocks have been a bit choppy. Some days there were moments of increased trading that helped some marijuana stocks close in the green. For some time now marijuana stocks have had issues with sustaining upward trading. This has led to seeing a bit more uncertainty in regard to investing in marijuana stocks long term. What appears to be happening is some investors are playing the short game and others are playing the long game. Over the last year, most profits have been taken when a quick volatile spike in trading occurs.
For others, they prefer to take advantage of the volatility and they keep buying the dips. With the sector seeing more declines than increases it gives people the chance to find top marijuana stocks to buy. But looking past just the market cannabis companies have been progressing and growing. Over the last month companies have been releasing solid earnings and for some have helped see small increases in momentum. The cannabis stocks mentioned below are several options to watch to kick off trading in June.
Top Marijuana Stocks For Your June Watchlist
Curaleaf Holdings, Inc. (OTC:CURLF)
Green Thumb Industries Inc. (OTC:GTBIF)
Glass House Brands Inc. (OTC:GLASF)
Curaleaf Holdings, Inc.
Curaleaf Holdings, Inc. operates as a cannabis operator in the United States. It operates in two segments, Cannabis Operations, and Non-Cannabis Operations. This past week Curaleaf has made several company updates. On May 24th the company announced the appointment of Tyneeha Rivers as Chief People Officer. Rivers will lead the Company's Human Resources department and help advance strategic HR operations. Plus talent acquisition, talent management, diversity, equity and inclusion, and leadership development.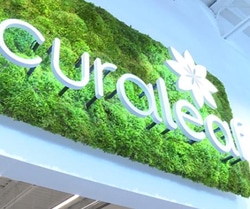 In addition to training programs, employee relationship management, compensation and benefits, job design, and succession planning. Next, the company announced it has expanded its New Jersey adult sales to the Edgewater park dispensary. In the company's most recent news the company has launched Endless Coast Cannabis-Infused Seltzers in Massachusetts. Hopefully with all the company is working on it will soon help to see an increase in trading.
Green Thumb Industries Inc.
Green Thumb Industries Inc. engages in the manufacture, distribution, and sale of various cannabis products for medical and adult use in the United States. In the company's most recent news the first week of May Green Thumb released its Q1 2022 earnings.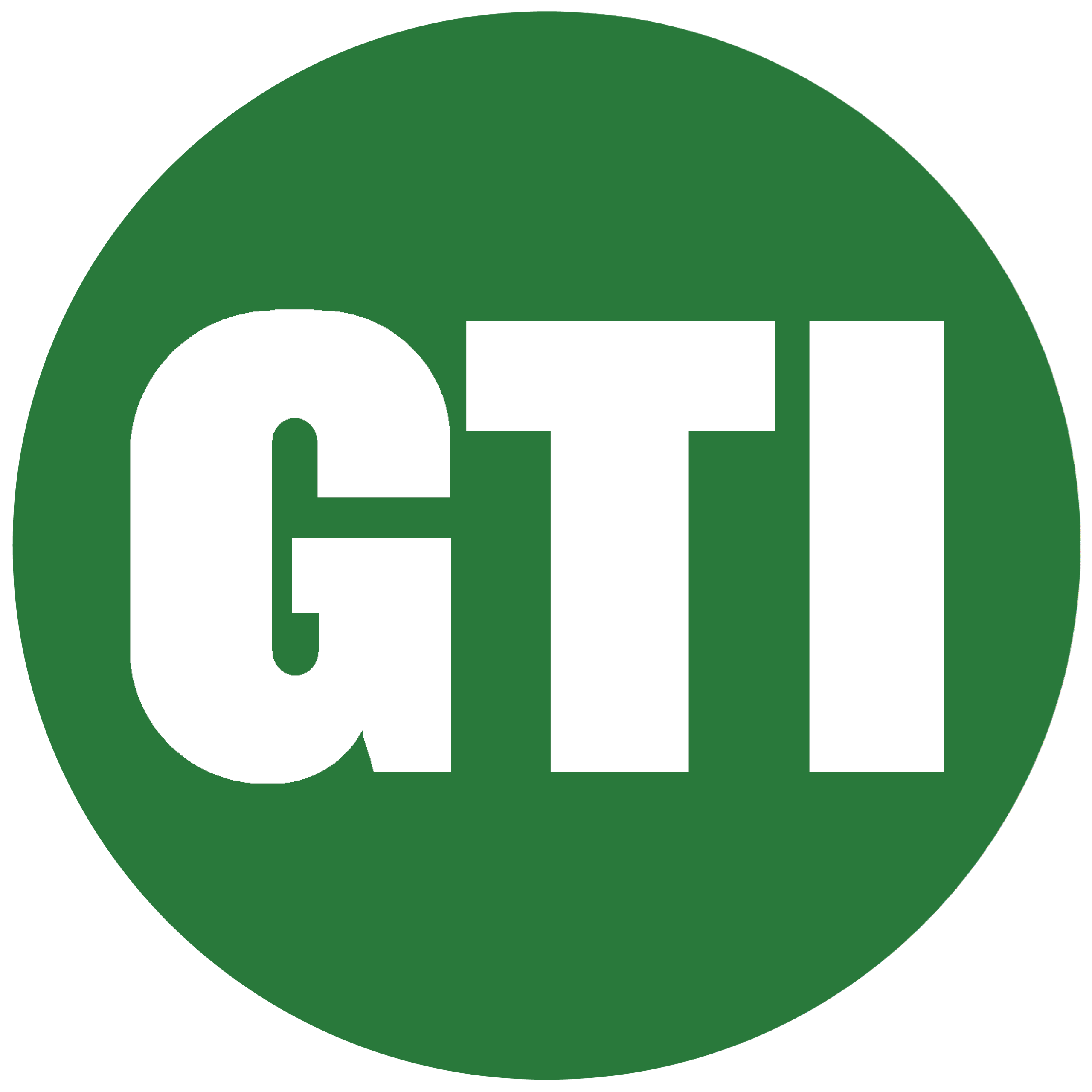 Highlights for this time are revenue increased 25% year over year to $243 million. This marks this seventh consecutive quarter of positive GAAP net income, delivering $29 million or $0.12 per basic and diluted share. As well as it is the 9th consecutive quarter of positive cash flow from operations, generating $55 million in the first quarter.
[Read More] Top Canadian Marijuana Stocks To Watch This June
Glass House Brands Inc.
Glass House Brands Inc. cultivates, manufactures, retails, and distributes raw cannabis, cannabis oil, and cannabis consumer goods to wholesalers and consumer packaged goods retail stores. Back on May 17th, the company appointed Hilal Tabsh as Chief Revenue Officer.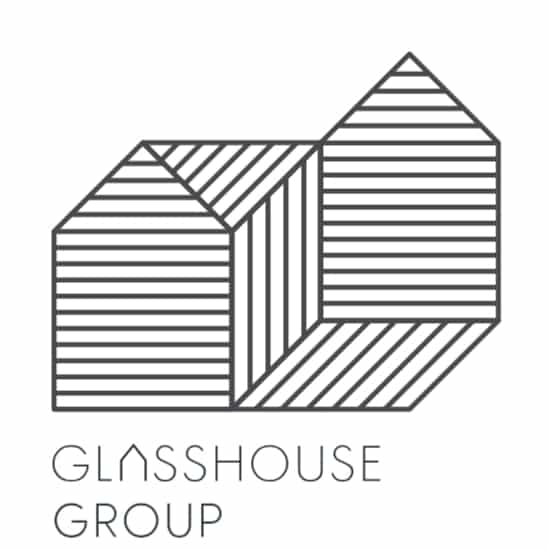 On the 15th of May Glass House Brands reported its Q1 2022 earnings. At this time the company completed the PLUS acquisition agreement. Which is in place to increase the company's projected California dispensary footprint to 10 locations.
Words From The Company
"It is with great pleasure that we welcome Hilal to the Glass House family as our new CRO," said Kyle Kazan, Chairman and Chief Executive Officer of Glass House. "As we look to integrate PLUS and complete our acquisition of Natural Healing Center (NHC)1, as well as ramp up production and sales from our SoCal facility, Hilal's extensive experience and success in brand building, sales, marketing and growing distribution channels will be an invaluable asset."
[Read More] Best Stocks To Buy Under $2? 3 Marijuana Penny Stocks To Watch Now
Marijuana Stock Investing Strategies For Next Month
For those looking to invest in marijuana stocks in 2022 make sure you due to your research on the market. Learn as much as you can that way you can have a plan of attack that can potentially lead towards seeing a good return. As well you want to keep in mind some things that have helped marijuana stocks see the best trading. The biggest catalyst for marijuana stocks has been any positive news on passing federal reform. Other factors consist of progressive company news and as mentioned above good financials. At the moment some companies are showing more profitability outside of the market which has also been a means to know if a company is worth buying.