Will These Marijuana Stocks See A Rise In Trading This Month?
Investing in marijuana stocks does not have to be a difficult process. For those that are looking to get involved now is as good a time as any to do so. With much left to be done in the further development of the cannabis industry more opportunities are in the works. For example, if more states can legalize cannabis it will create more jobs and more revenue. As well there are more cannabis companies that have partnered up to create what some are calling super companies. This month cannabis companies are starting to report earnings.
Although some companies didn't hit their projected price targets overall progress has resumed and numbers have increased. Now for some companies, they continue to push boundaries by producing consecutive record-breaking quarters. All of the above could be good momentum drivers for various cannabis stocks. Since the start of August momentum has begun to look better for some companies mainly based on the above info. Now the ongoing battle to pass federal reform is a double edge sword for marijuana stock investors.
So the positive is that when positive news is released most times the sector reacts well and there is an increase in trading. The other side is when legislation stalls or fails to be passed it leads to another decline or lack of momentum in the sector. Yet with the lack of federal reform means more chances to pass it and more chances to see better trading along the way. If you are looking to invest in marijuana stocks always educate yourself beforehand. The companies mentioned below are some marijuana stocks to watch in the market today.
Top Marijuana Stocks For Your 2022 Investment Portfolio.
Greenlane Holdings, Inc. (NASDAQ:GNLN)
High Tide Inc. (NASDAQ:HITI)
Hydrofarm Holdings Group, Inc. (NASDAQ:HYFM)
Greenlane Holdings, Inc.
Greenlane Holdings, Inc. develops and distributes cannabis accessories, child-resistant packaging, vape solutions, and lifestyle products in the United States, Canada, and Europe. It operates through two segments, Consumer Goods and Industrial Goods. In recent news, the company has released its Q2 2022 earnings.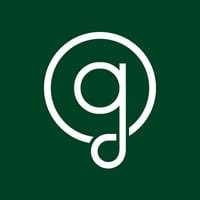 Highlights
Revenue for Q2 2022 increased 15% to $39.9M, compared to $34.7M in Q2 2021. For the six months ending June 30, 2022, revenue was $86.5 million, a 25.8% increase from the $68.7 million reported for the comparable prior year period.
Basic and diluted net loss of $2.27 per share compared to a loss of $3.23 per share for the prior-year quarter and a loss of $5.57 for the trailing six months versus a loss of $9.07 for the comparable prior year period.
Adjusted EBITDA loss for Q2 2022 was $5.8 million or $1.09 per share compared to a loss of $3.7 million or $3.92 per share for Q2 of 2021.
High Tide Inc.
High Tide Inc. engages in the cannabis retail business in Canada, Europe, the United States, and internationally. The company designs manufacture and distribute smoking accessories and cannabis lifestyle products. Back on August 4th the company announced it has closed the first tranche in its acquisition of Choom.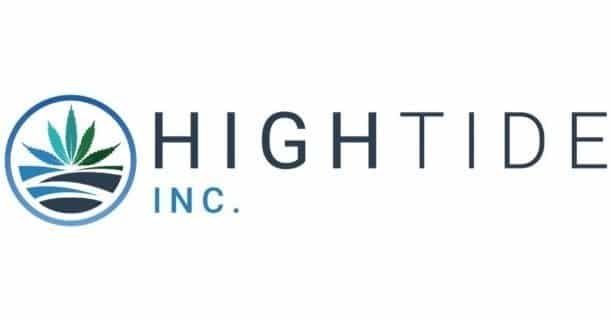 This venture adds two established cannabis retail stores in British Columbia and six in Alberta. The Company intends to complete the acquisition of the ninth store in Niagara, Ontario, pending regulatory approvals.
[Read More] 3 Canadian Marijuana Stocks To Buy Mid August?
Hydrofarm Holdings Group, Inc.
Hydrofarm Holdings Group, Inc. together with its subsidiaries, engages in the manufacture and distribution of controlled environment agriculture (CEA) equipment and supplies in the United States and Canada. In recent developments, the company reported its Q2 2022 earnings.
[Read More] 2 Marijuana Stocks To Watch To Start Your Trading Day

Highlights And Key Mentions
Net sales decreased to $97.5 million compared to $133.8 million.
Gross Profit decreased to $7.3 million compared to $29.6 million. Adjusted Gross Profit(1)(2) was $9.1 million compared to $30.2 million.
Net loss was $(203.3) million, or $(4.53) per diluted share, compared to a net income of $2.3 million, or $0.05 per diluted share. Net loss in the second quarter of 2022 included a non-cash charge of $189.6 million in goodwill impairment and a $10.2 million inventory reserve. Adjusted Net Loss(1)(2) was $(8.4) million, or $(0.19) per diluted share, compared to Adjusted Net Income(1)(2) of $12.9 million, or $0.31 per diluted share.
The Company recorded a $10.2 million inventory reserve during the quarter, which was not treated as an adjustment. Adjusted EBITDA(1)(2) decreased to $(6.8) million compared to $16.2 million.