Will These 3 Marijuana Stocks See A Recovery Mid-June?
Will marijuana stocks start to see better momentum from the success of the cannabis industry? Many publicly traded cannabis companies are making more headway outside of the market than in it. For example companies like Trulieve Cannabis Corp. and Green Thumb Industries have continued to show increased profitability due to continued progress. As well a fair amount of MSO cannabis companies are having solid success. The issue is that even with this cannabis industry growing and remaining profitable it has not positively impacted marijuana stocks like it used to.
At the moment not many investors are trading from a fundamental standpoint. Currently, the sector is still volatile which has contributed to this recent choppy behavior most marijuana stocks are seeing. This up and down trading holds both positive and negative aspects to it. When the sector sees some pullback it's an opportunity to find top marijuana stocks to buy.
On the other hand, it makes it tough to take profits when a company is consistently falling. Also when an upswing does occur it happens so fast that the bulk of traders are not able to take profits fast enough. Yet for some this quick style of trading has worked out in their favor. But the question of when will marijuana stocks be able to hold a higher trading level for longer periods. The companies below are several marijuana stocks to watch in mid-June
Marijuana Stocks To Watch Right Now In 2022
AbbVie Inc. (NYSE:ABBV)
The Scotts Miracle-Gro Company (NYSE:SMG)
Jazz Pharmaceuticals plc (NASDAQ:JAZZ)
AbbVie Inc.
AbbVie Inc. discovers, develops, manufactures, and sells pharmaceuticals worldwide. In recent updates, the company announced late-breaking results from Phase 2 trials of investigational Epcoritamab. The treatment Epcoritamab shows clinically meaningful efficacy in challenging-to-treat, highly refractory LBCL patients.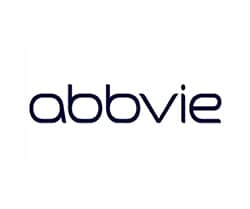 The total patient population achieved an overall response rate (ORR) of 63 percent and complete response (CR) of 39 percent. CAR T-naïve patients achieved 69 percent ORR and 42 percent CR. Patients previously treated with CAR T achieved a 54 percent ORR and 34 percent CR. The safety profile is consistent with previous findings observed.
Words From Professor Catherine Thieblemont
"Large B-cell lymphoma is a fast-growing, difficult to treat a type of aggressive non-Hodgkin's lymphoma. Some treatment approaches like chemotherapy and immunotherapy have been in place for decades and newer treatments like CAR T-cell therapies involve multiple steps before a patient can begin treatment so there is still a need for additional treatment options," said Professor Catherine Thieblemont, head of the Hemato-Oncology Department at Hôpital Saint-Louis, Paris, France.
The Scotts Miracle-Gro Company
The Scotts Miracle-Gro Company The company engages in the manufacture, marketing, and sale of products for lawn, and garden care. As well as indoor and hydroponic gardening in the United States and internationally. Back on June 8th, the company announced it has reduced its outlook for sales and Non-GAAP Adjusted EPS.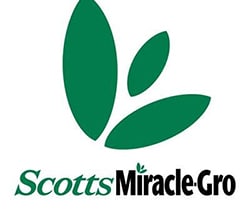 Consumer purchases of its core lawn and garden brands surged in May. With unit volume now trending towards the company's original assumptions for the season. However, a variety of factors prompted the Company to lower its outlook for both sales and adjusted earnings for fiscal 2022.
Words From The Company
"The recent improvement in consumer engagement has POS units trending toward our initial expectations and we expect further gains as the year continues," said Jim Hagedorn, chairman, and chief executive officer.
Jazz Pharmaceuticals plc
Jazz Pharmaceuticals plc is a biopharmaceutical company that identifies, develops, and commercializes pharmaceutical products for various unmet medical needs in the United States, Europe, and internationally.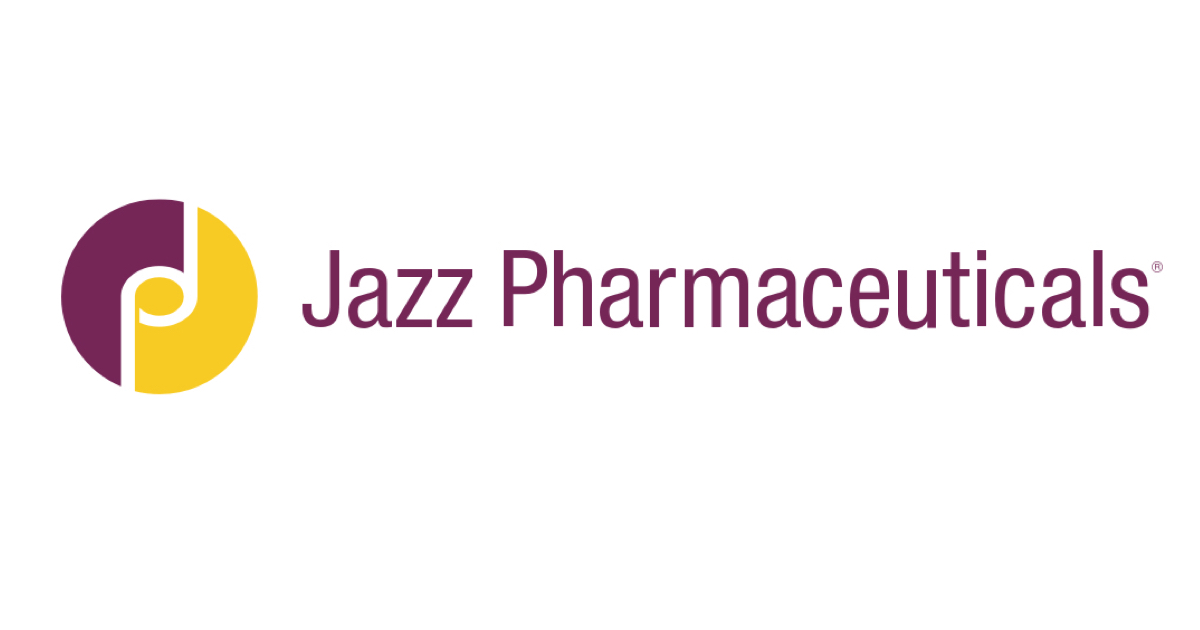 In recent news, the company announced it has presented positive data from Phase 2/3 trials of Rylaze®. Oral presentation confirms patients achieved clinically meaningful nadir serum asparaginase activity. Which took place throughout the course of Rylaze treatment.
[Read More] Best Marijuana Stocks To Buy? 4 With Momentum In June 2022
Words From The Vice President Of The Company
"We are excited to share these results from the Phase 2/3 trial of Rylaze highlighting the clinically meaningful nadir serum asparaginase activity from the Monday/Wednesday/Friday dosing regimen, which supports a new dosing schedule that aligns with current clinical practice," said Rob Iannone, M.D., M.S.C.E., executive vice president, global head of research and development of Jazz Pharmaceuticals. "
[Read More] 3 Canadian Marijuana Stocks To Watch This Week
The Reasons The Buy Sell Or Hold
Some factors that could help see better upward sustainable movement are more profitability for cannabis companies. The more success and progress a company has the more intrigued people will be to invest. Especially with how volatile the cannabis sector can be. Next, we have both state-level and federal cannabis reform. This year several states will vote on whether to legalize medical or the adult use of cannabis. With more than half of the United States having legalized marijuana in some form more states only add more value. Now the bigger concern and what has been the biggest catalyst for marijuana stocks is the fight to enact federal cannabis reform. Many feel that when the end of cannabis prohibtion happens in the USA it may create a run amongst top cannabis stocks. Halfway through 2022 hopefully the right catalyst can contribute to seeing better consistency in upward trading.