3 Marijuana Stocks That Could Be Top Movers This Month
Investing in marijuana stocks in the stock market today is not like it once was. At one point in time, the cannabis sector was able to show better-sustained trading. However, in recent market behavior, some marijuana stocks have begun to show patterns of recovery. Yet when a marijuana stock is up it only stays up for so long. With the sector not able to truly keep its momentum up when it happens it can be tough to take profits. Still, even with the current trading, those who want to see gains will have to adapt.
However, there are those who feel that a buy-and-hold strategy is the best. The reason is some people feel that the cannabis sector will at some time start to see a substantial rise in trading, unfortunately, no one knows when or even if it will happen. This idea comes from speculation about what may happen in the market and the cannabis industry. At the moment some marijuana stocks may not look the best in the market.
But as far as a business out of the market a good amount of companies have shown increased revenue and growth. In fact when a company can show continued profitably and progress all the way around even if down in the market people look at that company as a marijuana stock to buy. Historically the companies that show the most success out of the market are often times the first to see a recovery. If you are looking to invest in cannabis stocks make sure you do your homework first. Buy low and sell high and give yourself the best chances at seeing the best return.
Top Marijuana Stocks To Watch Right Now 2022
Curaleaf Holdings, Inc. (OTC:CURLF)
Verano Holdings Corp. (OTC:VRNOF)
Green Thumb Industries Inc. (OTC:GTBIF)
Curaleaf Holdings, Inc.
Curaleaf Holdings, Inc. operates as a cannabis operator in the United States. It operates in two segments, Cannabis Operations, and Non-Cannabis Operations. The Cannabis Operations segment engages in the production and sale of cannabis through retail and wholesale channels. The Non-Cannabis Operations segment provides professional services, including cultivation, and processing.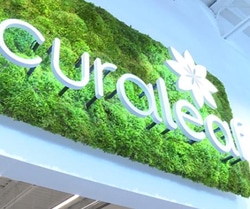 In recent news, the company has announced it has bolstered its executive leadership team with 3 key hires. Ed Kremer will join as Chief Financial Officer, Camilo Lyon was named Chief Investment Officer, and Mitch Hara will be Chief Strategy Officer, a new role at the company.
Words From The Company
Chief Executive Officer Matt Darin said, "From the first day I assumed the CEO role, I have been relentlessly focused on three key areas: leadership and culture, operational excellence, and delivering quality products and brands at scale. I firmly believe that the foundation of all successful organizations is leadership and culture, and I am confident that these three hires will ensure Curaleaf's future as the global leader in product innovation, brands, quality and safety, legislative reform efforts, CSR, and of course, talent.
[Read More] Here Is What's New In The Cannabis Industry
Verano Holdings Corp.
Verano Holdings Corp. operates as a vertically integrated multi-state cannabis operator in the United States. It engages in the cultivation, processing, wholesale, and retail distribution of cannabis around the United States. On August 5th the company released news about the opening of MÜV Tampa Himes. This new location makes for the company's 54th Florida location.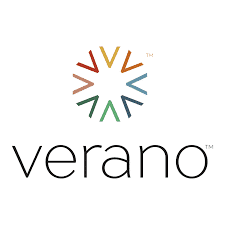 Operational Highlights
MÜV Tampa Himes is the seventh MÜV dispensary to open since late June, underscoring the Company's ongoing Florida retail expansion efforts
The dispensary is located at 4820 South Himes Avenue, conveniently situated off
Gandy Boulevard, a busy thoroughfare that sees an average daily traffic count of 22,000 vehicles1
Verano's active operations span 13 states, comprised of 108 dispensaries and 13 cultivation and processing facilities with more than 1 million square feet of cultivation capacity
[Read More] Best Marijuana Stocks To Watch 2nd Week Of August
Green Thumb Industries Inc.
Green Thumb Industries Inc. engages in the manufacture, distribution, and sale of various cannabis products for medical and adult use in the United States. In recent news, the company released its Q2 2022 earnings.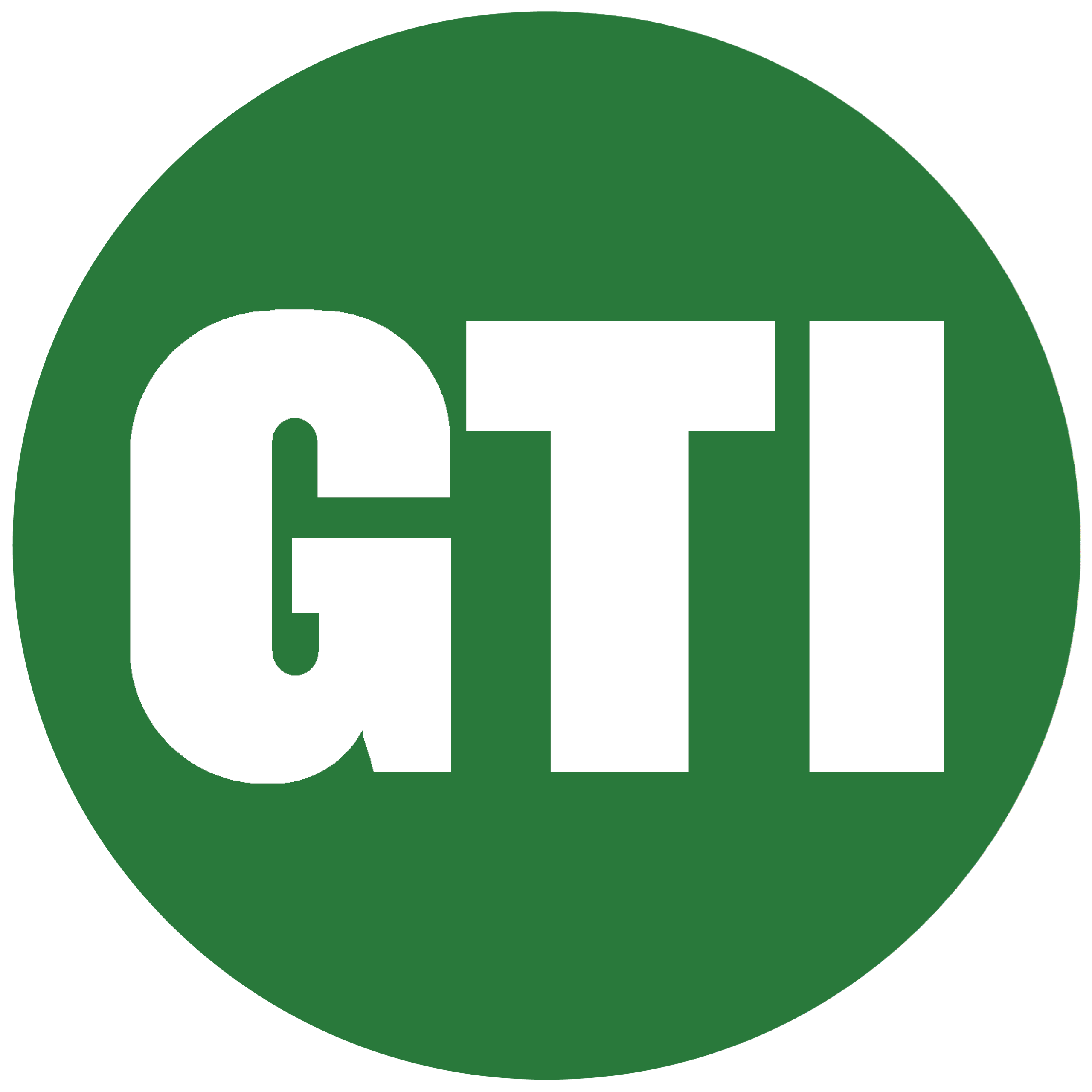 Q2 2022 Earnings Highlights
Revenue increased 4.8% sequentially and 14.6% year-over-year to $254.3 million.
First half 2022 revenue increased 19.4% to $496.9 million compared to the first half of 2021.
Eighth consecutive quarter of positive GAAP net income, delivering $24.4 million or $0.11 per basic and $0.10 per diluted share.
Adjusted Operating EBITDA grew 17.4% sequentially to $78.7 million or 31.0% of revenue.
Cash flow from operations of $39.9 million year-to-date.
"We are pleased with our second quarter results, especially in this challenging economic environment. Five percent revenue growth and greater than 300 basis point improvement in Adjusted EBITDA margins over the previous quarter demonstrate the results of our focus. We continue to maintain a strong balance sheet, which gives us ample flexibility to support our growth initiatives," said Green Thumb Founder, Chairman and Chief Executive Officer Ben Kovler.