Top Marijuana Stocks To Buy Or Sell In The Stock Market Today?
Marijuana stocks are starting to show some pullback in the stock market. Over the last month or so the cannabis sector has had some days filled with solid momentum. Currently, there is a decline that can be good for those looking for marijuana stocks to buy before the next recovery takes place. When looking for the best marijuana stocks to invest in it will depend on several factors. You have to do some research and pay attention to the sector and the way most companies trade.
Gathering an understanding of how companies trade on good days and bad will allow you to see the patterns for each different marijuana stock. The with investing in anything let alone marijuana stocks is to buy low and sell high. No matter the sector making money is the end goal for all investors and shareholders. Within the cannabis industry, there are many sectors where companies are hard at work toward keeping things moving forward like an ilgm seed.
3 Marijuana Stocks To Watch In 2022
Ascend Wellness Holdings, Inc. (OTC:AAWH)
Trulieve Cannabis Corp. (OTC:TCNNF)
Cresco Labs Inc. (OTC:CRLBF)
Ascend Wellness Holdings, Inc.
Ascend Wellness Holdings, Inc. engages in the cultivation, manufacture, and distribution of cannabis consumer packaged goods. Its cannabis product categories include flowers, pre-rolls, concentrates, vapes, edibles, and other cannabis-related products. In recent news, the company announced it has initiated a leadership transition plan. The company announced that Chief Financial Officer Daniel Neville and President & Co-founder Frank Perullo have been named Interim Co-CEOs, effective immediately.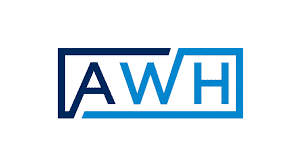 As Interim Co-CEOs, Mr. Neville and Mr. Perullo will provide ongoing leadership and oversight of the Company's day-to-day operations while a search is conducted for a new CEO. The Board of Directors has commenced the search process to identify the right CEO to support the Company's next phase of growth. The Board has retained Russell Reynolds, a leading executive search firm, to support this effort.
Trulieve Cannabis Corp.
Trulieve Cannabis Corp. together with its subsidiaries operates as a medical cannabis company. It cultivates and produces products in-house and distributes its products to Trulieve branded stores (dispensaries) in Florida, as well as through home delivery. On October 3rd the company announced the launch of Khalifa kush cannabis in Florida. This venture was executed through an exclusive partnership with Wiz Khalifa.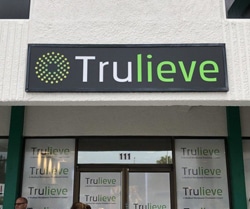 Originally the launch date was October 1 but was postponed in advance of Hurricane Ian. Throughout the launch day, Trulieve and Khalifa Kush will be matching all in-store donations and contributing to the Florida Disaster Fund. The Khalifa Kush product line will expand to all statewide locations in the coming months. Khalifa Kush products are also available in Trulieve-owned and operated locations in Arizona.
[Read More] 2 Canadian Marijuana Stocks To Watch The Rest Of The Week
Words From Wiz Khalifa
"I've always been driven to create art and products that change people's perceptions or offer different experiences, so to me, Khalifa Kush is a big part of that," said Wiz Khalifa. "Trulieve is the perfect partner for us because of its commitment to providing the highest quality products and best possible patient experiences."
Cresco Labs Inc.
Cresco Labs Inc. together with its subsidiaries cultivates, manufactures, and sells retail and medical cannabis products in the United States. In recent news, Cresco announced its best-selling flagship brand is launching in Florida.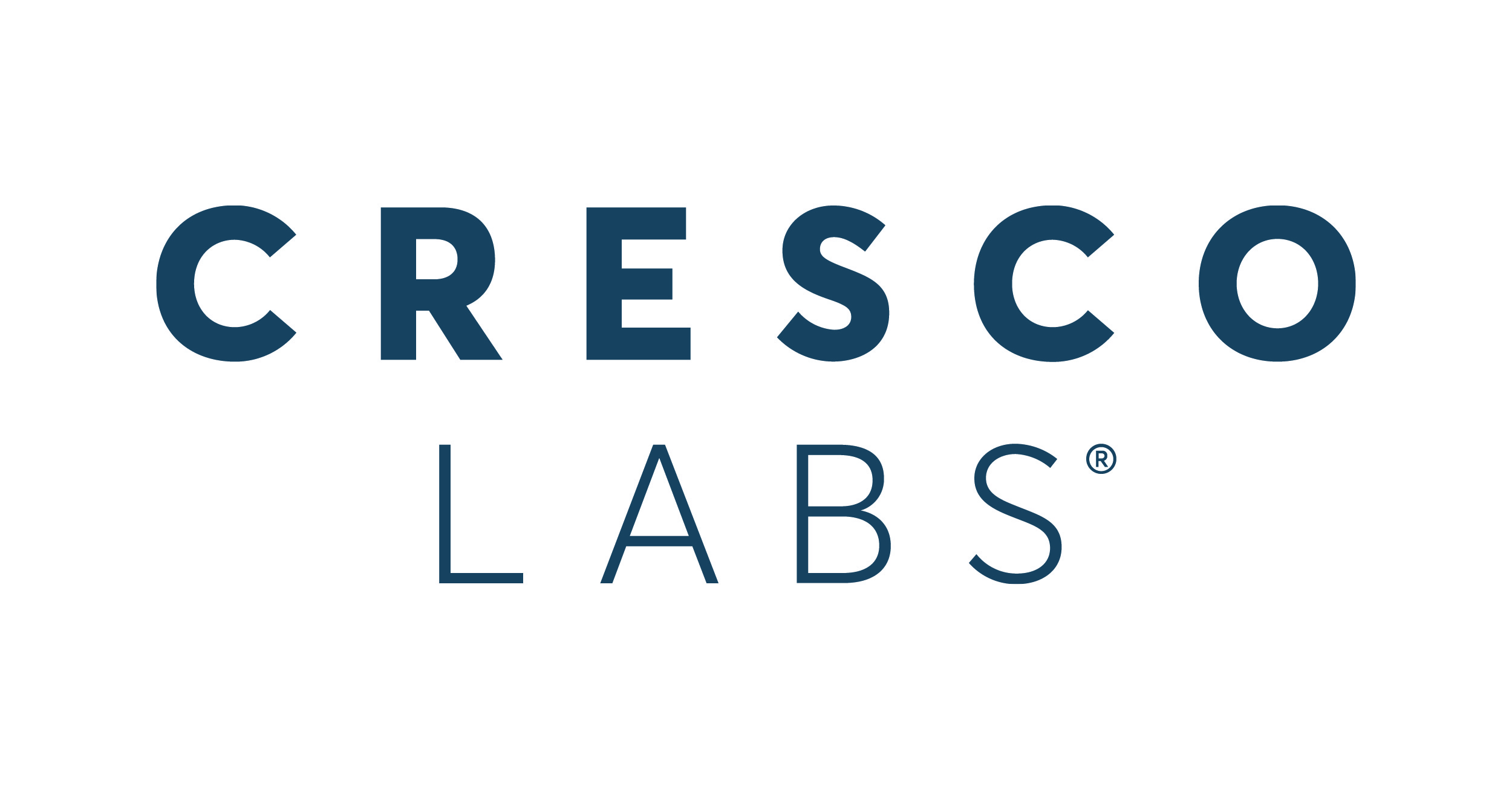 The multi-market leading vape and concentrate brand arrive with a robust lineup of Live Resin products. These new products are available exclusively at all Sunnyside dispensaries.
[Read More] Investing In Marijuana Stocks Right Now? 4 Cannabis ETFs For Long Term
Words From The Chief Commercial Officer
"We're expanding our retail locations and product diversity to better serve Florida patients. The introduction of our Cresco brand, the most sold vape and concentrate brand in the United States, is an exciting addition to our robust Sunnyside Florida product assortment," said Greg Butler, Chief Commercial Officer at Cresco Labs.