Top marijuana stocks for your Friday watchlist
In the last week of trading marijuana stocks have shown better momentum. This upward push can be attributed to several things. For starters and the most obvious is the push for federal reform. This April Chuck Schumer said he intends to file his long-awaited bill. Along with the possibility of seeing a cannabis banking measure pass through a different bill. With both of these reform proposals, those invested in marijuana stocks feel this can lead to significant upward trading.
The next could be that this month many cannabis stocks began to release their most recent earnings. So far those who have reported earnings have shown promising and profitable results for the most part. From these events, there have been better days where increased momentum has occurred. Other reasons can be how some parts of the market are doing well and the sector is trying to keep up. Yet for the most part marijuana stocks even though down from this time last year is showing better overall trading.
Marijuana stocks to watch 2022
2022 has much more in-stored that could be another great catalyst as time goes on. For instance more states this year will soon vote on legalizing cannabis. If these states do pass legislation it can be big for pure-play and MSO cannabis companies. Right now many are looking to take advantage of any pullback before any major moves are made in the sector. If you do find yourself looking for the best marijuana stocks to buy make sure to do your due diligence. Mitigate your risk as much as you can so you have the best chance of seeing the best return. Even if it takes some time to do so patience and execution is a strategy that goes a long way in all aspects of investing. So knowing this the cannabis companies below are some marijuana stocks to watch right now that could see more trading momentum before next month.
Top marijuana stocks 2022
Cansortium Inc. (OTC:CNTMF)
Jushi Holdings Inc. (OTC:JUSHF)
Lowell Farms Inc. (OTC:LOWLF)
Cansortium Inc.
Cansortium Inc. through its subsidiaries produces and sells medical cannabis in the United States. The company engages in cultivation, processing, retail, and distribution activities. CNTMF stock from the end of January 2022 was looking strong heading into February. At the start of February, the company was still on an upward path. From the 1st of February to the 9th is when this marijuana stock hit its highest point since the 19th of January 2022.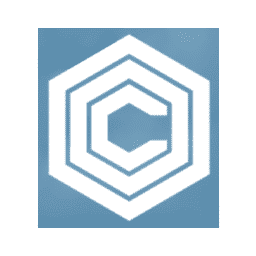 Yet the company saw some volatile pullback that created a drop in trading. Still, the company was holding a decent level for the most part even with the pullback. After the 9th of February, some up and down trading did occur with another drop in trading. Yet this time it was much more of a significant fall. This pattern continued into March as well. However, as of the close on the 18th CNTMF stock is up and working toward sustaining its recovery. If the company can keep its momentum going it could draw more attention from potential investors.
Jushi Holdings Inc.
Jushi Holdings Inc. a vertically integrated cannabis company, engages in the cultivation, and processing, of cannabis. As well as retail, and distribution of medical and adult-use products. In recent news, Jushi announced the completion of an acquisition of a Las Vegas Nevada dispensary. This venture established its fourth vertically integrated State-Level Operation.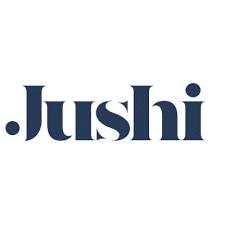 Words From the CEO
Jim Cacioppo, Chief Executive Officer, Chairman, and Founder of Jushi, said: "We are excited to add Apothecarium Nevada to our growing retail network, marking our first Nevada dispensary, located off the iconic Las Vegas strip.
[Read More] The 3 Best Marijuana Stocks To Watch This Week?
This acquisition, along with the previously announced NuLeaf, Inc. acquisition, which is expected to close early second quarter of 2022, represents a major step forward in executing our strategic growth plans in Nevada.
Lowell Farms Inc.
Lowell Farms Inc. engages in the cultivation, extraction, manufacturing, sale, marketing, and distribution of cannabis products to retail dispensaries in California. At the start of March, the company released its unaudited Q4 and fiscal year 2021 financials. Some unaudited highlights are the company's revenue generated for the quarter was $15.1 million.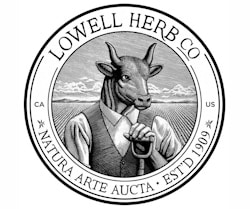 This made for an increase of 65% from the fourth quarter last year and a 21% sequential increase from the third quarter. Next Lowells sales of bulk wholesale products increased 30% sequentially. Which jumped to $2.6 million during the quarter on increased volumes from both cultivation and LFS sources.
[Read More] Best Cannabis ETFs For Your Watchlist Right Now? 3 For Robinhood And WeBull Investors
Words From The Company
"We're proud of our standing as California's leading seller of packaged flower and full-flower prerolls, despite significant headwinds from market flower pricing," says Co-Founder and Chief Executive Officer Mark Ainsworth.
"It's been a long journey for us to reach this point, and we still have many more goals to reach, but this is a milestone that all of us can celebrate together."