Top Marijuana Stocks For This Weeks Watchlist
Are you ready to invest in marijuana stocks and if so where would you begin. In today's world cannabis is becoming less taboo and more of a way of life for many. With the cannabis industry growing at a fast pace people want to know how to get involved. Now to invest In legal cannabis there are a few ways to do so. One would be going through the legal channels to start your own company. However, this can be costly to get started and is a long process to start in most cases. So what many do is turn to the stock market. The main reason is that you can invest in the legal cannabis market and own parts of a given company.
Over the last several years people have been searching for the best marijuana stocks to buy. The cannabis industry has grown so much and has shown people that there is still a good amount of opportunity. The thing with marijuana stocks is the sector is volatile which means things can rise and fall without warning. Being prepared and having a system in place is essential. To begin this journey of investing in cannabis stocks you need to have a few things down first.
The Basics Of Investing In Marijuana Stocks
To start if you have never invested in marijuana stocks learning all you can is crucial. To begin watching and understanding how marijuana stocks trade is important. You also want to learn about investing and trading stocks so you have a foundation on how to trade. Once you understand trading and the market overall building a watchlist is something that can help you narrow down your selection. You want to dig deep and do thorough due diligence on each possible cannabis company you're interested in. Knowing if a company is progressing and profitable is a good indicator of whether it may be worth the risk.
Top Marijuana Stocks To Watch Right Now
WM Technology, Inc. (NASDAQ:MAPS)
Leafly Holdings, Inc. (NASDAQ:LFLY)
High Tide Inc. (NASDAQ:HITI)
WM Technology, Inc.
WM Technology, Inc. provides e-commerce and compliance software solutions to retailers and brands in the cannabis market in the United States, Canada, and internationally. In recent news, the company released its Q1 2022 results. Highlights for that time are revenue increased to $57.5 million, up 40% from the first quarter of 2021.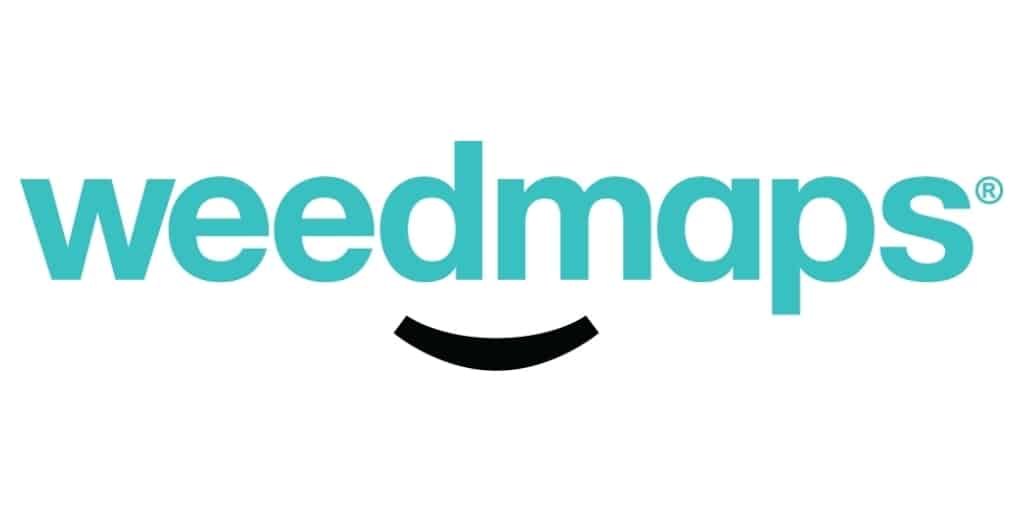 Also, monthly active users ("MAUs")(1)(2) increased to 16.4 million on March 31, 2022, up 52% compared to the prior-year period. Next Cash totaled $55.9 million as of March 31, 2022, and the Company remains debt-free. In addition to an average monthly revenue per paying client(1)(3) increased to $3,810, a 9% increase compared to the prior-year period.
Leafly Holdings, Inc.
Leafly Holdings, Inc. owns and operates a platform to provide consumers with cannabis information and connects consumers to cannabis brands and licensed retailers. The company recently released its first-quarter 2022 earnings. At this time the company reported total revenue of $11.4 million.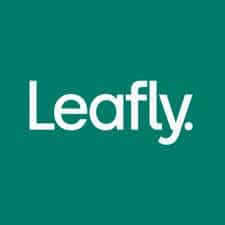 Which was in line with Leafly's expectations and up 21 percent. This increase was caused by growth in subscriptions and increased monetization from advertising products. Gross margins were 87%, compared to 88% in Q1 2021.
[Read More] Cannabis Industry Trends To Watch For In 2022
High Tide Inc.
High Tide Inc. engages in the cannabis retail business in Canada, Europe, the United States, and internationally. Back on May 9th, the company announced that Greg Fleury has joined the Company in the role of Chief Technology Officer. Mr. Fleury brings over 20 years of experience in developing and managing digital operations.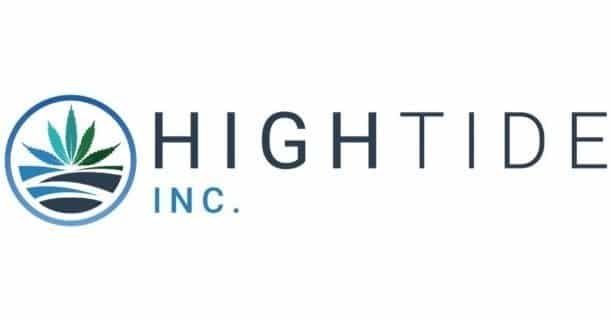 Words From The Company
"It gives me great pleasure to announce the addition of Greg Fleury to High Tide's executive team. Greg is an avid technological innovator with many years of experience and a track record of success. I plan on working closely with him over the coming months to take the digital and e-commerce components of High Tide's integrated cannabis ecosystem to new heights," said Raj Grover, President and Chief Executive Officer of High Tide.
[Read More] Best Cannabis Stocks To Watch On The Nasdaq For Mid May 2022
The current state of the cannabis stock market
Over the last year or so Marijuana stocks have been running into some trouble. Due to issues with ending cannabis prohibition marijuana stocks have not reacted in the best manner. Yet there is still much to look forward to. With most marijuana still showing a volatile pattern, it can be tough to truly gauge when consistent trading will take place. Since early 2021 many gains have been made off of fast pops in trading. Yet other marijuana stock investors are waiting for a longer sustained window of upward trading before taking profits.
Investing in Marijuana Stocks in 2022
As mentioned before with how quickly things can change it takes a particular style of trading to see a return. Not everyone is able to execute quickly so sustained momentum is what most traders are waiting for. Almost halfway through 2022 and there is still much to be seen and a lot that is currently being worked on. With patience and a positive outlook, things could soon begin to recover for the majority of the sector. So for those who want to invest using the above as a start and build a plan and trade your plan