Top Marijuana Stock To Watch For This Week's Watchlist
Over the last several week's many marijuana stock investors have been trading off speculation. This speculation comes from what the future of the cannabis industry will look like. From a state-level perspective, things are going well for most legal states. With every new legal state only adding more opportunity and value. Still what many investors are focused on is federal reform passing in 2022.
Currently, 3 reform bills will be voted on in the near future. The first and in recent news the MORE act has made its way back to the House for the second time. Following this, there is also Chuck Schumer who said he will be filing his bill sometime in April. As well there is a Republican-led bill with the same goal to end cannabis prohibition in the United States.
Some may look at this and not see what some traders see. What this speculation creates is more trading in the sector. In the last month or so marijuana stocks have gone through some up and down trading. Yet there have been more days in the red than green.
Following Marijuana Stocks In 2022
Still, with much lined up in 2022, there are many reasons to see better overall trading. What many are going to be doing is taking profits as long as the sector is up and buying the dips if it falls. With more to be seen with cannabis reform, it could be a good time to find top marijuana stocks to watch. Still, before you start inverting learn how to find the best marijuana stocks to buy. There is still a chance to invest in top marijuana stocks. Take the time to build a trading foundation that can be more of an asset when trading cannabis stocks. The companies below could be the marijuana stocks you want in your portfolio.
The Best Marijuana Stocks 2022?
Greenlane Holdings, Inc. (NASDAQ:GNLN)
Green Thumb Industries Inc. (OTC:GTBIF)
Jushi Holdings Inc. (OTC:JUSHF)
Greenlane Holdings, Inc.
Greenlane Holdings, Inc. sells cannabis accessories, child-resistant packaging, and specialty vaporization products in the United States. As well as in Canada, Europe, Australia, and South America. On March 10th the company announced leadership changes. In addition, the company is planning to capitalize on business and accelerate the Greenlanes path to profitability. Greenlane completed a reduction in force, which the company expects will result in approximately $8.0 million in annualized cash compensation cost savings.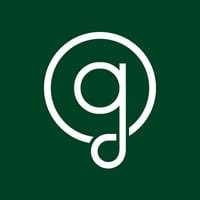 The reduction in force encompassed a broad spectrum of divisions both domestically and abroad. In conjunction with the reduction in force, the company is also implementing additional profit-enhancing initiatives. Such as reducing its facility footprints worldwide and adjusting its go-to-market strategy. This would significantly reduce its operating costs and enhance liquidity. Also in recent news, the company has announced that on March 31st Greenlane will host a fourth quarter and full 2021 year conference call. This call is set to place at 8:30 Eastern time.
[Read More] The Race For Top US MSO And The Best Marijuana Stocks In 2022
Green Thumb Industries Inc.
Green Thumb Industries Inc. engages in the manufacturing, distribution, and sale of various cannabis products for medical and adult use in the United States. In Green Thumbs' most recent news the company announced it has continued its community investment initiatives. Which is to donate to Olive Harvey College in Chicago. The company will be donating $200,000 to support the school's cannabis education program.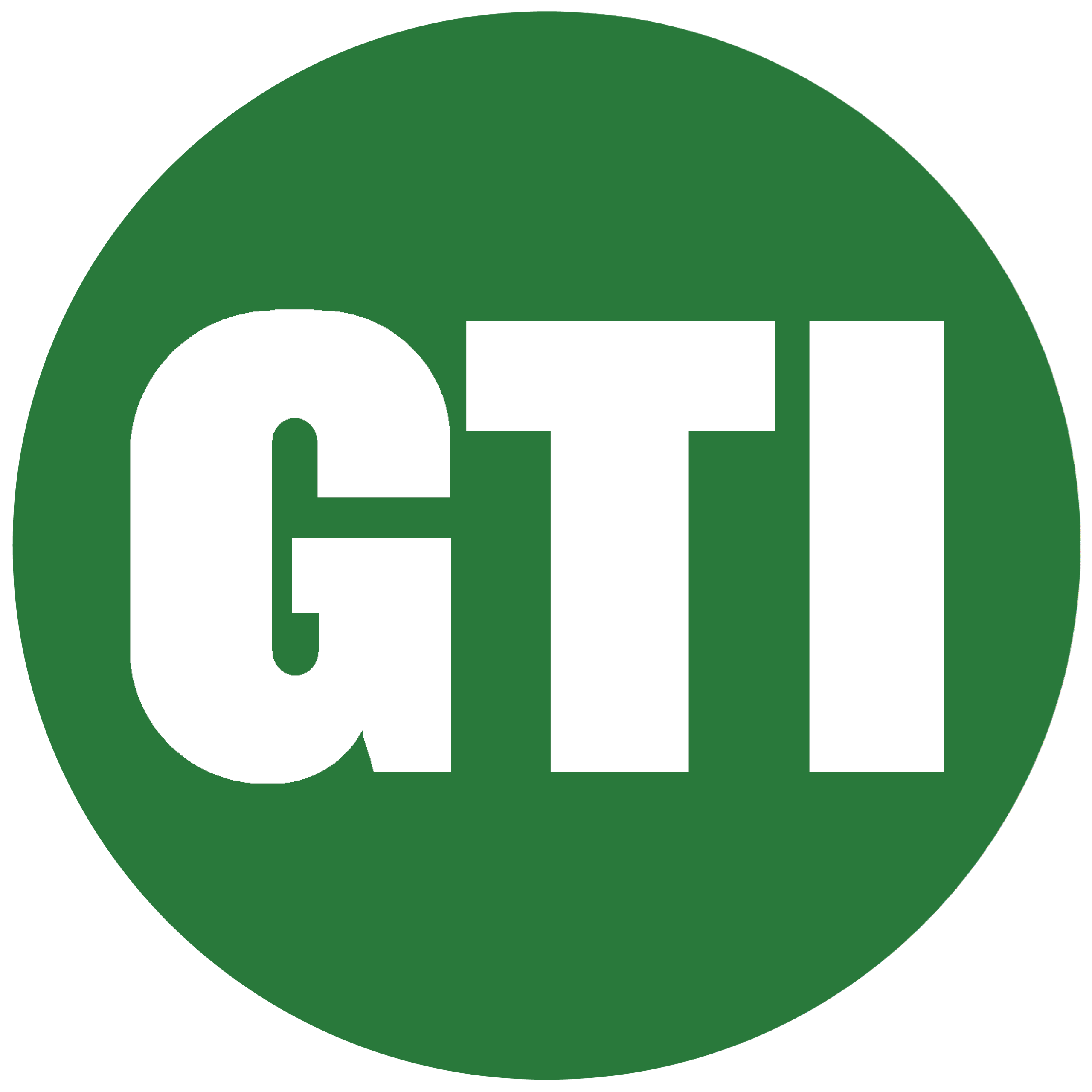 The program provides training, scholarships, equipment, staffing, and industry access. Which is intended to help create a more diverse workforce within the cannabis industry. Olive-Harvey is a community college on the southeast side of Chicago and is part of the City Colleges of Chicago.
Jushi Holdings Inc.
Jushi Holdings Inc. a vertically integrated cannabis company, engages in the cultivation, processing, retail, and distribution of medical and adult-use products. In recent news, the company has released its Q4 and 2021 full-year results. During Q4 the company saw a total revenue of $65.9 million. This made for an increase of 22% sequentially and 104% year-over-year.
[Read More] Top Ancillary Marijuana Stocks To Buy Before April? 3 To Add To Your List Right Now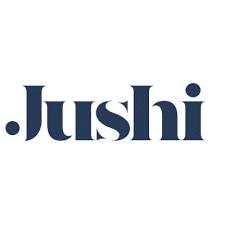 As well adjusted gross profits reached $26.4 million, an increase of 8% sequentially and 76% year-over-year. Another highlight is Adjusted EBITDA(1) of $1.5 million. Plus Jushi opened four BEYOND / HELLO™ retail locations and the company's 28th store nationwide. Also, Jushi appointed Edward Kremer to Chief Financial Officer.