Top Marijuana Stocks That Deserve More Attention In 2022
Marijuana stocks are starting to see better trading. In the last week or so news about the cannabis banking amendment has caused some momentum. Yet prior to this the start of 2022 wasn't all that bad. Well for some it's been more of the game of taking gains on volatile spikes. During the height of the 2021 downtrend, there were very small time frames where marijuana stocks would see a small jump in trading. When this would happen it would be so small of the window most people couldn't catch it.
However, there are those who have been seeing returns on investments from this strategy. Now this may not be for everyone as each trader is different and you should do your research beforehand. Still, this new year comes with solid growth potential. This ranges from some MSOs entering new markets pending the passing of new legal states.
As well there is also more news surfacing about getting broader federal reform bills passed. Which is gaining a large amount of bipartisan support. The Senate majority leader Chuck Schumer also gave an update to his federal reform bill. With things looking good at the momentum it is bringing in good market momentum. Some have said that the day cannabis prohibition is no more the market will see a big recovery.
Marijuana Stocks And The Impact Of Cannabis Reform
This is not promised but in the last year, good news on the matter has resonated well for most marijuana stocks. Also when cannabis prohibition is gone Canada and other major global cannabis payers can now legally do business. Still, there is much to be seen and things are just getting started. So in the event, there is some more pullback keep focused possibly look for marijuana stocks to buy. Just be cautious and weigh risk verse reward when finding the cannabis stocks to watch. The companies below could be worth keeping an eye on in February. Especially if you are building a marijuana stock watchlist.
Top Marijuana Stocks To Watch Right Now
Trulieve Cannabis Corp. (OTC:TCNNF)
Cresco Labs Inc. (OTC:CRLBF)
Greenlane Holdings, Inc. (NASDAQ:GNLN)
Trulieve Cannabis Corp.
Trulieve Cannabis Corp. together with its subsidiaries operates as a medical cannabis company. The company cultivates and produces products in-house and distributes its products to Trulieve branded stores across the United States. Just this past week the company celebrated commemorating the re-branding of its Maryland retail locations. Which were formerly branded as Harvest.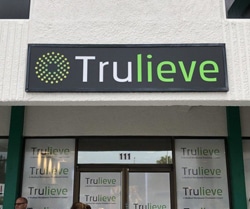 On Feb. 5th Trulieve invited registered medical marijuana patients and their caregivers to join the celebration. This party took place at each retail location across the state. As well right before the close of January the company also announced another important update.
The company announced the closing of a $75 million private placement of 8% senior secured notes. Together with the first offering of Notes, which closed on October 6, 2021, Trulieve has issued Notes totaling aggregate gross proceeds of US$425.0 million. The Notes have the same terms as those issued on October 6, 2021.
Cresco Labs Inc.
Cresco Labs Inc. together with its subsidiaries cultivates, manufactures, and sells retail and medical cannabis products in the United States. Back in January, the company announced flower and pre-rolls from Khalifa Kush are available for sale at Cookies stores throughout California.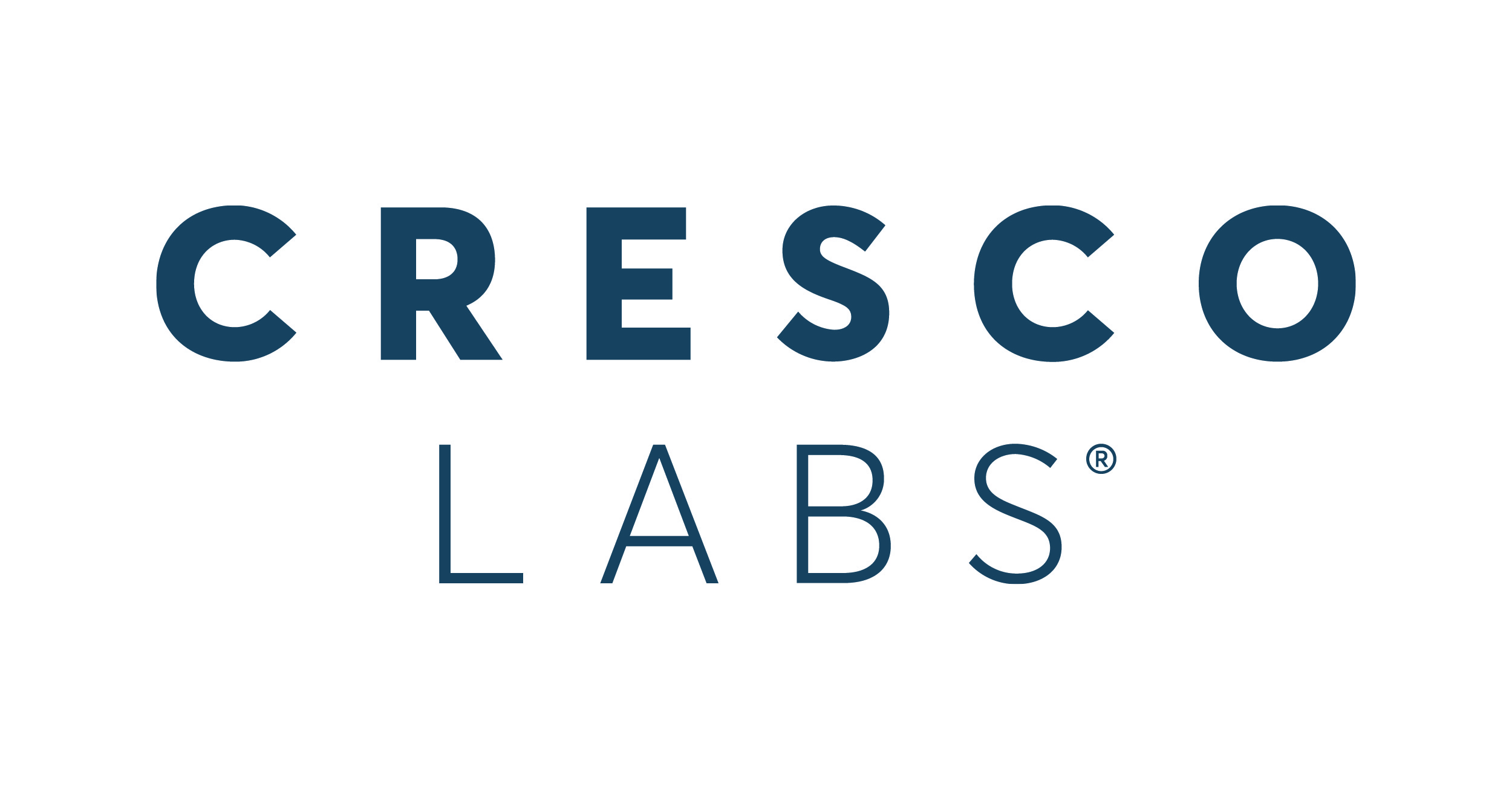 The company has exclusive cultivation and product collaboration agreement with Wiz Khalifa's cannabis brand. Through the partnership, the Company's FloraCal Farms and Continuum distribution platform will be the sole producer and distributor. An expanded line is expected to arrive at additional retail partners throughout the year.
Greenlane Holdings, Inc.
Greenlane Holdings, Inc. sells cannabis accessories, child-resistant packaging, and specialty vaporization products in the United States, Canada, Europe, Australia, and South America. In recent news, the company has released its preliminary fourth-quarter and full-year 2021 financial results. Plus announcing near-term investor conference participation.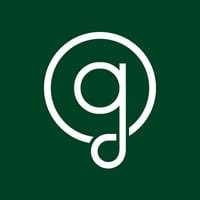 On a preliminary (unaudited) basis, Greenlane expects net sales of between approximately $55.5 million and $56.5 million for the fourth quarter. As well as between approximately $165.5 million and $166.5 million for the full year ended December 31, 2021. The 54% year-over-year increase in net sales was primarily driven by an increase in sales of Greenlane Brands, as well as the KushCo merger.
In addition, the Company anticipates gross margins of between 18% and 20% for the fourth quarter. Also between approximately 15% and 16% for the full year ended December 31, 2021. As far as conferences the company's CEO Nick Kovacevich and CFO Bill Mote are scheduled to participate. They will also meet with investors and analysts at the following upcoming investor conferences. Which will be at the 34th Annual ROTH Conference (March 14-15, 2022 and the Benzinga Cannabis Capital Conference April 20-21, 2022.