Top Marijuana Stocks To Watch As New Month Begins
At the moment marijuana stocks are still in a volatile position. Even with some positive sentiment from industry and company news, it has not helped with sustaining any upward momentum. Tet there are times when some marijuana stocks do see small windows of better trading. However, these moments as mentioned above are short-lived. The issue that remains is when will more consistency come into play. Investors have been waiting to see the type of recovery that shows the type of movement that was once seen before the downtrend of 2021.
Right now investors are not trading marijuana stocks based on fundamentals but rather the news. If more people who look for marijuana stocks to buy focus on industry progress it may help the overall behavior in the sector. Yet the fact remains the catalyst fueling much of this current upward momentum is federal reform. This month some cannabis companies will be releasing their readings. With all the progress in the cannabis industry as previously mentioned, there are fundamental aspects to help see more momentum.
But it seems that investors are either buying and holding or trying to trade any volatile upticks. Many companies have seen solid growth and profitability. Yet still, none of this success has done anything inside of the market. Some analysts have gone to say that 2022 could be the year that some actually do start trading on fundamentals once again. The reason this holds value is most times when a company does well or shows continued progress it resonates in the market. Now, this is not a sure thing more so speculation due to the stagnant movement on advancing some type of federal reform.
Marijuana Stocks And The Success Of The Cannabis Industry
Nevertheless, a great deal of optimism mixed with caution is how most marijuana stock investors are approaching the market. So at times like now when the market shows a decline buying the best marijuana stocks, you can find be beneficial. Like always make sure you do your research on all potential investments. Give yourself the path of least resistance and mitigate as much risk as possible. Even though cannabis stocks trade in one of the most unpredictable sectors where anything can change. That's why keeping an eye on the sector is so crucial. At any moment you want to be ready to take advantage of any rise that may occur. The companies below may soon start to sustain more momentum as trading in March has begun.
Top Marijuana Stocks To Keep On Your Radar Right Now
Cresco Labs Inc. (OTC:CRLBF)
Trulieve Cannabis Corp. (OTC:TCNNF)
Jushi Holdings Inc. (OTC:JUSHF)
Cresco Labs Inc.
Cresco Labs Inc. together with its subsidiaries cultivates, manufactures, and sells retail and medical cannabis products in the United States. Back on February 7th, the company announced its 15th Florida Sunnyside store opening in North Miami. The new Sunnyside location is Cresco Labs' first location in Miami-Dade County, the 15th store in Florida, and the 49th dispensary nationwide.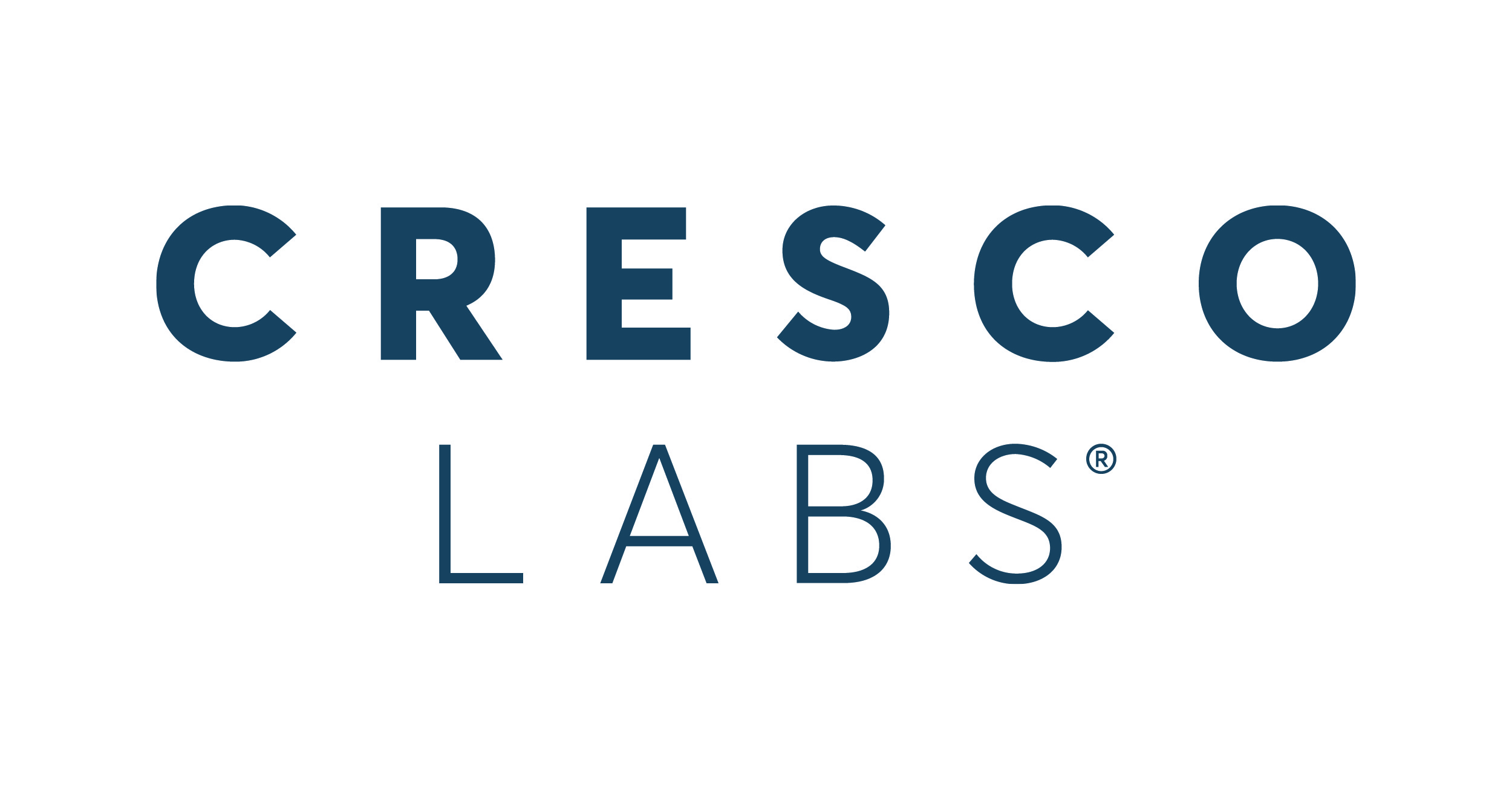 Words From The Company
"We're thrilled to welcome North Miami patients to Sunnyside's retail experience for the first time," said Charlie Bachtell, CEO and Co-founder of Cresco Labs. "One of our priorities this year is to expand access to Cresco Labs portfolio of high-quality and diverse cannabis products and to that end we will be opening new dispensaries across Florida all year."
Trulieve Cannabis Corp.
Trulieve Cannabis Corp. together with its subsidiaries operates as a medical cannabis company. The company cultivates and produces products in-house and distributes its products to Trulieve branded stores across the United States. In the last month, the company has released several key announcements. In the 3rd week of February, the company announced that it has an exclusive partnership with Khalifa Kush.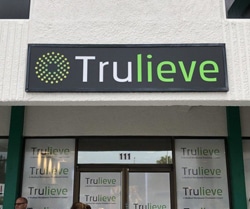 More recently the company announced that it will be participating in various conferences. The company will be partaking in the 34th Annual Roth Conference, on March 14, 2022: President Steve White will participate in investor meetings. Also, Trulieve will be at the 2022 SXSW Conference, on March 15, 2022. The Chief Marketing Officer Valda Coryat will participate in a panel discussion "Cannabis: the Next Frontier in CPG".
[Read More] 3 Canadian Marijuana Stocks To Watch This March
Jushi Holdings Inc.
Jushi Holdings Inc. a vertically integrated cannabis company, engages in the cultivation, and processing of cannabis. As well as retail, and distribution of medical and adult-use products. In the last 4 weeks, Jushi has made some important updates. In February the company announced a series of cannabis brands and product launches in Massachusetts.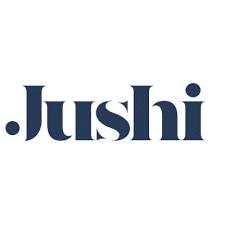 Following this release, the company also announced it will be a part of the 2022 SXSW Conference & Festivals is being held on March 11 – 20, 2022. Furthermore, the company has also announced it will release there fourth quarter and full-year 2021 financial results.
[Read More] Marijuana Stocks To Watch Right Now? 4 Companies Reporting Earnings This Week
Management will host a conference call and audio webcast that morning at 9:00 a.m. ET to discuss the Company's financial results. With the potential of seeing good results, it could help JUSHF stock see better trading.