What Companies Are Marijuana Stock Investors Focused On?
Marijuana stocks have begun to see a rise in trading. If you happen to go looking for marijuana stocks to buy from last week today was a good day. To kick off the 3rd week of September the cannabis sector started to see an increase in momentum. As just said above this gave some shareholders a chance to take some profit. For some time the amount of volatile trading has been increasing more and more. Over the last 6 months to a year, the trading average of the sector has fallen.
But the overall trading has been better although there has been a shift in trading strategy for some. What this shift means is there is a faster style of buying and selling due to how short recent recoveries have lasted. With a very short window to take profits, not all traders have been able to adapt the best. There are still many who continue to buy the dips but are waiting for a big run.
Many feel with more to be done in the cannabis industry that a potential breakout is on the way. To be specific many feel on the day that federal reform becomes law this will cause a potential run that many are anticipating. Still when it comes to investing nothing is set in stone and anything can change. The marijuana stocks to watch below are 3 companies that could possibly keep their upward momentum going.
Top Marijuana Stocks To Watch 2022
Ascend Wellness Holdings, Inc. (OTC:AAWH)
Lowell Farms Inc. (OTC:LOWLF)
Glass House Brands Inc. (OTC:GLASF)
Ascend Wellness Holdings, Inc.
Ascend Wellness Holdings, Inc. engages in the cultivation, manufacture, and distribution of cannabis consumer packaged goods. Its cannabis product categories include flowers, pre-rolls, concentrates, vapes, edibles, and other cannabis-related products. As of December 31, 2021, the company operated 20 retail locations. It also sells its products to third-party licensed cannabis retail stores. In recent news, the company has released a management update.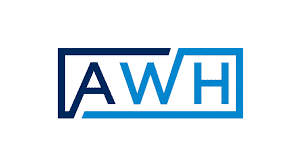 The company announced it is aware of allegations against CEO, Chairman, and Founder Abner Kurtin regarding a domestic-related misdemeanor. The independent members of the Company's Board of Directors, through its Compensation and Corporate Governance Committee, are conducting an investigation of the matter. Along with the assistance of independent legal counsel, Goodwin Procter, LLP.
[Read More] 2 Marijuana Stocks To Buy In The Stock Market Today?
Lowell Farms Inc.
Lowell Farms Inc. engages in the cultivation, extraction, manufacturing, sale, marketing, and distribution of cannabis products to retail dispensaries in California. On August 26th the company announced it has sold an additional $2.2 million of convertible debentures. The Additional 2022 Convertible Debentures are convertible into an aggregate of 9.3 million subordinate voting shares of the Company.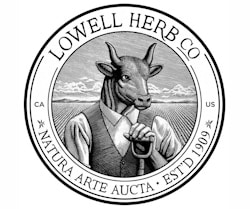 Investors in the Additional 2022 Convertible Debentures received warrants of the Company to purchase an aggregate of 9.3 million Subordinate Voting Shares. Plus warrants of Subco to purchase an aggregate of 14 million non-voting common shares of Subco.
Glass House Brands Inc.
Glass House Brands Inc. cultivates, manufactures, retails, and distributes raw cannabis, and cannabis oil. Plus cannabis consumer goods to wholesalers and consumer packaged goods retail stores. In current company news, Glass House Brands just announced it has closed on Grover Beach and Lemoore Natural Healing Center Dispensary Acquisitions.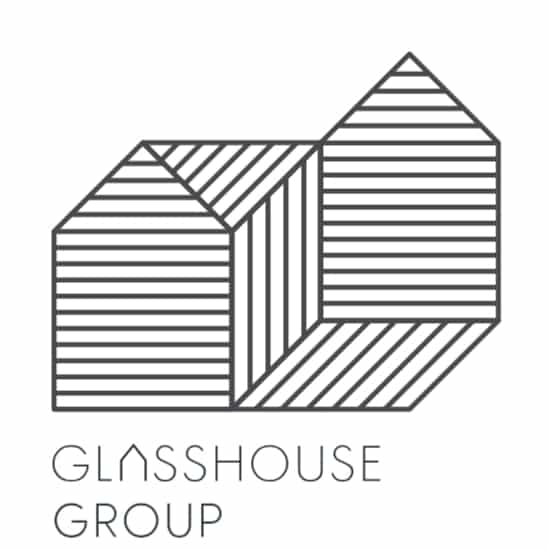 Consolidation of the financial results of the Grover Beach and Lemoore stores into Glass House Brands financials will begin effective immediately. Glass House aims to reach a revenue run rate of US$200M+ within the next year.
[Read More] Canadian Marijuana Stocks You Want To Know About Right Now
Words From Kyle Kazan
"It is with great pleasure and enthusiasm that I welcome the incredibly talented and hard-working staff at NHC Grover Beach and Lemoore into the Glass House Brands family," Said Kyle Kazan.