3 Marijuana Stocks To Watch Mid June
Marijuana stocks continue their up and down volatile pattern. Still with this current sea-saw effect it game of buying and quick selling. When there is some pullback in the sector it is a chance to find top marijuana stocks to buy. Then on any upswing that may occur it is better to take the profit and re-buy the dip. This is what many cannabis stock investors are doing versus the other half that is buying the dips and holding. The buying holding formula is based on the speculation that marijuana stocks will eventually start to sustain a recovery for longer than a short moment. Even though some have adapted to this in and out style of trading many want to see longer upswings and more momentum. Much of the last bigger upticks in trading have been due to a few reasons.
The most obvious and crucial in the fight to end cannabis prohibtion. With passing federal cannabis reform the industry can finally reach its full potential. As well a good amount companies are showing large amounts f revenue which contributes to continuous profitability. From this success out of the market at times it brings much-needed momentum. Another factor that has helped see some better trading are marijuana stocks trying to keep up with other sectors of the market. The companies below are just a few options to consider when looking for cannabis stocks this month.
Marijuana Stocks To Watch In The Market Today
Green Thumb Industries Inc. (OTC:GTBIF)
Verano Holdings Corp. (OTC:VRNOF)
Planet 13 Holdings Inc. (OTC:PLNHF)
Green Thumb Industries Inc.
Green Thumb Industries Inc. engages in the manufacture, distribution, and sale of various cannabis products for medical and adult use in the United States. Over the last month, the company has released several pieces of news. Back on May 4th, the company reported its Q1 2022 earnings. At this time the company reported a 25% increase in revenue year-over-year to $243 million, flat. Which is compared to the fourth quarter of 2021.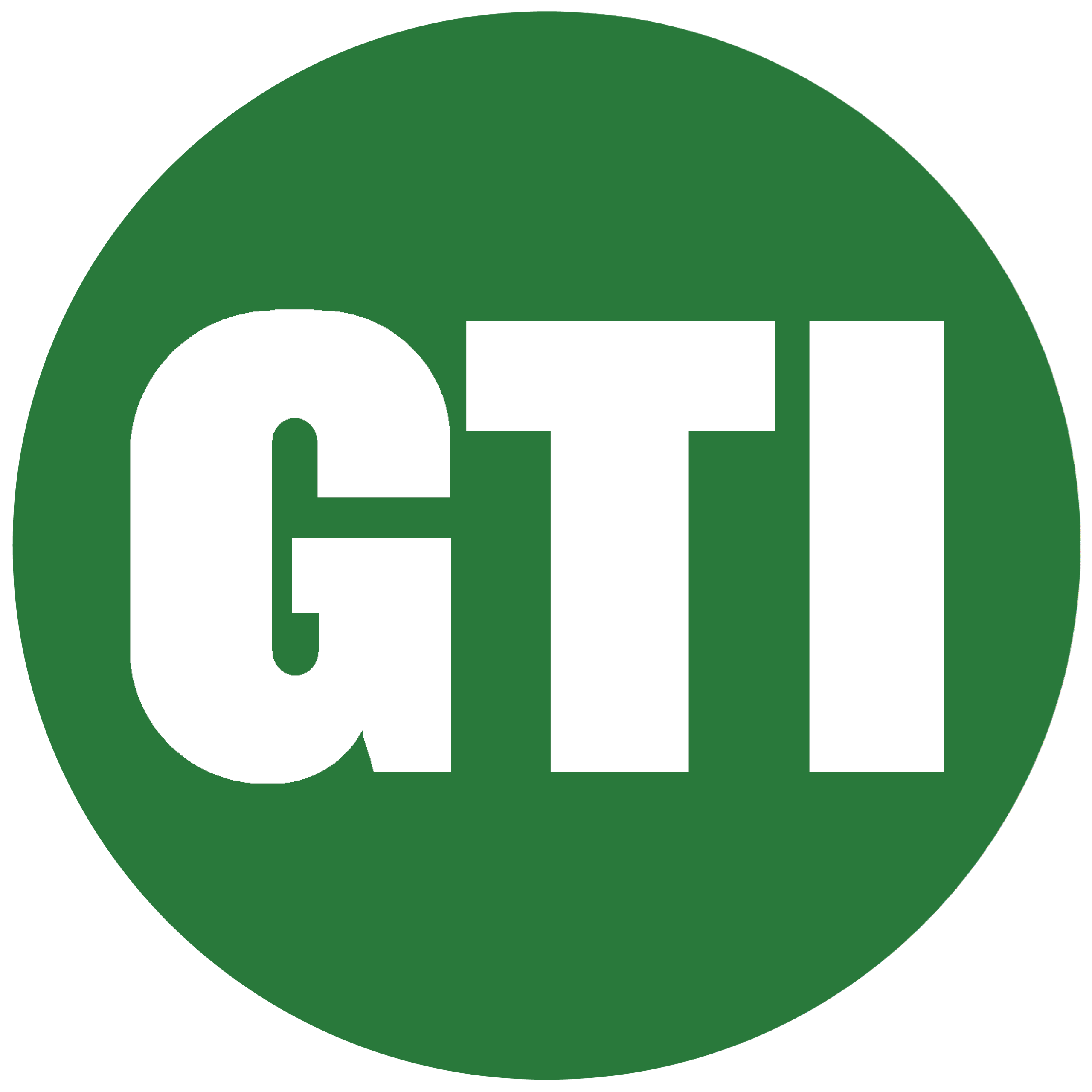 Also, the company has achieved its seventh consecutive quarter of positive GAAP net income delivering $29 million. As well the company reported its ninth consecutive quarter of positive cash flow from operations, generating $55 million in the first quarter. At the start of June, the company announced it has opened Good Green Grant applications. The grants help nonprofits invest in black and brown communities impacted by the war on drugs.
Words From The Company
"The Good Green Grant Program was born out of the desire to reinvest cannabis funds back into the community and create opportunities for nonprofit organizations who are doing the groundwork to create real and sustained progress against the War on Drugs," said Green Thumb Founder and Chief Executive Officer Ben Kovler.
Verano Holdings Corp.
Verano Holdings Corp. operates as a vertically integrated multi-state cannabis operator in the United States. Over the last 2-3 weeks the company has released some important updates. News on June 1st explained that Verano has entered into an exclusive partnership with The Weldon Project's Mission Green. The purpose of this partnership is to advance the organization's cannabis clemency and advocacy initiatives.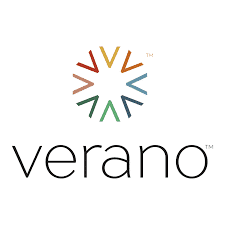 This partnership represents Verano's largest national fundraising campaign to date supporting cannabis criminal justice reform. In addition to its initial $50,000 contribution to Mission Green, beginning June 3, 2022. Verano will match up to $13,000 in customer and patient-generated donations on the first Friday of each month. In more recent news the company announced the opening of Zen Leaf Wynnewood. This makes for the company's 100th affiliated dispensary in the nation.
Words From The CEO
Reaching the milestone of operating 100 dispensaries nationwide is a result of the incredible dedication of our Verano team and the enduring loyalty of our valued customers," said George Archos, Verano Founder, and Chief Executive Officer."
[Read More] Best Canadian Cannabis Stocks Right Now? 3 For Your Watchlist In June
Planet 13 Holdings Inc.
Planet 13 Holdings Inc. an integrated cannabis company, engages in the cultivation, production, distribution, and marketing of cannabis and cannabis-infused products for medical and retail cannabis markets in Nevada, the United States. In recent news, the company has opened its 3rd Florida dispensary. The third location of its planned Florida dispensary network is located in the city of Ocala.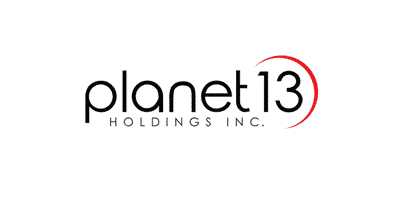 Words From Planet 13 CEO
"We are thoughtfully and deliberately executing our Florida roadmap to bring the famous Planet 13 brand to Florida. This is the third dispensary location of our initial six neighborhood dispensaries targeted towards major Florida population centers with underserved local residents," said Bob Groesbeck, Co-CEO of Planet 13.
[Read More] 3 Canadian Marijuana Stocks To Watch This Week
Investing In Cannabis Stocks 2022
For those who are looking to invest just make sure you do your due diligence beforehand. Doing research on possible cannabis stocks you want to invest in it can give you better insight. When you find out about recent news and current financials and how the stock trades it can help to figure out if it's worth investing. Still, for those who see investing in cannabis stocks as too risky or approach with caution, there are still potential opportunities to be found. So it's best to take your time and develop a plan that works for you and your trading style.