3 Marijuana Stocks To Watch That May Build More Momentum In 2022
This past week marijuana stocks saw overall better trading. Much of this upward momentum once gained was due to the fight to enact federal reform. Right now the cannabis industry as a whole is coming together to make it happen. So in recent news, the SAFE Banking Act has been added to a new bill. This is a new bill that has the is cannabis banking measure attached to it has already passed the House. This is why many marijuana stocks were able to catch a wave of momentum.
The next step is having this bill approved by the Senate. This is where all cannabis bills over the last several years have been stopped short. However, with the increase in bipartisan support cannabis banking stands a good chance of making it through this time around. Yet even if this is new bill passes ending cannabis prohibition is still the final obstacle to overcome.
If and when prohibition is eliminated it will allow for many business ventures to take place that is currently illegal due to federal restrictions. As well many are in the belief that once cannabis prohibition is over the sector will show more upward consistency. Even though is not set in stone history and recently have shown positive news on the matter has resulted in better trading. At the moment many are still taking advantage of any pullback that may go on. Meaning when the sector shows a volatile drop it's a chance to find the best marijuana stocks to buy.
Marijuana Stocks To Watch As 2022 Continues
2022 is so far showing solid progress out of the market with states having record-breaking sales. Which is a factor some investors are not fully paying attention to. With all the money and success out of the market hopefully, this will be viewed as a reason to trigger better trading. Which would position some to see sold gains if they can see past just federal reform. Nevertheless, it is still early in 2022 and there is still much to be seen. Still when looking for top cannabis stocks to buy always do your homework before hands. The cannabis stocks below are just to keep an eye on in 2022
Top Marijuana Stocks To Watch Right Now
Green Thumb Industries Inc. (GTBIF)
Curaleaf Holdings, Inc. (CURLF)
MariMed Inc. (MRMD)
Green Thumb Industries Inc.
Green Thumb Industries Inc. manufactures, distributes, and sells various cannabis products for medical and adult use in the United States. In the last few months of trading, GTBIF has been working to sustain any upward trading. Back in December, the first 4 days of GTBIF stock were not looking the best. However, right after that, this marijuana stock saw a nice run that lasted until the 12th of December. Yet this was the biggest climb even currently with the recent rise in momentum.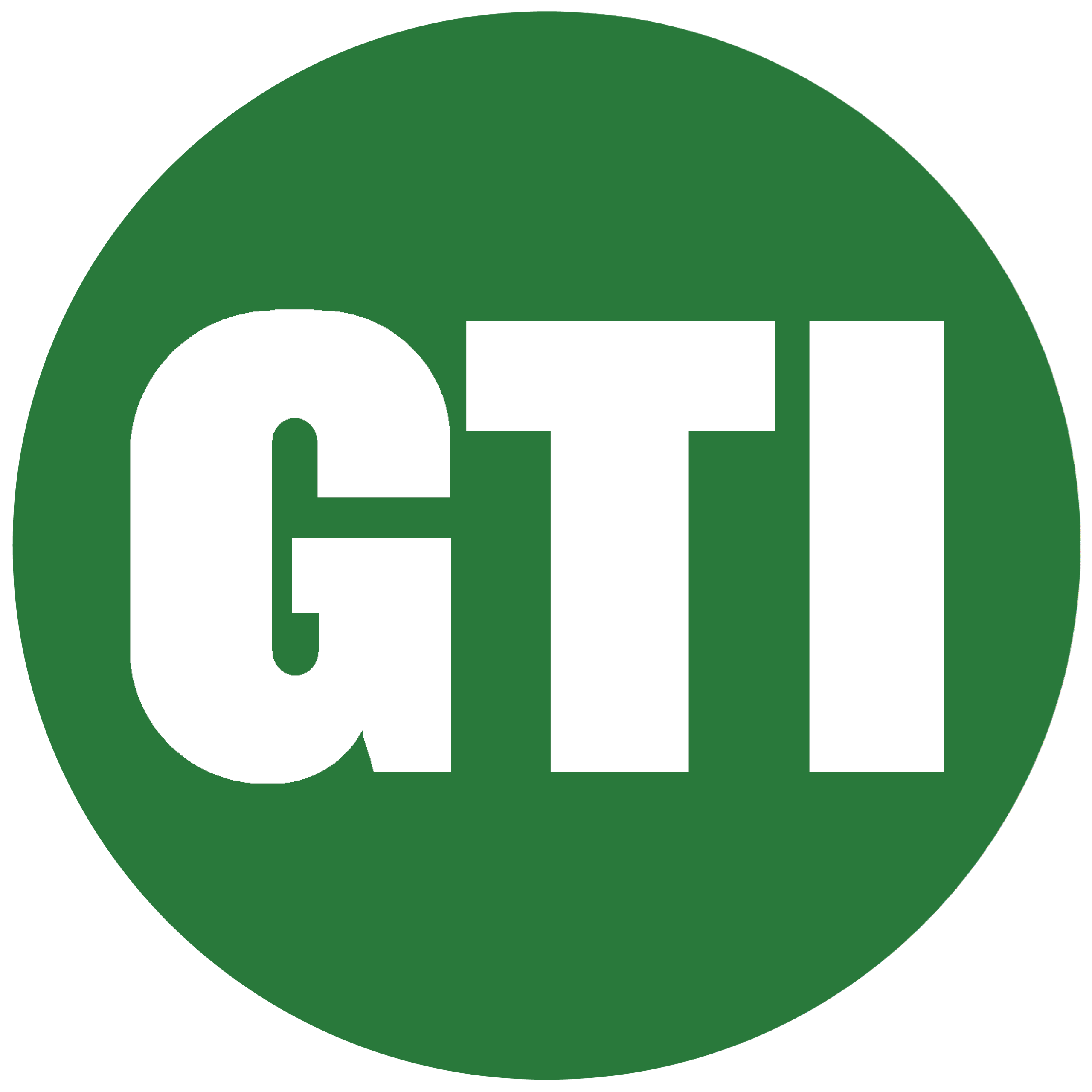 After this increased trading in December GTBIF stock saw some pullback. Still, throughout the first month of 2022, this marijuana stock was a bit more volatile in its performance. Although in January and currently in February there were some subtle spikes in trading, This allowed for some shareholders to make some gains when the upward trading would happen. As 2022 continues GTBIF stock is still one to watch for many marijuana stocks investors.
Curaleaf Holdings, Inc.
Curaleaf Holdings, Inc. operates as an integrated medical and wellness cannabis operator in the United States. It operates in two segments, Cannabis Operations, and Non-Cannabis Operations. The Cannabis Operations segment engages in the production and sale of cannabis through retail and wholesale channels. The Non-Cannabis Operations segment provides professional services.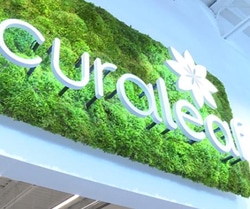 Which includes cultivation, processing, and retail know-how and back-office administration, to name a few. In recent news, the company is now in a partnership with Repsly for new retail technology. This agreement will support Curaleaf's wholesale operations across the US. This will be from providing CRM solutions, retail execution support. Plus business analytics and insights to the Curaleaf teams. In the last 4-6 weeks of trading CURLF stock has started to look much better.
Trading in January for CURLF stock was essentially a volatile drop. Yet throughout January CURLF stock did have moments of better trading. Now although this was short-lived the company is still viewed as a top marijuana stock to watch in 2022. As time progresses hopefully the operational success of the company will help CURLF stock see a stronger recovery.
[Read More] Top Ancillary Cannabis Stocks On The Nasdaq For 2022
MariMed Inc.
MariMed Inc. engages in the cultivation, production, and dispensing of medicinal and recreational cannabis in the United States. In addition to dispensing internationally as well. The company offers cannabis genetics produce flowers and concentrates. On January 18th the company announced it has acquired an Illinois craft cannabis license. This license will allow for a vertically integrated cannabis operation.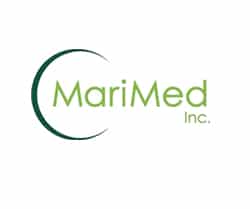 This transaction will enable MariMed to add cultivation, manufacturing, and distribution to its existing retail cannabis operations in the state. MariMed will bring its full product portfolio of award-winning and top-selling brands, genetics, and products to one of the top cannabis markets in the United States. In the first 7-10 days of January MRMD stock was able to see a nice upward push. From the 22nd of December to the 11th of January MRMD stock saw an 18 percent rise in trading.
[Read More] 2 Canadian Marijuana Stocks To Watch Right Now
Now from this time the company dropped from this market level. It wasn't until the last few days of the month that things started to look better. Looking from the 27th of January to close of the of February 4th MRMD stock has jumped up 26 percent in the market. Hopefully with all that is going on with the company and the industry altogether this marijuana stock shows better upward consistency.