Best Cannabis Stocks For Your Watchlist In October
Are the top marijuana stocks a wise choice for October investing? Many major cannabis equities have reached new lows as the general market has. In general, the price of Canadian marijuana equities has plummeted this year. The value of Canadian marijuana stocks fell sharply over the first half of 2022. Specifically, one of the first areas of the marijuana industry to benefit from any momentum may be the Canadian cannabis market.
The US federal cannabis legalization delays have had a substantial impact on market value, and LPs are currently having difficulty turning a profit in Canada. Since Canadian cannabis companies are listed on major US stock exchanges, investors are interested in them. Therefore, Canadian cannabis enterprises can serve as the starting point for any industry development before moving on to the rest of the market. Let's examine three of the best marijuana stocks in Canada for your October list in more detail.
[Read More] Top Marijuana Stocks To Watch Start Your Trading Day
Best Canadian Cannabis Stocks For October Right Now
Tilray Brands, Inc. (NASDAQ: TLRY)
Canopy Growth Corporation (NASDAQ: CGC)
Village Farms International, Inc. (NASDAQ: VFF)
Tilray, Inc.
Tilray, Inc. is a global cannabis consumer packaged goods (CPG) corporation with operations in the US, Canada, Europe, Australia, and Latin America. In general, the business has earned a reputation as one of the best cannabis businesses worldwide and a market leader in Canada. Tilray is preparing to enter the US market in order to grow its business. The first company to cultivate and sell medical marijuana in Germany was Tilray. According to the company, the US and Canadian markets have a substantial demand for meals and beverages infused with CBD. Tilray and Great North Distributors decided to collaborate in 2021 to support the expansion of Canada's legal marijuana market.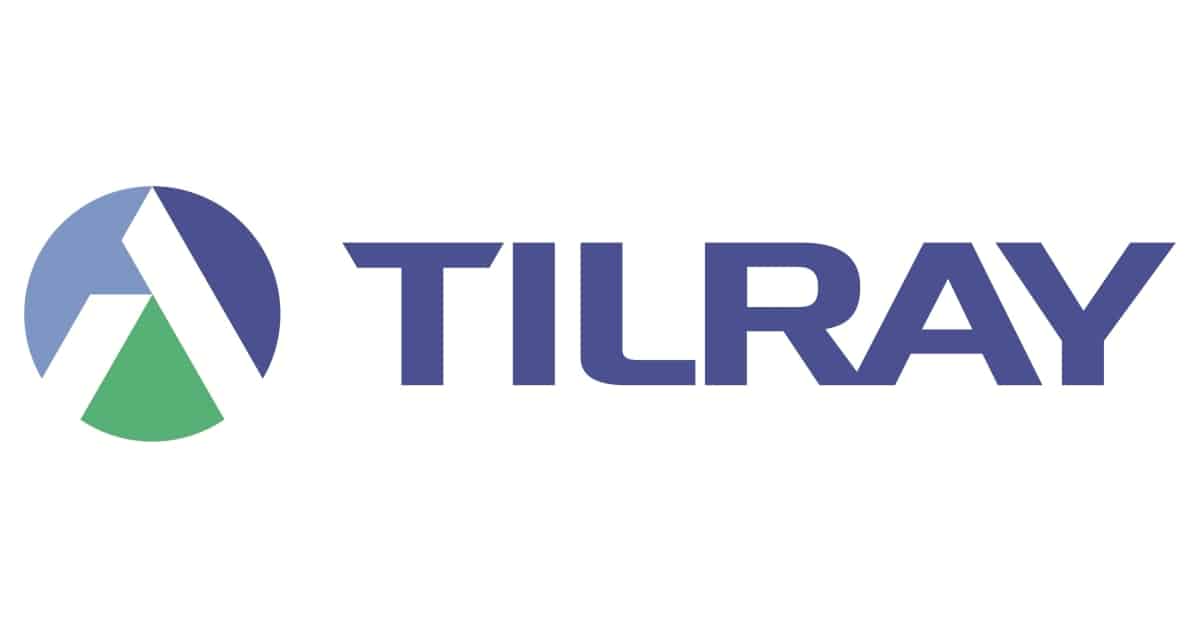 At the end of July, Tilray revealed record-breaking financial results for the upcoming fiscal year 2022. In the fourth quarter of 2022, revenue climbed by 8% to $153 million and by 22% to $628 million overall in net revenue. In the fiscal year 2023, the company expects its operating business divisions to have positive free cash flow and Adjusted EBITDA of between $70 and $80 million. It's noteworthy that Tilray reported a net loss of $457.8 million in the fourth quarter as opposed to a profit of $33.6 million in the same period the year before. The business started offering medical marijuana products in Malta in February.
In addition, Tilray has improved its position in the US cannabis sector by buying the vast bulk of the convertible notes issued by MedMen. In the US, Southern Glazer's Wine & Spirits will sell CBD-infused beverages, the company said on August 3. On October 7, 2022, Tilray will release its financial results for the first quarter of fiscal 2023.
TLRY Stock Performance
On September 27th the shares of TLRY closed at $2.80, down 26.89% in the past month of trading. The 52-week price range for the stock is $2.65-$13.95 and is down 60.17% year to date. According to CNN Business experts, TLRY stock has a 12-month consensus price objective of $4.00 per share. In this case, this represents a 42.86 percent increase over the previous trading price of $2.80.
[Read More] Looking For Top Marijuana Stocks To Buy? 3 Ancillary Pot Stocks With New Lows
Canopy Growth Corporation
Canopy Growth has built a strong reputation as one of Canada's top producers of cannabis and products derived from it. The company's hemp- and cannabis-based goods are mostly sold in the US, Canada, and Germany. In general, a partnership between Canopy and Southern Glazers Wine & Spirits will enable the US to start selling CBD beverages in 2021. To increase the variety of products it distributes in Canada, Canopy acquired Supreme Cannabis Company, Inc., a premium cannabis business. Also, the business recently unveiled Whisl, a cutting-edge CBD vape that will assist you in maintaining control over your mood all day long. The Martha Stewart CBD division increased its stock of Tropical CBD Wellness Gummies in March.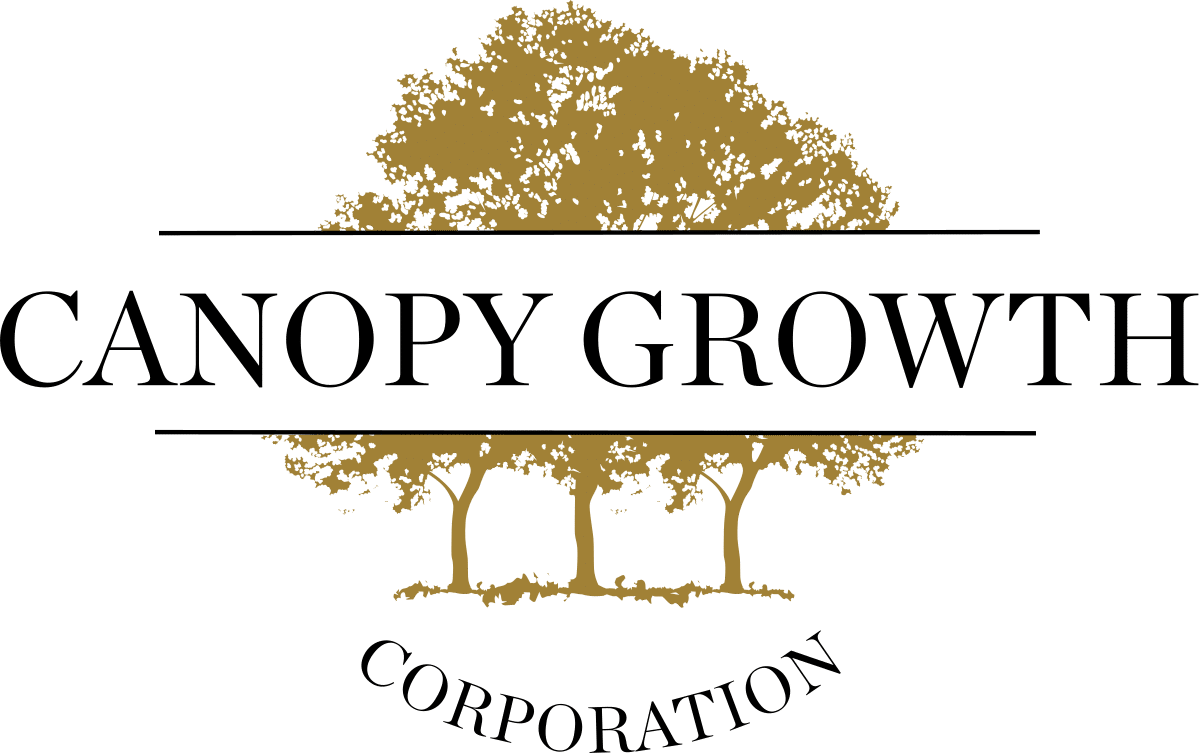 The company published its financial 2023 first-quarter results on August 5. According to information, the first quarter of FY2023, which saw net revenues of $110 million, declined by 19% from the same period in FY2022. Due to a planned shift in the company's focus to higher margin, premium, and mainstream products, value flower sales in the Canadian recreational cannabis market fell. This fall contributed to the $66 million total global cannabis net revenue in the first quarter of FY2023, which was down 29% from the same period the previous year. The non-cash fair value adjustments and a $1,725 million impairment of goodwill were the main causes of the $2,088 million net loss in the first quarter of FY2023, an increase of $2,478 million over the first quarter of FY2022.
The corporation wants to strengthen its position in Canada's high-end industries for the fiscal year 2023. The company also intends to market its products abroad, particularly in the Canadian leisure industry. The business believes that these operations, excluding costs associated with the United States, will result in positive Adjusted EBITDA in FY2024. THC.
CGC Stock Performance
CGC stock closed at 2.86 on September 27th down 24.34% in the past month of trading. Currently, the stock has a 52-week price range of $2.13-$15.96 down 67.24% year to date. In general, according to analysts at CNN Business CGC stock has a 12-month median price target of $2.50 per share. This estimate would be a 12.74% decline from its last trading price of $2.86.
[Read More] 2 Ancillary Marijuana Stocks For October Watchlist
Village Farms International, Inc.
In North America, greenhouse-grown tomatoes, bell peppers, and cucumbers are produced, sold, and distributed by Village Farms International, Inc. and its affiliates. Additionally, the company operates in the US and Canada in relation to CBD and cannabis. Pure Sunfarms, a wholly owned subsidiary of Village Farms, is one of the largest cannabis companies in North America. Pure Sunfarms has been given a delta 2 greenhouse with a cannabis production license, doubling its output capacity. Village Farms introduced a brand-new website and logo at www.villagefarms.com last year.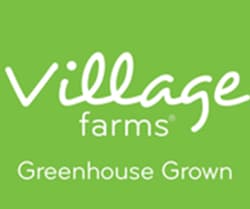 According to the company's financial report, which was made available to the public on August 9, total revenues for the second quarter of 2022 increased overall by 18% compared to the same quarter the previous year, reaching $82.9 million. Additionally, the Canadian cannabis company's net revenues increased by 20% yearly and 37% sequentially to create a new quarterly high. The most well-known brand of dried flowers now sold in Canada is Pure Sunfarms. An impairment charge of $29.8 million for the goodwill and intangible assets of Balanced Health Botanicals was included in the company's reported combined net loss of $36.6 million, or $0.41 per share. As of March, Pure Sunfarms is authorized to export cannabis products to European markets after receiving EU GMP certification. The cannabis concentrates from Cookie will also be imported into Canada by Pure Sunfarms and NOYA.
VFF Stock Performance
VFF stock closed at $1.96 on September 27th down 3.45% in the last five trading days. Currently, the stock has a 52-week price range of $1.89-$9.52 and is down 69.47% year to date. According to analysts at CNN Business VFF stock has a 12-month median price target of $5.50 per share. In this case, this would represent an upside of 182.05% from its last trading price of $1.96.
Canadian Cannabis Stocks For October 2022
The current market volatility may make it challenging for investors to begin long-term investments. Considering the high amount of price volatility in Canadian LPs, they may be a better choice for short-term investments. Generally speaking, cannabis penny stocks are thought to have a higher risk-to-reward ratio. You should conduct your own research about the company before investing. Press releases and financial reports from a company may offer details on the leading companies in a specific industry. In addition, using technical indicators and learning more about chart patterns may improve your trading performance. The top Canadian marijuana stocks to keep an eye on right now as investors brace themselves for increased volatility in 2022 are those listed above.