These 3 Marijuana Stocks Could Close The Week In The Green
In recent trading marijuana stocks have started to see a bit of an upswing in trading. Now this time last year marijuana stocks were hit with a significant drop in the market. This decline mostly stemmed from the failure to pass federal reform back in 2021. This created a situation where a great amount of negative speculation occurred. More specifically it created a sector of people who were afraid to invest in marijuana stocks.
However, now that a new year has begun things are starting to look a bit different. At the start of 2022 most marijuana stocks began with a few days of upward trading to set the new year off. However, this was met with continued volatile trading that led to another drop in January. At the end of January moving into February most marijuana stocks started to see some promising recoveries.
If you were able to buy the dips in mid-January early February 2022 would have been a nice payday. But towards the 3rd week of the month yet again the sector would fall. This would not be all bad as any pullback is time to find the best marijuana stocks to buy.
Top Marijuana Stocks Are Building More Momentum
Currently in March trading has been a bit more up and down. Now in the last week or so the sector overall has started to regain some much-needed momentum. The reason for this current boost could be due to positive speculation on what future trading may look like. So for example with Senate Majority Leader Chuck Schumer filing his long-awaited reform bill. Also, this March many cannabis companies have been releasing their earnings. So far some cannabis companies have reported record-breaking months. As well as showing record-breaking years. From this many are feeling a sense of confidence with trading marijuana stocks. Especially with much in the works and with how long the sector has been down creating some action is a tactic that is building momentum.
How To Find The Best Marijuana Stocks 2022
Nevertheless, if you are going to invest in cannabis stocks it's best to educate yourself and build a game plan. You want to limit your risk even though investing overall is a risk. A way to do this is to do your research on each possible cannabis stock you feel may be a good investment. It's a game of patience and execution when it comes to seeing returns in the sector. Most marijuana stocks are volatile and trade in an unpredictable market.
Meaning Just as quickly as companies can rise is as quick as they can fall. So to get in and out of a trade at the right time is an important strategy to use. With this info as a guide finding the best marijuana stocks to watch can be a road less traveled. There is still much to be seen in the cannabis industry as things are still growing and developing as a whole. The cannabis companies below are several cannabis stocks to watch this month for better trading.
Top Marijuana Stocks For Your 2022 Watchlist
Sundial Growers Inc. (NASDAQ:SNDL)
HEXO Corp. (NASDAQ:HEXO)
Neptune Wellness Solutions Inc. (NASDAQ:NEPT)
Sundial Growers Inc.
Sundial Growers Inc. engages in the production and marketing of cannabis products for the adult-use market in Canada. It produces and distributes inhalable products, such as flower, pre-rolls, and vapes. In recent news, the company has set March 29th as the day when it will release its year-end and Q4 2021 financial results. Sundial will release its year-end and fourth-quarter financial results after market close on March 29, 2022. Over the last 2 weeks of trading SNDL stock has come a long way.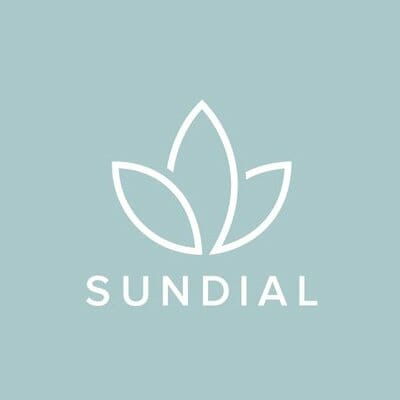 Looking from March 7th SNDL stock was at a low of 0.47 a share. Now after this time, there were small spikes in trading but it wasn't until the 14th that SNDL stock began to see a significant jump in trading. If you happen to buy the dip on the 7th and take profits as of the close of 22nd you are up 22 percent. As we are mid-way through the month it's possible to see this marijuana stock continue its climb.
[Read More] 2 Marijuana Stocks To Watch This Tuesday
HEXO Corp.
HEXO Corp. through its subsidiaries, produces, markets, and sells cannabis in Canada. The company offers its adult-use and medical products under the HEXO brand name. On March 18th the company released its Q2 2022 earnings. Highlights for this time total revenue hit $52.8 million which is the second consecutive quarterly high. Which is a 61% increase compared to Q2 21. As well as an Adjusted gross margin improvement quarter over quarter from 25% to 36%.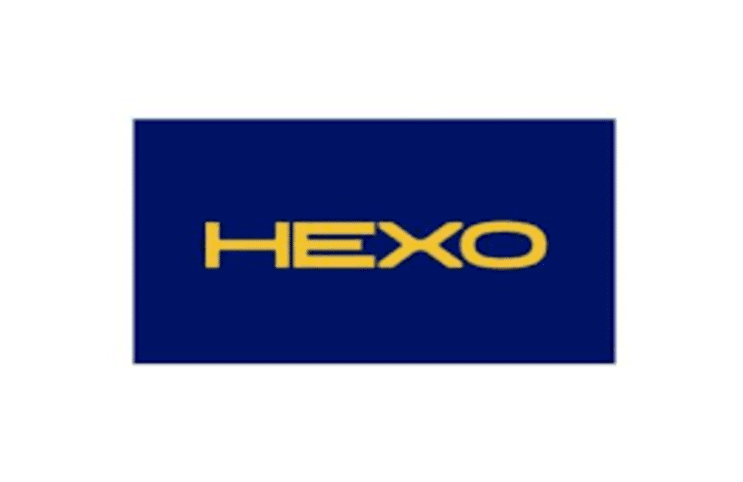 Plus an Adjusted EBITDA increase of $5.6 million from $(11.2) million to $(5.6) million. HEXO's financial condition is positioned to be significantly strengthened by the proposed restructuring of the debt, allowing for access to up to approximately $282M in cash: $102M in unrestricted cash $180M through an equity backstop commitment from KAOS Capital and partners.
[Read More] Cannabis Industry Trends To Watch For In 2022
Neptune Wellness Solutions Inc.
Neptune Wellness Solutions Inc. operates as an integrated health and wellness company. It builds a portfolio of lifestyle brands and consumer packaged goods. The company offers turnkey product development and supply chain solutions to business customers in various health and wellness verticals.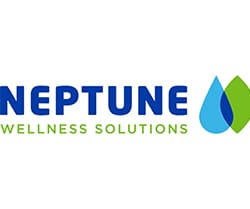 Such as legal cannabis and hemp, nutraceuticals, and white label consumer packaged goods. recently the company announced it closed a US $8 million registered direct offering. With a single strategic consumer-focused institutional investor for the purchase and sale of (i) 18,500,000 common shares of the Company. Plus 6,500,000 pre-funded warrants with each Pre-Funded Warrant exercisable for one Common Share.