Best Cannabis Stocks In The US Cannabis Industry
Are you looking for the best marijuana stocks to invest in now that the market is down? In general, as we approach the following FED meeting, the cannabis industry is currently trading close to 52-week lows. Making a watchlist of cannabis stocks to buy when the market bottoms out may be a good idea at this juncture. Leading cannabis companies in the US have kept expanding in states where it is legal.
In actuality, the US cannabis sector has grown significantly since the pandemic, surpassing Canadian LPs as the industry's top revenue generator. Due to market volatility, US marijuana stocks have lost some of their recent gains from an August rise. Day traders and swing traders frequently make the most money when trading in a market like this one. In addition to their large long-term investments in the cannabis industry, some long-term investors also choose to adopt short-term trading strategies. As a result, they stand to benefit from daily changes in the stock's price.
Federal cannabis law delays have hurt the US cannabis sector, which earns billions of dollars annually. Investors may be able to profit from the market's present downturn by utilizing the sector's declines. The two top marijuana stocks in the US to watch in September are listed below.
[Read More] 3 Marijuana Stocks To Watch Before Monday
Best US Marijuana Stocks For September 2022 Watchlist
Ayr Wellness Inc. (OTC: AYRWF)
Cresco Labs Inc. (OTC: CRLBF)
Ayr Wellness Inc.
Florida-based Ayr Wellness Inc. is a well-known cannabis business. 50 of the 67 current marijuana business locations owned by the corporation are in Florida. The business also acquired Herbal Remedies Dispensaries, LLC to expand into Illinois. The right to distribute enormous quantities of marijuana for adult consumption in Massachusetts dispensaries has been granted to Ayr. In Pennsylvania, the business has opened its sixth functioning, associated dispensary. Ayr's 86,000-square-foot processing and growing plant were able to operate in December after receiving approval from Arizona regulators. By purchasing Levia Cannabis Infused Seltzer on February 15th, the firm achieved a substantial acquisition in the beverage sector.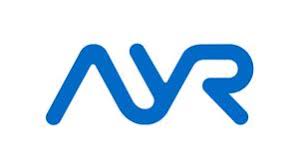 In their Q2 2022 report, ARY reported revenue of $110.1 million, an increase of 20.6% over Q2 2021. Additionally, gross profit increased by 80.6% from Q2 2021 to $40.3 million, or gross profit. Adjusted EBITDA for the company was $19.6 million, which is a 28.5% decrease from Q2 2021. From Q2 2022 to Q3 2022, the business anticipates sales, Adjusted EBITDA, and operating income to increase by about 10% sequentially. In Q4 2022, the pace of sequential growth will go up. AYR had $116.7 million in cash on hand at the conclusion of the quarter. In addition, the business completed real estate finance deals totaling $81.5 million in the third quarter, bringing the YTD total to $108 million with an annualized blended cost of capital of 7.8%.
AYRWF Stock Performance
AYRWF stock closed on September 16th at $3.57 down 22.89% in the last month of trading. Currently, the stock has a 52-week price range of $3.50-$26.93 and is down 76.48% year to date. According to analysts at Tip Ranks AYRWF stock has a 12-month average price target of $18.43 per share. In this case, this would represent an upside of 416.11% from the last price of $3.57.
[Read More] Top Marijuana Stocks To Watch To Close The Week
Cresco Labs Inc.
The US-based cannabis company Cresco Labs was established with a vertically integrated corporate structure. Right now, the company leads the nation in the production of branded cannabis goods. According to a BDSA study, Cresco is the marijuana brand that customers in Illinois and Pennsylvania prefer the most. Cresco operates in 11 states and has 53 retail outlets, 20 manufacturing facilities, and 47 retail licenses.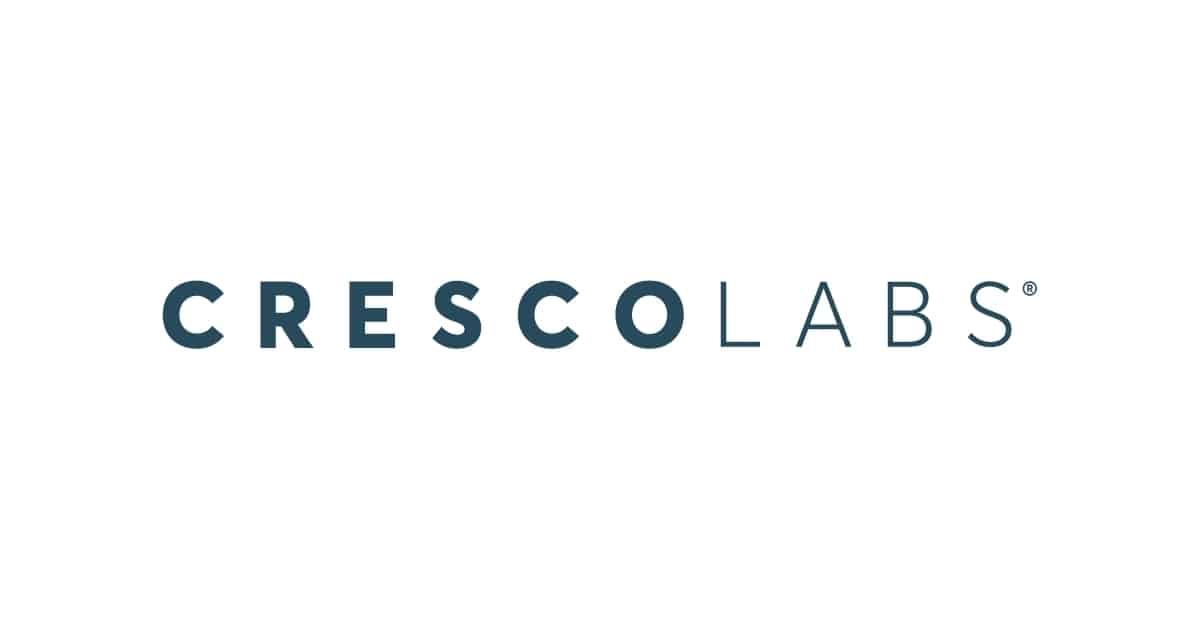 On August 17th, Cresco announced second-quarter revenue of $218 million, up 4% from the same time the previous year. The company reported an Adjusted Gross Profit of $116 million, or 53% of revenue, an increase of 8% year over year, after taking acquisition-related adjustments to the cost of goods sold and other non-core items out of the equation. In the second quarter, Cresco's adjusted EBITDA totaled $51 million, or 23% of revenue, an increase of 11% from the same period in the previous year. Thanks to $95 million in wholesale revenue, the business maintained its position as the top U.S. seller of branded cannabis products with leading share positions in the flower, concentrates, and vape categories.
In Massachusetts, Illinois, Pennsylvania, and Massachusetts again, the corporation earned the most branded shares. Same-store sales climbed 6% over the previous year even though retail revenue increased 22% to $123 million, or $2.5 million per average store operating during the quarter. Additionally, the previously announced all-stock acquisition of Columbia Care by Cresco Labs was approved by Columbia Care shareholders on July 8. To finalize the acquisition by the end of the year, the corporation is still making great efforts.
CRLBF Stock Performance
CRLBF shares finished on September 16th at $3.3454, down 10.93% in the last month. The stock is presently trading in a 52-week price range of $2.42-$10.42, showing a 49.93 percent decline year to date. According to analysts at CNN Business CRLBF stock has a 12-month median price target of $7.71 per share. In this case, this represents an upside of 130.40% from its last trading price of $3.3454.
[Read More] 3 Marijuana Stocks To Watch Today That Could See A Possible Uptrend
Trading Top Pot Stocks In The Current Market Climate
It is believed that cannabis stocks have a higher risk-to-reward ratio. You must carefully investigate the company before making an investment. Press releases and financial reports from a company may offer details on the top companies in a specific industry. Your chances of making better trades could be increased by using technical indicators and improving your comprehension of chart patterns. As stock prices fall in September 2022, these marijuana stocks may be the ones to keep an eye on.