Top Ancillary Cannabis Stocks For June 2022
Are you looking for the best marijuana stocks to invest in for the long term? The best cannabis stocks to watch right now are recognized for having high market volatility, making it difficult for long-term investors to find stability. Long-term investors, on the other hand, are increasingly interested in ancillary cannabis stocks. Ancillary cannabis companies are those that provide support to the cannabis sector without working with the plant. There are many different sorts of companies that help the cannabis sector in general. Some companies supply real estate, while yet others provide lighting and hydroponic equipment for cannabis cultivation.
On a state-by-state basis, the cannabis sector in the United States has continued to expand significantly. Delays in Congress over federal cannabis legislation have impacted the top marijuana stocks on the market right now. However, the sector has continued to flourish, generating increased revenues, and expanding into new states. While several of the biggest cannabis stocks have started to gain traction this week, some analysts believe the entire market will continue to fall this year.
Making a watchlist of the top cannabis stocks on your radar will help you figure out when the optimal time to buy is. Going into June, the stock market might provide a plethora of wealth-building chances. From these recently set lows, top marijuana stocks might see a considerable upside. Let's look at the three top marijuana stocks for your long-term portfolio right now.
[Read More] Top US Marijuana Stocks For June 2022 Watchlist
Best Ancillary Marijuana Stocks For Your List In June
Innovative Industrial Properties, Inc. (NYSE: IIPR)
Jazz Pharmaceuticals plc (NASDAQ: JAZZ)
The Scotts Miracle-Gro Company (NYSE: SMG)
Innovative Industrial Properties, Inc.
Innovative Industrial Properties, Inc., a real estate investment trust is focused on the regulated cannabis market in the United States and is one of the major marijuana REITs. The company now has 7.7 million square feet of rentable space and plans to add another 2.7 million square feet soon. Most of these structures are fully leased, with an average lease term of 16.4 years. Currently, the corporation operates 107 properties in 19 states. IIP has committed $1.9 billion to property upgrades as of April, with an additional $227.1 million in expected tenant payments. IIP continues to acquire properties, mostly in Pennsylvania and Massachusetts and anticipates a major increase in its lease portfolio in 2022.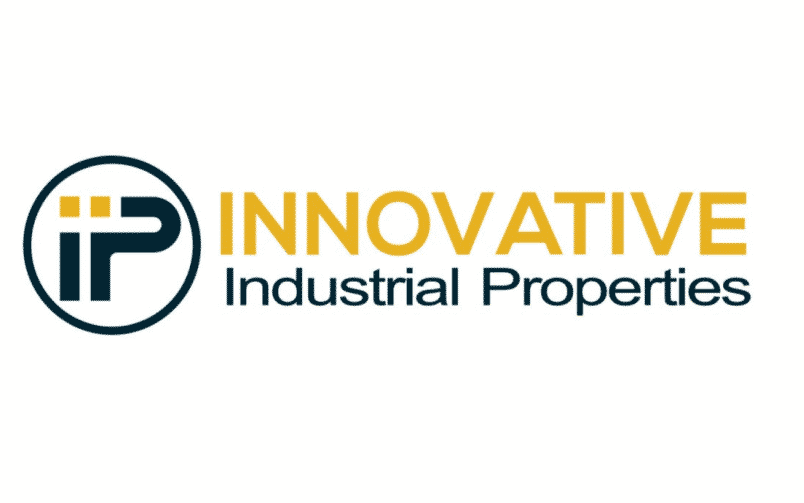 In May, IIP reported first-quarter 2021 results, with total sales of $64.5 million, up 50% from the previous quarter. In addition, the reported net income attributable to common shareholders in the first quarter of 2022 was $34.7 million, or $1.32 per diluted share. The company declared a quarterly dividend of $1.75 per common share on April 14, 2022, up 17 percent from Q4 2021. This equates to a $7.00 per share annual dividend. Between January 1st and May 4th, IIP purchased six properties and conducted five lease modifications to provide further enhancements to other properties.
IIPR Stock Performance
On June 7th, IIPR stock closed at $136.66 and is up 1.99% in the past month. The stock is currently trading in a 52-week price range of $121.03-$288.02, down 48.02% year to date. IIPR stock has a 12-month median price target of $220 per share, according to CNN Business analysts. In this forecast, this would be a 60.84% increase over the previous trade price of $136.66.
[Read More] 3 Marijuana Stocks To Keep On Your Radar This June
Jazz Pharmaceuticals plc
Jazz is a biopharmaceutical company that researches, develops, and commercializes pharmaceuticals for unmet medical needs in the United States, Europe, and other parts of the world. The company's product range focuses mostly on neurology, such as sleep medicine and movement disorders. In 2021, Jazz acquired GW Pharmaceuticals, a major medical cannabis company that makes the cannabis-derived medication EPIDIOLEX. Epidiolex is a medicine that is used in the United States and across the world to treat seizures caused by a range of severe diseases. Epidiolex is one of the few medications authorized for medical use in both the United States and the European Union by the FDA.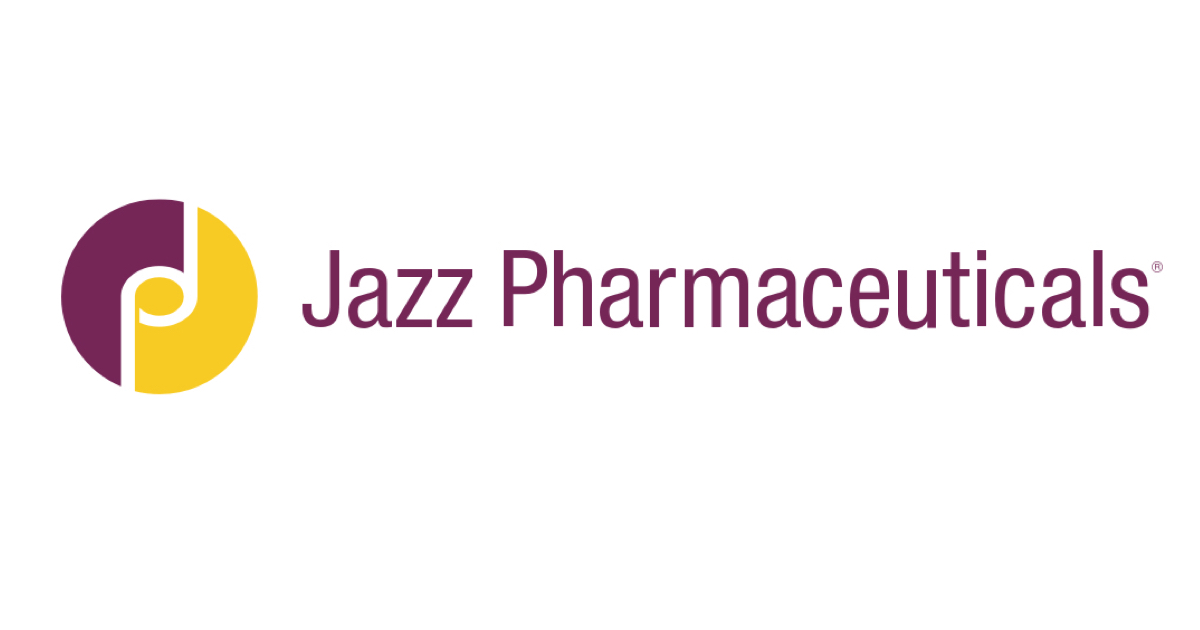 In May, Jazz posted earnings for the first quarter of 2022, with total sales of $813.7 million, up 34% over the same period in 2021. Furthermore, the company raised its top and bottom-line predictions for 2022, predicting total sales of $3.5 to $3.7 billion. Epidiolex net product sales increased 6% to $157.9 million in Q1 2022 compared to the same period in 2021 on a pro forma basis. In four of the five major European markets, Epidyolex is now commercially available and fully reimbursed: the United Kingdom, Germany, Italy, and Spain, with a launch in France, planned for 2022.
JAZZ Stock Performance
JAZZ stock closed at $154.57 on June 7th down 1.26% in the last month. The stock has a 52-week price range of $117.64-$189.00 and is up 21.33% year to date. According to analysts at CNN Business JAZZ stock has a 12-month median price target of $200.50 per share. In essence, this would represent an increase of 29.67% from its last trading price of $154.57.
[Read More] Best Marijuana Penny Stocks For June? 4 To Watch Under $2
The Scotts Miracle-Gro Company
Scotts Miracle-Gro, a global leader in branded consumer lawn and gardening goods, has entered the cannabis sector. Hawthorne Gardening is the company's wholly-owned business that sells cannabis fertilizers, lighting, and hydroponic equipment. On January 6th, Scotts added Luxx Lighting and True Liberty Bags to the Hawthorne portfolio. Hawthorne's industry-leading lighting portfolio will be bolstered because of the purchase. Despite the fact that Hawthorne's sales have fallen, the business has kept its full-year projection.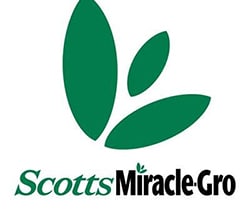 In May, Scotts announced record consumer sales for the second quarter of 2022, citing rising lawn and gardening demand. GAAP earnings from continuing operations for the quarter ended April 2, 2022, were $4.94 per diluted share, down from $5.44 per diluted share the prior year. Non-GAAP adjusted diluted profits per share were $5.03, down from $5.64 a year ago. The company's sales in the fiscal second quarter were $1.68 billion, down 8% from $1.83 billion a year ago. In the United States, consumer segment sales increased modestly to $1.38 billion. Sales in the Hawthorne sector dropped by 44% to $202.6 million.
SMG Stock Performance
SMG stock closed at $102.18 on June 7th down 2.33% in the last month. Currently, the stock has a 52-week price range of $87.11-$204.45 and is down 36.53% year to date. According to analysts at CNN Business SMG stock has a 12-month price target of $130.00 per share. This forecast represents an increase of 27.24% from its last trading price of $102.18.
Strategies For Long Term Investing With Ancillary Cannabis Stocks
Before investing in cannabis stocks, you should do your own research on the companies. Examining earnings and press releases can help you choose the strongest companies to invest in. Following the performance of a stock in the market may also help you determine the best entry points for your investment. Some investors like to add incremental amounts to their long-term investments until they achieve their desired level. When performing a trade, this allows them to acquire the best price average. As various catalysts continue to give marijuana companies momentum, these three ancillary cannabis stocks could be on the list for your long-term portfolio.