Top Cannabis ETFs And Investing In The Industry
Are you looking for the best marijuana stocks to buy in 2022? In March many leading cannabis companies are reporting earnings that are showing strong revenue growth for 2021. Although top pot stocks began the year dropping to new lows there could be some future catalysts for the sector in 2022. One of those catalysts could be cannabis banking and federal reform later this year. With new attempts by the House and Senate to pass both measures either one could cause an uptrend with cannabis stocks.
For many investors, it could be difficult to invest in pot stocks now. Because they are still considered illegal most US marijuana stocks trade on the OTC Markets. This makes it difficult for many new retail investors and larger investment companies to invest in them. At the present time, new retail investors using Robinhood Markets, Inc. (NASDAQ: HOOD) and WeBull are unable to trade OTC stocks. This has left marijuana stocks with less exposure to new investors coming into the market.
But there are ways for these investors to establish positions in cannabis. In general, marijuana ETFs serve as a vehicle for cannabis investors to get broader exposure to the cannabis sector. An exchange-traded fund is an investment that is like a mutual fund. In general, the cannabis ETF will track a particular index, sector, commodity, or other asset and trades on the stock exchange like a regular stock.
Which Top Marijuana ETFs To Watch In 2022
Specifically, cannabis ETFs can give investors exposure to different areas of the cannabis industry. Some are holding most of their assets in US cannabis companies while others give investors exposure in the medicinal and ancillary areas of the market. Because investors are investing in more than one company cannabis ETFs give investors exposure to the overall growth in the cannabis market.
[Read More] 3 Marijuana Stocks To Buy The First Week Of March? Here's What Should Know
Before investing in marijuana ETFs, it's important to do your research on the best funds in the market. Looking into ETFs holdings and assets can help you find the ones that are invested in the pot stocks you want to buy. In addition, watching how the ETF performs in the market can allow finding the best entry-level for your position. As we continue to see the cannabis sector trade near its lowest levels in a year let's look at 3 top marijuana ETFs for your watchlist in 2022.
Best Marijuana ETFs For Cannabis Investors in 2022
AdvisorShares Pure US Cannabis ETF (NYSEArca: MSOS)
Amplify Seymour Cannabis ETF (NYSE Arca: CNBS)
ETFMG Alternative Harvest ETF (NYSEArca: MJ)
The AdvisorShares Pure US Cannabis ETF (MSOS)
The AdvisorShares Pure US Cannabis ETF is the first marijuana ETF in the United States to surpass $1 billion in assets under management. The holdings and assets of this top marijuana ETF are mostly focused on US cannabis companies. The majority of the ETF's assets include vertically integrated multi-state operators in the United States, leading cannabis REITs in the United States, CBD companies, pharmaceutical companies, and hydroponic suppliers. Trulieve Cannabis Corp. (TCNNF), Curaleaf Holdings, Inc. (CURLF), Green Thumb Industries Inc. (OTC: GTBIF), and Cresco Labs Inc. (OTC: CRLBF) are all presently held by MSOS ETFs.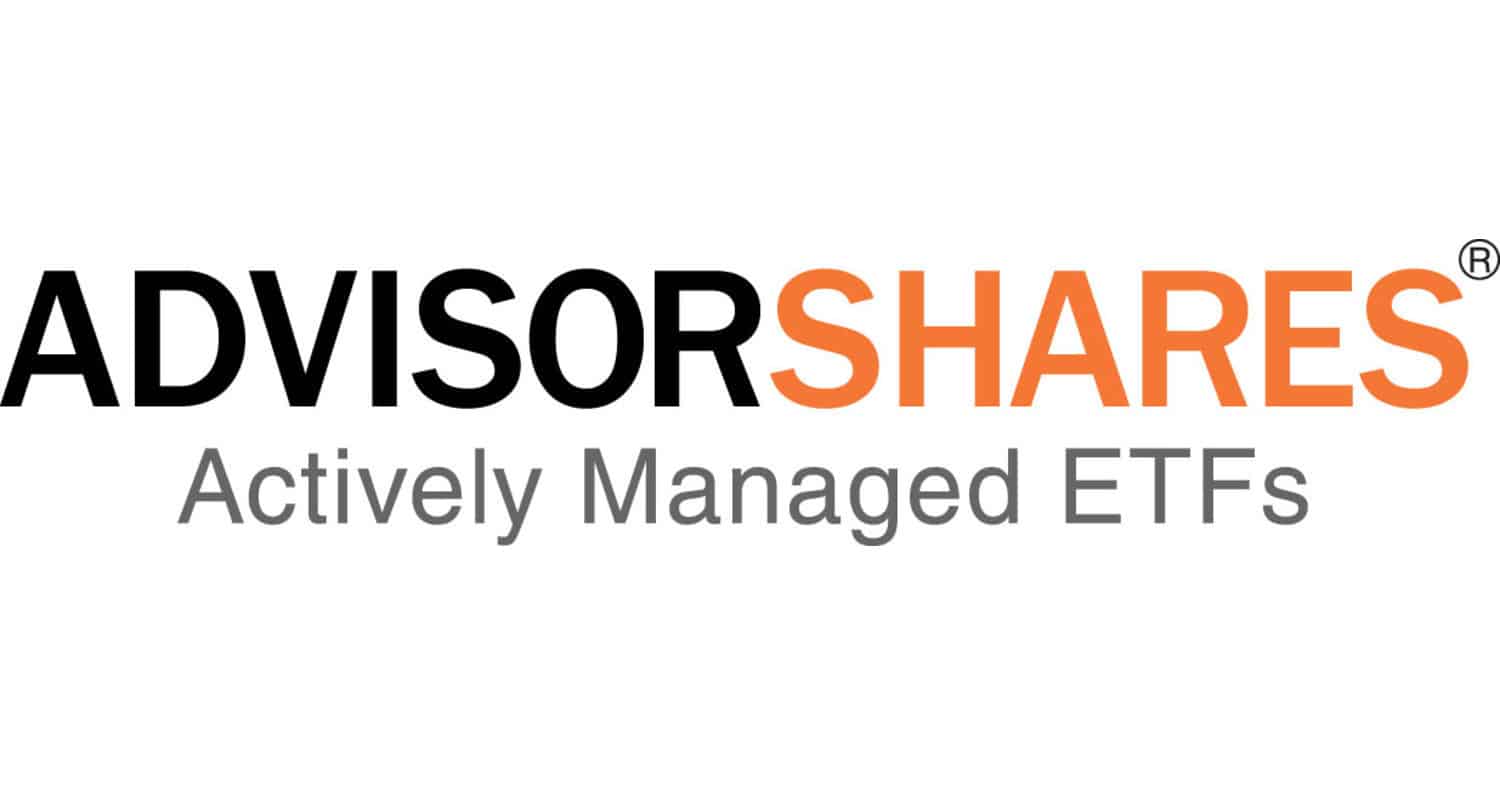 MSOS ETF ended at $19.82 on March 3rd, down 3.03% for the day. This ETF is down 40.34% in the previous six months, with a 52-week price range of $19.55-$55.91. AdvisorShares added a psychedelics ETF, AdvisorShares Psychedelics ETF (NYSEAcra: PSIL), to its ever-expanding range of holdings in September. Currently, the MSOS ETF does not pay a dividend.
[Read More] Long-Term Cannabis Stocks To Buy? 3 Marijuana REITs For Your List Right Now
Amplify Seymour Cannabis ETF (CNBS)
The Amplify Seymour Cannabis ETF provides investors exposure to the global cannabis industry by investing more than 80% of its assets in companies that generate revenue from cannabis and hemp growing. This cannabis ETF has announced that it can use swaps to gain access to US MSOs. Thanks to the addition of US cannabis companies, CNBS currently has significant stakes in WM Technology, Inc. (NASDAQ: MAPS), Hydrofarm Holdings Group, Inc. (HYFM), and AFC Gamma, Inc. (NASDAQ: AFCG). Tilray, Inc. (NASDAQ: TLRY) and GrowGeneration Corp. (NASDAQ: GRWG) are two more of his investments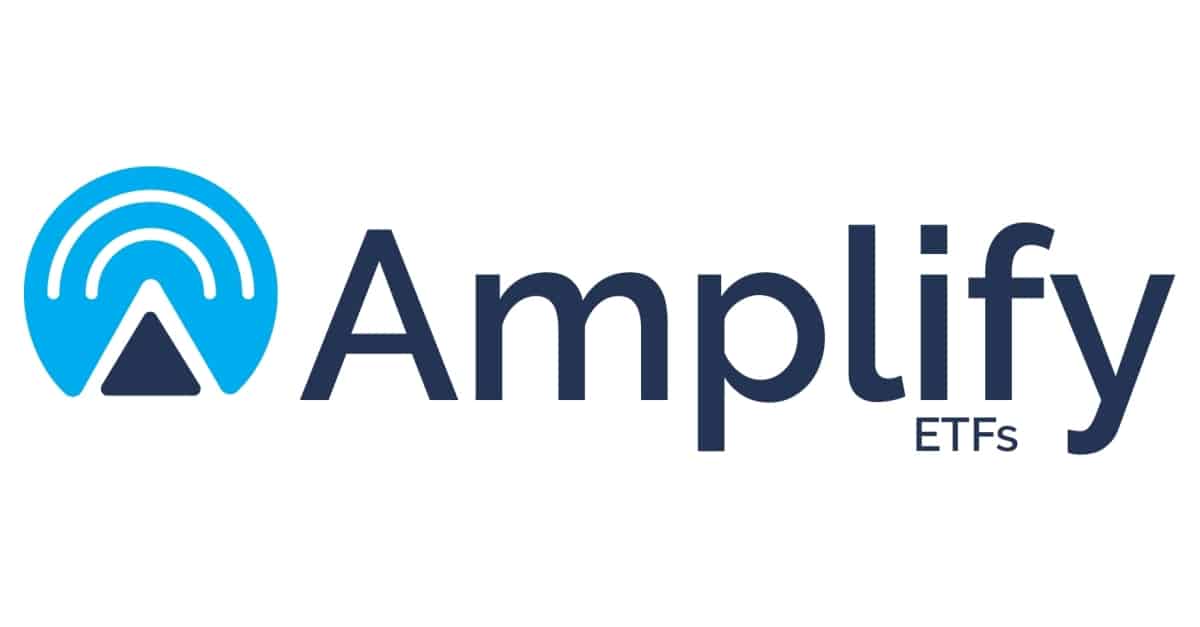 On March 3rd, the CNBS ETF finished at $11.36 after losing 6.09 percent in past five trading days. The ETF is down 48.58 percent in the last six months, with a 52-week price range of $11.85-$40.65. The Amplify Seymour Cannabis ETF pays a $0.10 yearly dividend, for a dividend yield of 0.49 percent. Amplify ETFs' total assets under management surpassed $5 billion in November.
[Read More] Top Cannabis Stocks To Watch In March 2022
ETFMG Alternative Harvest ETF (MJ)
Alternative Harvest ETF was one of the first and largest exchange-traded funds (ETFs) to focus on the cannabis sector. The MJ ETF currently has $1.61 billion in net assets. MJ is the world's largest cannabis ETF and the first and only U.S.-listed ETF to focus only on the global cannabis business. The MJ fund gives investors exposure to sections of the cannabis industry that are seeing therapeutic improvements, legal changes, and M&A activity.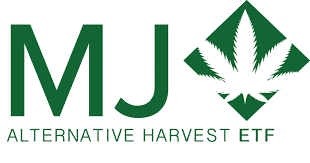 Most of the assets in the Alternative Harvest ETF come from prominent Canadian cannabis companies such as Tilray, Inc., Canopy Growth Corporation (NASDAQ: CGC), and ancillary US companies like GrowGeneration Corp. The MJ ETF pays a dividend of 1.75 percent, which is attractive to long-term investors. With a dividend, the MJ ETF becomes a far more appealing long-term cannabis investment. On March 3rd MJ ETF closed at $9.18 down 5.36% in the past month. Currently, the ETF has a 52-week price range of $8.80-$25.25 and is down 45.10% in the past six months.