Top Cannabis Stocks Q1 2022
Are you looking for ways to take advantage of current market volatility with top marijuana stocks? To start 2022 many of the best cannabis stocks to invest in have established new lows in January. Now in February, the cannabis sector has a possible catalyst for 2022 upside with the possible attachment of SAFE Banking to another major bill in the House. In addition, Senate Majority Leader Chuck Schumer also met with cannabis reform advocates to discuss his legalization bill.
Both instances could be potential game-changers for the cannabis industry in 2022. Currently, many active traders are taking advantage of current market volatility by trading marijuana penny stocks. For those traders not familiar with penny stocks these are any stocks that trade under the $5 price point. In general cannabis penny stocks are considered a high-risk reward area of the market.
Many active traders use day trading and swing trading strategies to produce gains with penny pot stocks. Because penny stocks have lower price points investors can establish larger positions using less capital. This allows them to produce gains with smaller movements in the price action of a stock. While many analysts are predicting a volatile market in 2022 making a watchlist of top cannabis stocks could be a way to see short-term gains this year.
Top Pot Stocks In 2022 And Making Better Investments
Before investing in cannabis stocks, it's important to always do your due diligence on a company. Looking into a company's earnings and press releases can help you find the top companies in the market. In addition, following how a stock moves in the market can allow you to find the best setups for profitable trades. In February with cannabis penny stocks bouncing off new lows, there could be potential for active traders to produce short-term gains. Let's look at 3 top marijuana penny stocks for February 2022.
[Read More] Top Marijuana Stocks To Watch For February 2022
Top Marijuana Penny Stocks To Watch This Week
High Tide Inc. (NASDAQ: HITI)
Greenlane Holdings, Inc. (NASDAQ: GNLN)
TPCO Holding Corp. (OTC: GRAMF)
High Tide Inc.
High Tide Inc is a marijuana dispensary that also sells and develops consuming gear. The companies portfolio includes a well-known Canadian cannabis shop as well as a global maker and distributor of cutting-edge smoking accessories. To begin, the company created the world's largest accessories eCommerce platform. Currently, there are 106 High Tide branded retail locations in Canada. Blessed CBD was bought by High Tide in October, and the company is currently focusing on the UK market. In November, the company opened its 58th retail cannabis store in Alberta, making it the province's largest provider. Additionally, High Tide completed the purchase of NuLeaf Naturals, the company's largest acquisition to date.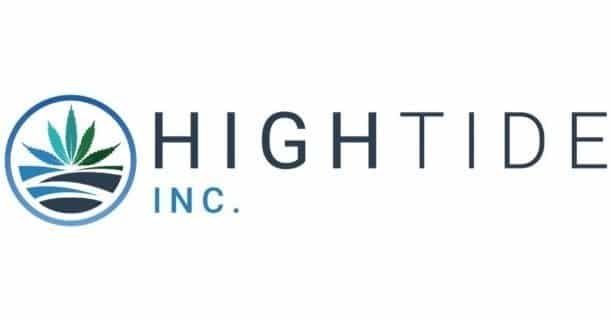 In addition, the company completed the purchase of Smoke Cartel Inc and launched the Grasscity brand, which distributes CBD products made from hemp. With the acquisition of Dankstop, a major online retailer, High Tide has continued its rapid development into the US cannabis business. In the third quarter of 2021, the company's revenues increased by 99 percent to $48.1 million. As a result, gross earnings increased by 75% year over year to $16.7 million. The company's adjusted EBITDA has dropped to $1.5 million from $3.4 million the year before. The decline in adjusted EBITDA is mostly attributable to High Tide's NASDAQ re-listing. When the company submitted its 2021 audited annual financial statement on February 2nd, it verified a 118 percent rise in sales.
HITI Stock Performance
The shares of HITI finished at $4.07 on February 2nd, down 5.35 % on the day. The stock is currently trading in a 52-week price range of $3.99 to $13.29, and it has been down 39.61% in the last six months. HITI stock has an average price target of $13.31 per share, according to Market Beat analysts. In this example, the upside would be 227.1 % over the current market price of $4.07.
[Read More] Top Canadian Marijuana Stocks On The Nasdaq In 2022
Greenlane Holdings, Inc.
Greenlane Holdings, Inc. is a cannabis accessories company with a global presence. In the United States and across the world, the company primarily distributes luxury cannabis accessories, child-resistant packaging, and specialized vaporizers. Greenlane presently works with over 11,000 retail locations throughout the world. Greenlane and KushCo Holdings, Inc. completed their merger in 2021. In October, the business purchased DaVinci, a leading developer and maker of premium portable vaporizers.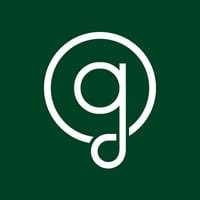 Greenlane announced leadership changes on January 4th to streamline and improve company operations. In the four months following the KushCo acquisition, the corporation saved nearly $8 million in expenses. Greenlane released its preliminary Q4 and full-year 2022 results in January. The company's sales are expected to be between $55.5 and $56.5 million, increasing 54 percent year over year. Greenlane's full-year revenue is expected to be between $165.5 and $166.5 million. With the completion of its acquisition of KushCo Holdings, Greenlane may become one of the world's leading providers of auxiliary services.
GNLN Stock Performance
GNLN stock closed at $0.7097 on February 2nd down 10.16% for the trading day. Currently, the stock has a 52-week price range of $0.62-$8.73 and is down 79.13% in the last six months. According to analysts at CNN Business GNLN stock has a 12-month median price target of $4.50 per share. In essence, this would represent an increase of 541.57% from its current trading price of $0.7097.
[Read More] A New Cannabis Banking Measure Is Being Worked On By Congress
TPCO Holding Corp.
TPCO Holding Corp. is one of California's largest cannabis enterprises. Shawn Jay-Z Carter, a rapper and entrepreneur, as well as Caliva, a direct-to-consumer platform, and Left Coast Ventures, a hemp producer, are all members of the TPCO. Carter is Chief Visionary Officer and Chief Brand Strategist of TPCO. In August, Troy Datcher was named the company's new Chief Executive Officer. Datcher's appointment is the first time in the United States that a Black CEO has led a large publicly traded cannabis company. Coastal Holdings Company, LLC was another acquisition in October, bringing the company's retail network to 11 shops and six delivery hubs.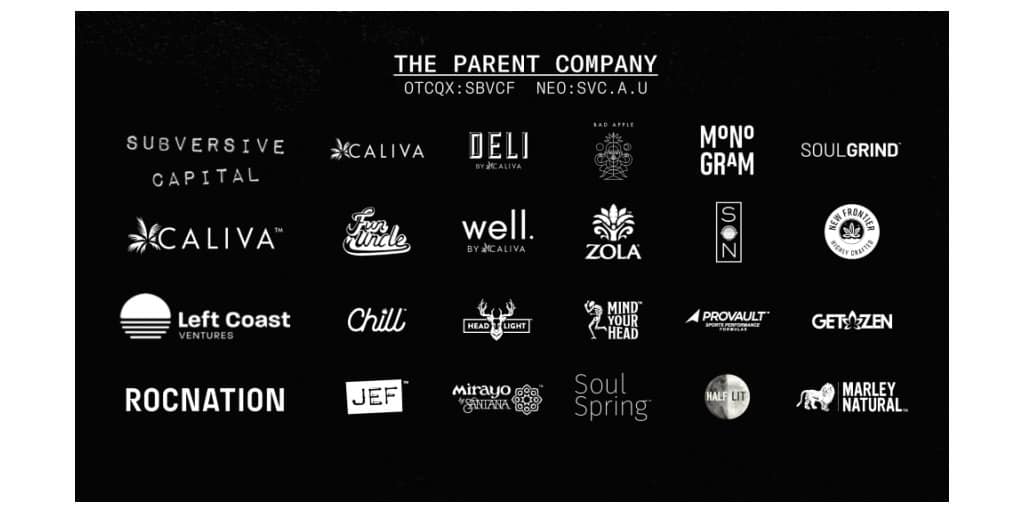 In November, TPCO announced net sales of $39.7 million and a gross profit of $6.1 million, or 15% of revenue, for the third quarter of 2021. In addition, in the third quarter, the company lost $16.2 million in Adjusted EBITDA. The company had $206.7 million in cash and equivalents at the end of Q3 2021. Tiffany McBride was elevated to Managing Director and Kerry Arnold to Chief People Officer at Social Equity Ventures in November. TPCO reported in January that it has extended a voluntary lock-up agreement covering approximately 34 million shares of ordinary stock. GRAMF stock closed at $1.52 on February 2nd down 3.80% for the trading day. Currently, the stock has a 52-week price range of $1.01-$11.99 and is down 64.65% in the past six months.