Top Cannabis Stocks And Momentum In June
Are there any top marijuana stocks to keep an eye on in June 2022? After hitting new lows in May, several cannabis stocks have gained traction to start the month. This is partially due to the current bear market rally, which many analysts believe is taking place in the markets. MSOs in the United States have been declining for more than a year, but fresh moves to end federal prohibition might provide an opportunity.
In general for the first quarter of 2022, several major cannabis companies in the United States continued to see strong revenue growth. Even though nothing has been done on the federal level in terms of cannabis legalization, the sector has developed swiftly across the states. Furthermore, in recent years, US MSOs have surpassed all other revenue producers around the globe. Since the pandemic, it has performed better than Canadian LPs. Let's look at the three top US marijuana stocks for your list right now, as the sector continues to show promise in June.
[Read More] The Best Marijuana Stocks To Buy The First Week Of June?
Best US Marijuana Stocks To Watch In June 2022
Trulieve Cannabis Corp. (OTC: TCNNF)
Cresco Labs Inc. (OTC: CRLBF)
Cansortium Inc. (OTC: CNTMF)
Trulieve Cannabis Corp.
Trulieve Cannabis Corp. is a high-performing cannabis corporation with operations in 11 states and the largest market share in Florida. The corporation opened its 115th dispensary in the state in April. With 164 retail dispensaries, the company is one of the industry leaders in the United States. Georgia has given Trulieve a manufacturing license, letting it grow its footprint in the Southeast cannabis market. Furthermore, the business launched its first dispensary in Massachusetts, establishing the framework for future growth. On February 15th, the company acquired a 64,00 square foot growing facility in Phoenix, increasing its production capacity in the southwest. In April the company closed the acquisition of Greenhouse Wellness West Virginia Dispensaries LLC expanding its presence in West Virginia.

Trulieve began the year on May 12th with a record first-quarter 2022 performance. In general, the corporation generated record sales of $318.3 million in the first quarter of 2022, up 64 percent year over year. The company's cash flow from operations in the first quarter of 2022 was $45.1 million, with a cash balance of $267 million. The company now operates a retail network of 164 dispensaries and has a cultivation and processing capacity of approximately 4 million square feet. In Q1 2022, Trulieve earned $178.2 million in gross profit, with a GAAP gross margin of 56 percent. Importantly, the company's net loss was $32 million, up 55 percent from the previous quarter. The company's Adjusted EBITDA was $105.5 million in Q1 2022 or 33.2 percent of revenue.
TCNNF Stock Performance
TCNNF stock closed on June 2nd at $14.56 up 3.35% in the last month of trading. Currently, the stock has a 52-week price range of $12.72-$40.22 and is down 44% year to date. According to analysts at Tip Ranks TCNNF stock has a 12-month average price target of $44.56 per share. In this case, this represents an upside of 205.94% from its last trading price of $14.56.
Cresco Labs Inc.
Cresco Labs is a cannabis corporation with a vertically integrated corporate structure established in the United States. In the United States, the company is now the leading maker of branded cannabis products. According to a BDSA poll, Cresco is the most popular marijuana brand in Illinois and Pennsylvania. Cresco has 50 retail locations, 20 manufacturing facilities, and 47 retail licenses throughout 11 states. As part of its expansion strategy, Sunnyside has opened its fourth dispensary in Pennsylvania. According to the company, the Good News product line will be expanded to include new consumables and vaping alternatives. The company will migrate to owned brand distribution in California to increase profitability and eliminate third-party distribution.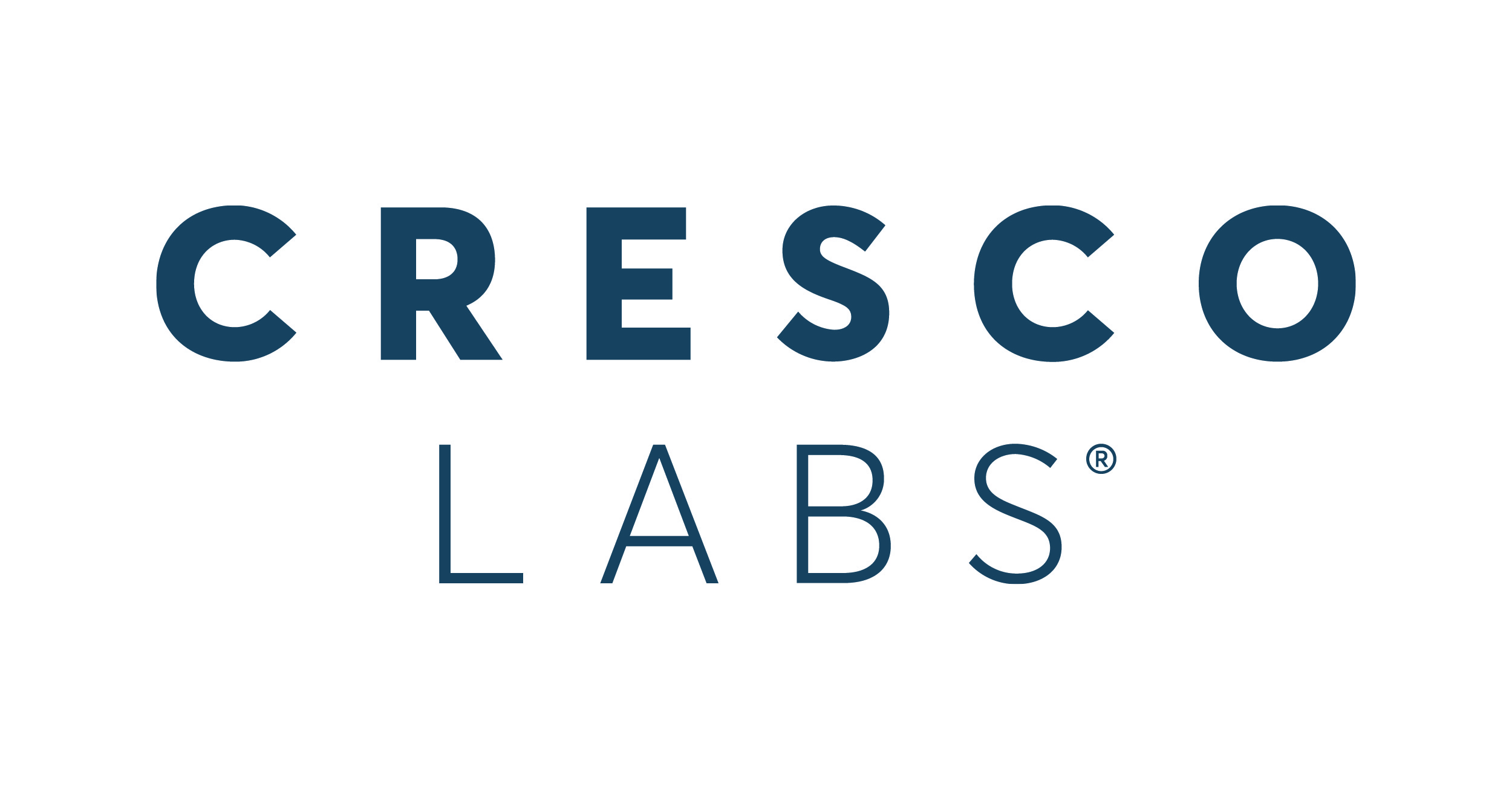 The company made $214 million in revenue in the first quarter, up 20% year over year. Furthermore, removing fair value mark-up for purchased items, gross profit was $113 million, or 53% of revenue, increasing 29% year over year. Adjusted EBITDA was $51 million in the first quarter, or 24 percent of revenue, up 45 percent year over year. Retail revenue increased by 44% year over year to $119 million, or $2.5 million per average store open in the quarter, with same-store sales increasing by 9%.
Cresco had $179 million in cash on hand at the end of the quarter and had established four new retail locations, three in Florida and one in Pennsylvania, for a total of 50. In addition, the company introduced its branded product line in Florida in the first quarter, which includes High Supply®, Good News®, RemediTM, and Sunnyside* Chews. Columbia Care Inc. (OTC: CCHWF) was recently acquired by Cresco, giving it a market valuation of $2 billion, making it the new cannabis sector leader.
CRLBF Stock Performance
CRLBF shares finished on June 2nd at $3.79, up 2.94% for the last five trading days. The stock is presently trading in a 52-week price range of $3.60-$12.11, showing a 42.28 percent decline year to date. According to analysts at CNN Business CRLBF stock has a 12-month median price target of $11.71 per share. In this case, this represents an upside of 208.85% from its last trading price of $3.79.
Cansortium Inc.
Cansortium Inc. is a Florida-based cannabis startup that focuses on high-quality cannabis. Texas, Michigan, and Pennsylvania are now among the company's locations. Cansortium is expanding its reach in Florida and Pennsylvania this year with a $90 million loan and equity arrangement. In Fruitland Park, Florida, the company just opened a dispensary. Cansortium operates 27 dispensaries in Florida, making it one of the state's largest dispensary networks. Fluent offers a comprehensive range of high-quality dried flower, consumables, full-spectrum extracts, cartridges, and lotions under the Fluent brand.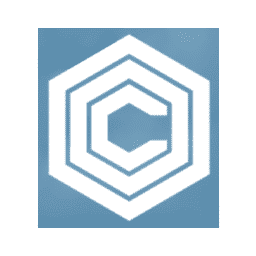 The company announced its first-quarter 2022 results in May, with sales rising 30% year over year to a new high of $19.7 million and preliminary April revenue of $7.5 million. In addition, the company's Q1 Adjusted EBITDA increased by 42% year over year to a new high of $6.2 million. Importantly, the business confirmed sales forecast for 2022 of $90-$95 million and adjusted EBITDA of $25-$28 million. Revenue in Florida climbed by 26.6 percent to $16.6 million from $13.1 million. Fluent in Homestead and Sweetwater now has extra greenhouse facilities thanks to Cansortium's Florida cultivation. On June 2nd, CNTMF stock finished at $0.1930, up 24.52% for the trading day. The stock is now trading in a 52-week price range of $0.132-$1.20 and is down 71.20 percent year to date.
Making Better Investments With Top Pot Stocks In 2022
With many potential catalysts set to happen in the coming months, these pot stocks could have momentum for 2022. Researching a company's financials and press releases can help you find the top performers in the cannabis industry. Many current active traders are currently investing in the best cannabis stocks on a short-term basis taking advantage of the current volatility in the markets. Using technical indicators and chart patterns can help you identify the best set ups before starting a position. This can increase your chances of making profitable trades and help you identify profit-taking areas. As we begin June with momentum for top marijuana stocks these could be some of the best cannabis stocks to watch in June.