Are Marijuana Stocks A Buy Before May?
Marijuana stock to buy in 2022 continue a downtrend that has created new lows in this week's trading. For over a year the best cannabis stocks on your list have experienced significant declines mainly due to delays with US marijuana legalization. One area of the cannabis sector that has seen a steep decline in 2022 is ancillary marijuana stocks. In general, ancillary cannabis companies are those companies that support the cannabis industry without touching the actual plant.
Because they are not vertically integrated most already trade on the major US stock exchanges like the Nasdaq and NYSE. These companies provide many different services to the cannabis industry from the materials needed to grow cannabis, funding and leases, and online services. One of the largest cannabis REITs that set new 52-week lows in yesterday's trading is Innovative Industrial Properties, Inc. (NYSE: IIPR). At the present time, IIP is one of the cannabis stock plays that provide a dividend to shareholders.
Other ancillary cannabis stocks that have declined significantly are ones that supply growing materials and lighting such as GrowGeneration Corp. (NASDAQ: GRWG) and Agrify Corporation (NASDAQ: AGFY) these have also put in new lows in this week's trading. Current market volatility could be giving investors the opportunity to achieve short-term and long-term profitability. As the cannabis sector produces new lows it could be time to make a watchlist of the best marijuana stock to invest in for 2022.
Top Ancillary Pot Stocks For Short And Long Term Positions
Before investing in cannabis stocks, it's important to do your own due diligence on a company. Researching a company's financials and press releases can help you find the best companies to invest in. Additionally following how a stock moves in the market can allow you to establish the best entry points for your investment. As ancillary pot stocks establish new lows in the market let's look at 2 top marijuana stocks to add to your list before May.
Best Ancillary Marijuana Stocks To Watch Right Now
Leafly Holdings, Inc. (NASDAQ: LFLY)
WM Technology, Inc. (NASDAQ: MAPS)
Leafly Holdings, Inc.
In February, Leafly Holdings Inc., a well-known online cannabis discovery marketplace and resource for cannabis consumers, announced that its common stock, LFLY, has begun trading on the NASDAQ. Leafly is the most trustworthy website for finding and purchasing cannabis products from certified, legal sellers all around the world. Leafly is used by over 125 million people each year to learn about cannabis and conduct online orders with local businesses. The company's extensive tools help clients make informed purchase decisions and empower cannabis businesses to gain and retain loyal customers through advertising and technical services.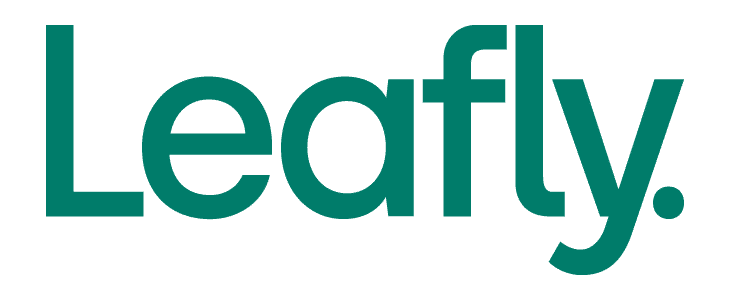 The company announced its fourth quarter and full-year 2021 results on March 29th, with full-year sales of $43 million, up 18% from the previous year. In addition, the corporation had an 88 percent gross margin and a $48.7 million total operating expenditure. Leafly lost $12 million in net income in 2021 and $9.4 million in adjusted EBITDA. On February 23rd, the business issued cannabis employment research, finding that the legal cannabis industry is the most prolific job creator in the US. According to the study, the cannabis industry sold roughly $25 billion in products in 2021 and created more than 100,000 new jobs.
LFLY stock closed on April 26th at $10.59 up 7.51% in the past five trading days. Currently, the stock has a range of $5.27-$11.58 and is up 6.01% year to date. According to analysts at CNN Business LFLY stock has a median price target of $12 per share. In this case, this would represent an upside of 13.31% from its last trading price of 10.59.
[Read More] Are Top Marijuana Stocks A Buy Before May? 2 Top Pot Stocks While Cannabis Stocks Are Down
WM Technology, Inc.
Weedmaps is a user and business directory for cannabis, as well as an online marketplace. It is owned by WM Technology, Inc. as a subsidiary. The WM Business cloud-based SaaS solutions are commonly used as an operating system in cannabis dispensaries. WM Business's products, in general, assist in adhering to the cannabis industry's complicated and ever-changing standards. Weedmaps announced a multi-year arrangement with Kevin Durant's Thirty-Five Ventures, as well as a sponsorship deal with Boardroom, earlier this year. Sprout, a well-known cannabis CRM and marketing platform, was acquired by the company in September.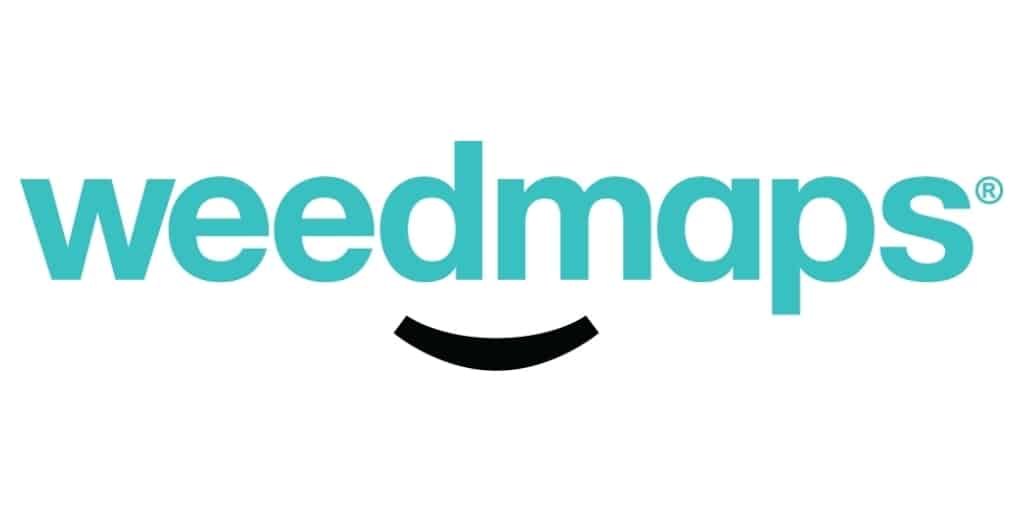 Weedmaps presently has over 18,000 business listings in the United States and an estimated 13.9 million monthly active users. The monthly average income per paying client has fallen to $3789. On February 23rd, the company released its fourth-quarter and full-year financial results for 2021, reporting $54.2 million in fourth-quarter sales and $193.1 million in full-year revenue. Revenue climbed by 39 percent in the fourth quarter and 48 percent for the entire year in the United States. The number of monthly active users had climbed to 15.7 million as of December 31, 2021. As a result, gross profit was $52 million, or a 96 percent margin. Important net income increased to $78.4 million from $10.1 million the year before.
MAPS stock closed at $5.55 on April 26th down 25.40% in the past month. Currently, the stock has a 52-week price range of $4.22- $22.24 and is down 7.19% year to date. According to analysts at Tip Ranks MAPS stock has a 12-month average price target of $8.00 per share. In essence, this would represent an upside of 44.14% from its last trading price of $5.55.
[Read More] Top Marijuana Penny Stocks To Watch April 26, 2022