Top Cannabis Stocks To Watch Before Q2 2022
As the market continues to show a downtrend in the market are you looking for marijuana stocks to buy in 2022? Many investors are currently looking for ways to capitalize on this downtrend. One area that's been severely impacted by current trading in 2022 is Canadian cannabis stocks. Since February of 2021, the cannabis sector has experienced substantial declines that have continued into the first quarter of 2022. For many years Canadian cannabis companies were the industry leaders in cannabis.
But last year US MSOs began producing better earnings results and much more revenue. One factor that has hurt Canadian cannabis companies is the inability to be fully involved in the fast-growing American cannabis market. Since the US has yet to legalize cannabis federally the borders remain closed to top Canadian cannabis companies. Because of this most leading Canadian cannabis companies have entered the US through strategic acquisitions that place them in the American market.
Some have established CBD sales in the state's others have acquired US beverage companies and vertically integrated US companies. In general, Canadian cannabis companies have also established themselves in the global markets. At the present time, many analysts are forecasting the cannabis industry will more than double in size in the next five years. By 2027 legal cannabis sales are expected to reach $47.3 billion in North America according to Statista.
Different Trading Styles For Volatile Pot Stocks In 2022
Before investing in top pot stocks, it's important to do your research on a company. Looking into a company's financial results and watching how the stock performs in the market can make you a successful trader. One important factor to keep in mind about cannabis stocks is that they are known for having extreme volatility. For this reason, many cannabis investors prefer to trade Canadian marijuana stocks on a short-term basis. In general, many active traders use day trading and swing trading techniques to produce gains for the short term. Let's look at 3 top Canadian marijuana stocks to watch this week in March.
[Read More] Marijuana Stocks To Buy In March? 2 For Your Watchlist Right Now
Best Canadian Marijuana Stocks For March 2022
Canopy Growth Corporation (NASDAQ: CGC)
Tilray Brands, Inc. (NASDAQ: TLRY)
Aurora Cannabis Inc. (NASDAQ: ACB)
Canopy Growth Corporation
Canopy Growth has grown to become one of the leading producers and distributors of cannabis and cannabis-derived goods in Canada. The company primarily offers cannabis and hemp-derived goods in Canada, the United States, and Germany. In the United States, Canopy struck a CBD beverage distribution contract with Southern Glazers Wine & Spirits in 2021. Canopy has bought the Supreme Cannabis Company, Inc., a high-end cannabis company, in order to expand its brand portfolio in Canada. Whisl, an innovative CBD vape meant to help you control your mood throughout the day, was also released by the company. The company announced its plan to buy Wana Brands, the largest edibles company in North America, in October.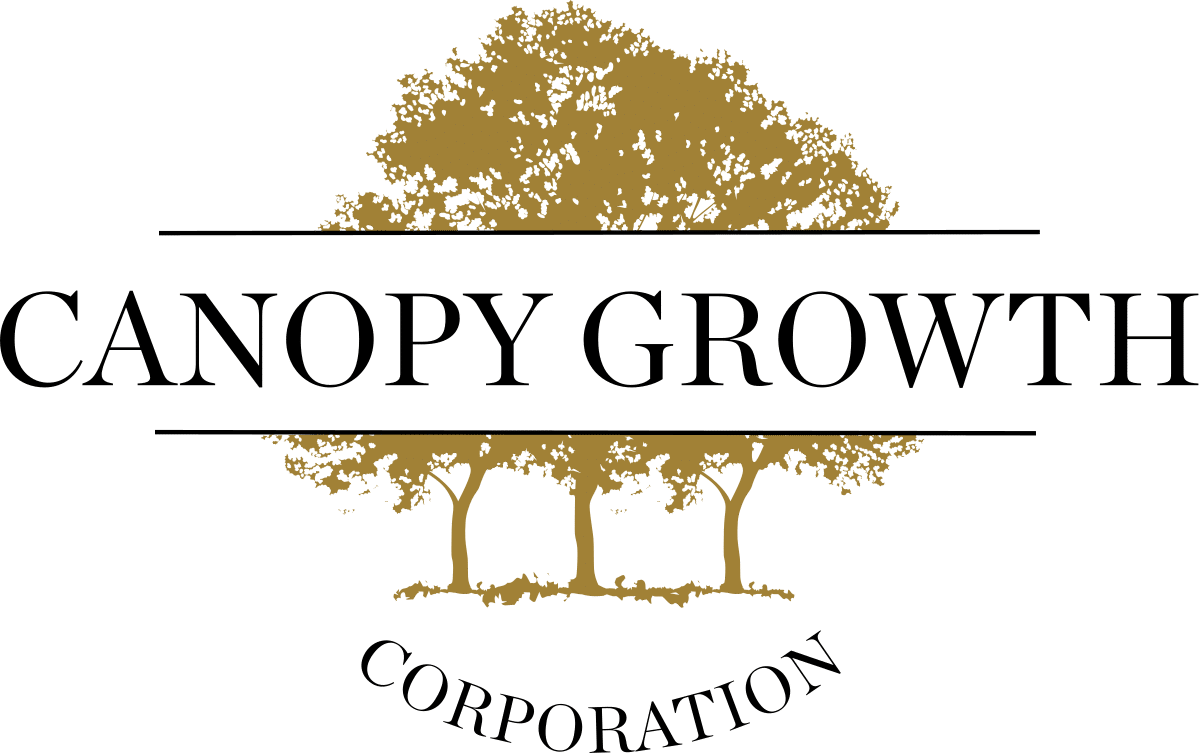 Canopy reported its third-quarter fiscal 2022 earnings on February 9th, with net revenue of $141 million, down 8% from Q3 F2021. Additionally, gross margins in Q3 FY2022 were 7%, compared to 16 percent in Q3 FY2021. Importantly, the corporation reported a loss of $115 million in Q3 2022, a significant reduction above the $714 million loss in Q3 FY2021. With a 10% market share in Canada, the business remained the industry leader. Strong customer demand for the company's new strains has helped to stabilize the company's market share in 2022.
CGC Stock Performance
CGC stock closed at $6.32 on March 4th down 5.67% for the trading day. Currently, the stock has a 52-week price range of $6.24-$37.08 down 62.76% in the last six months. According to analysts at CNN Business CGC stock has a 12-month median price target of $8.26 per share. In this case, this would represent an increase of 30.50% from its last trading price of $6.32.
[Read More] 2 Marijuana Stocks To Watch That Should Be On Your Radar
Tilray, Inc.
Tilray, Inc. is one of the biggest cannabis CPG companies in the world, with operations in Canada, the United States, Europe, Australia, and Latin America. The company is an industry leader in the Canadian market, and it has established itself as one of the most successful cannabis enterprises in the world. Tilray is preparing to enter the US market and increase its global reach. Tilray was also the first company in Germany to grow and market medicinal marijuana. The company has developed CBD-infused items and drinks that have a lot of promise in both the Canadian and American markets. Tilray and Great North Distributors announced a distribution partnership in October to help Canada's legal cannabis industry grow.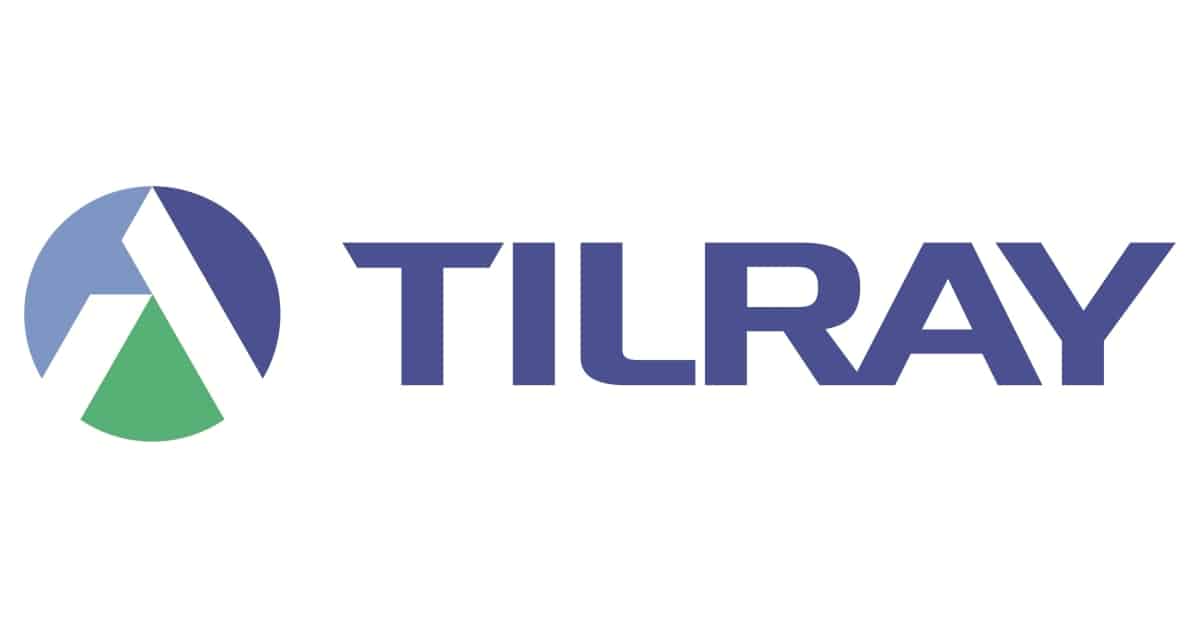 On February 17th, the company began selling medicinal cannabis products in Malta. Tilray recently acquired a majority share in MedMen convertible notes, signifying a push into the American cannabis market. Tilray's net sales in the second quarter of the fiscal year 2022 were $168 million, up 43 percent year over year. Net beverage alcohol sales were $15 million because of the Sweetwater acquisition, while cannabis revenue was $70 million. With top ranks in cannabis flower and pre-rolls, the company's market share in Canada stayed at the top. The company lost $34.6 million in the first quarter and had a $12.7 million Adjusted EBITDA. In March the company announced it was buying debt in HEXO Corp. (NASDAQ: HEXO) in the amount of $211 million.
TLRY Stock Performance
On March 4th, the shares of TLRY closed at $5.24, down 3.32 percent on the day. The 52-week price range for the stock is $5.15-$31.34 and is down 61.44% in the last six months. According to CNN Business experts, TLRY stock has a 12-month consensus price objective of $8.00 per share. This represents a 52.38 percent increase over the previous trading price of $5.24.
[Read More] Top Marijuana Stocks To Buy In 2022? 3 To Watch This Month
Aurora Cannabis Inc.
Aurora Cannabis Inc. is a Canadian corporation that cultivates and sells medicinal marijuana worldwide. The company recently announced its entry into the US cannabis industry with the purchase of Reliva, a CBD-producing company in the United States. Three new cultivars have been added to Aurora's San Rafael '71 collection. On the international front, the business sent an $8 million cannabis shipment to Israel. The company's balance sheet is being rebuilt, and the first shipment to the French medicinal cannabis pilot program has been accomplished.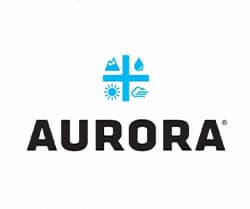 On February 10th Aurora announced its fiscal 2022 second-quarter results with global cannabis revenue of $60.6 million. In addition, the company had an adjusted EBITDA loss of $9 million a 22% improvement sequentially. Aurora reaffirmed its goal of adjusted EBITDA profitability by 2023. Currently, the company is maintaining a strong balance sheet with approximately $445 million in cash at the time of the announcement.
ACB Stock Performance
ACB stock closed at $3.34 on March 4th down 5.92% for the trading day. Currently, the stock has a 52-week price range of $3.29-$18.98 down 54.80% in the past six months. According to analysts at CNN Business, ACB stock has a consensus price target of $5.12 per share. This would be an upside of 53.41% from its last trading price of $3.34.