3 Marijuana Stocks To Watch As The New Approaches
During this past week, marijuana stocks saw more red days than green. In all fairness, marijuana stocks are looking a bit better than this time last year. Which has to do with a combination of a few things. First is the push to enact federal reform whether it be cannabis banking or ending prohibition. The other is the speculation of how the future will play out if federal reform passes. Right now the progress and money being generated have not led to the upward momentum some felt would happen. Yet this month many cannabis companies are getting ready to release earnings.
With the war between Russia and Ukraine taking up the attention some may have a different focus at the moment. Nevertheless, March could be a time we see a bit more sustained trading. Right now the cannabis industry is flouring in the United States. With over half of the U.S. have legalized cannabis in some form these markets are generating large amounts of revenue.
A large part of these markets is dominated by MSO and pure-play cannabis stocks. Companies like Trulieve have continued to grow and show profitability as they have expanded into many new markets. So as other cannabis companies do the same it only adds more value to the company and the industry as a whole. As well it gives investors a reason to see more of the upside of investing in the best marijuana stocks.
Marijuana Stocks Are Working On Better Trading
Furthermore with new states soon to vote on legalizing cannabis it could be yet another chance to see new markets develop. Which could once again be a reason to find top marijuana stocks to buy in 2022. Especially with the current pullback and all the ventures that have yet to surface. So as things continue to hold promise for the sector make sure to keep a watchful eye for any changes. Marijuana stocks trade in an unpredictable fashion meaning without warning they can go up or down. So with a good focus and some proper due diligence, it's possible to see some gains from investing in the right cannabis stock. The companies mentioned below are just some options to consider for this week's watchlist.
Marijuana Stocks To Watch In 2022
Green Thumb Industries Inc. (OTC:GTBIF)
Trulieve Cannabis Corp. (OTC:TCNNF)
Curaleaf Holdings, Inc. (OTC:CURLF)
Green Thumb Industries Inc.
Green Thumb Industries Inc. engages in the manufacture, distribution, and sale of various cannabis products for medical and adult use in the United States. Recently the company released its fourth-quarter and full-year 2021 results. During this time revenue increased 4.2% sequentially and 37.4% year-over-year to $243.6 million. As well this is the sixth consecutive quarter of positive GAAP net income.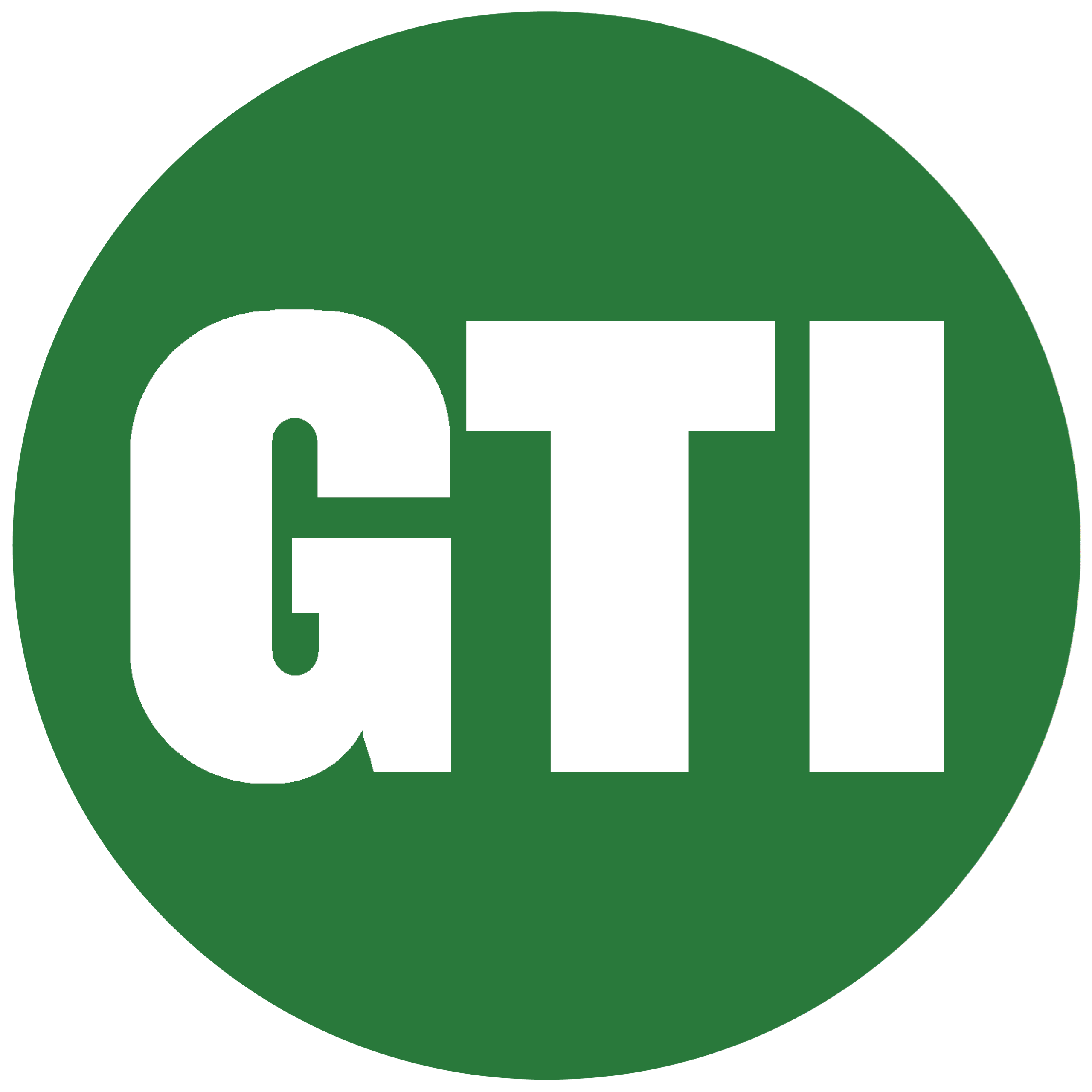 Which delivered $22.8 million or $0.10 per basic and diluted share. Plus an Adjusted Operating EBITDA was $76.0 million or 31.2% of revenue. This is also the eighth consecutive quarter of positive cash flow from operations. Cash at quarter-end totaled $230.4 million. The Company entered Minnesota through the acquisition of LeafLine Industries
Trulieve Cannabis Corp.
Trulieve Cannabis Corp. together with its subsidiaries operates as a medical cannabis company. The company cultivates and produces products in-house and distributes its products to Trulieve branded stores across the United States. In recent news, the company announced it will hold a fourth-quarter and full-year 2021 conference call. This conference will be held on March 30th, 2022 following the release of its fourth-quarter and full-year 2021 financial results.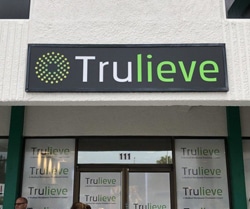 As well the company back at the end of February announced its exclusive partnership with Khalifa Kush. This last week of trading TCNNF stock has slowly started to regain its lost momentum. Righ after February 10th the company saw a big drop in trading that continued into March. From Friday's close, TCNNF stock was able to see a start towards the path of recovery. Hopefully with a new week of trading TCNNF stock can continue to rise in the market.
[Read More] Best Marijuana ETFs For Your Watchlist In March 2022
Curaleaf Holdings, Inc.
Curaleaf Holdings, Inc. operates as an integrated medical and wellness cannabis operator in the United States. It operates in two segments, Cannabis Operations, and Non-Cannabis Operations. The Cannabis Operations segment engages in the production and sale of cannabis through retail and wholesale channels. Back on March 3rd the company also released its Q4 earnings. At this time the company added eight new retail dispensaries.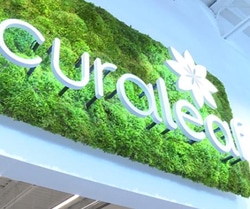 This includes five in Florida, two in Colorado, and one in Arizona. Plus entered into a definitive agreement to acquire Tryke Companies. As well as seeing a record-breaking fiscal year 2021 revenue and Adjusted EBITDA(1) of $1.2 billion and $298 million. Which represents an increase of 93% and 107%, respectively. The company significantly expanded retail, wholesale, and cultivation operations. This was accomplished through organic growth and strategic acquisitions.
Words From The Company
Boris Jordan, Executive Chairman of Curaleaf, commented, "2021 was another exceptional year for Curaleaf. We reached a significant milestone by generating over 90% revenue growth and exceeding $1.2 billion of total revenue for the first time. We continued to deliver gross and Adjusted EBITDA margin expansion and ended the year with one of the strongest balance sheets in the industry to support our ongoing growth strategies."