Top Marijuana Stocks To Watch In 2022
Marijuana stocks over the last week and a half are starting to look better. The start of 2022 was met with a slight uptick. But it was short-lived as investors chalked it up to excitement about a new year of trading. Currently many marijuana stocks investors are trying to remain focused on the future. What this means is right now there is a lot happening that could dictate the trading year. So the most current is the fight to pass federal cannabis reform.
Right now there is a big push behind cannabis banking and eliminating cannabis prohibition. Now due to this speculation of what could happen the market is building more momentum. However in the event that federal reform does not pass what will be the outcome. Well, many are optimistic and fearful about this. Back in 2021, this same reason created a year-long decline in trading. Now there are many things taking place that could help see better trading.
This could be from some cannabis companies that merged this past year becoming operational. As well many MSO companies have been expanding operations by opening new dispensaries. With the increase in demand for cannabis more retail locations can mean more profits. When a company is showing more profits it can reflect well on earnings. Due to how the sector has performed using any progressive company info is a metric on whether to buy a marijuana stock or not.
Marijuana Sticks And The Cannabis Industry 2022
Still, with the year just getting started, there is much to be seen. That's why at any chance investors see a pullback it's an opportunity to find the best cannabis stocks to buy. The cannabis industry overall is still young and growing. So as things continue to progress more people are looking to become invested. Which for some marijuana stocks are the easiest bare to entry. So moving into the future the marijuana stocks to watch below are some options to keep an eye on this month.
Top Marijuana Stocks To Watch Right Now In 2022
Green Thumb Industries Inc. (OTC:GTBIF)
Trulieve Cannabis Corp. (OTC:TCNNF)
Curaleaf Holdings, Inc. (OTC:CURLF)
Green Thumb Industries Inc.
Green Thumb Industries Inc. manufactures, distributes, and sells various cannabis products for medical and adult use in the United States. It offers cannabis flower; and processed and packaged products, including concentrates, edibles, topicals, and other cannabis products. In the last 4 weeks, GTBIF stock has been through a fair amount of volatile trading. At the start of 2022 GTBIF stocks showed some good momentum.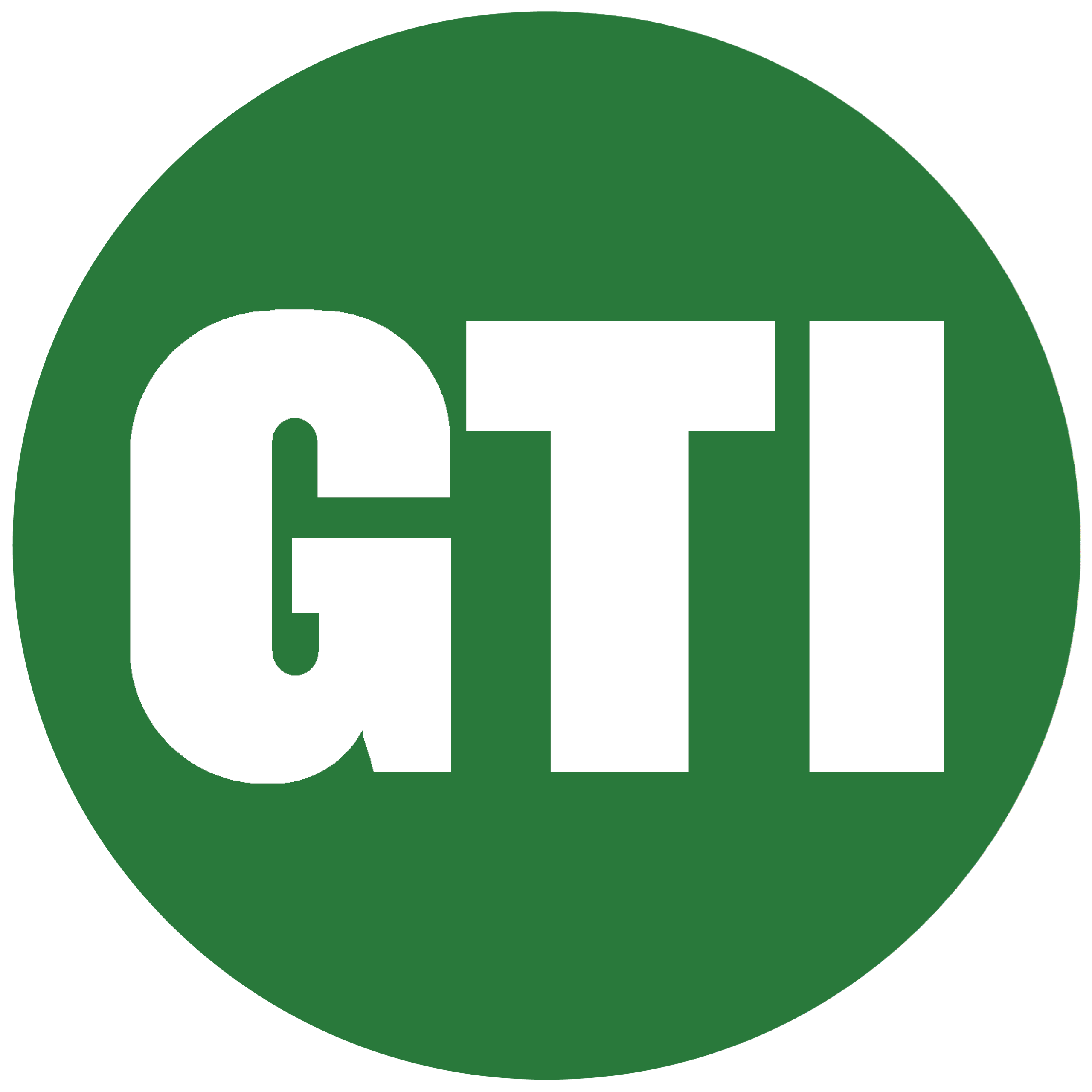 Yet after the 3rd day of January the company was not able to keep its upward push going. The company for the better part of January had trouble seeing better trading levels. However, it wasn't until the 19th of the month that this marijuana stock dropped even more.
Still towards the close of January GTBIF stock was able to regain some of its lost momentum. This has now put the company in a position to see another recovery in trading. Right now GTBIF stock is on a good upward path. So with a new week of trading set to being the company could continue to move up
Trulieve Cannabis Corp.
Trulieve Cannabis Corp. together with its subsidiaries operates as a medical cannabis company. The company cultivates and produces products in-house and distributes its products to Trulieve branded stores across the United States.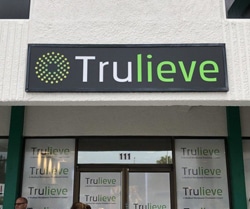 In recent news, the company has announced the opening of a new medical cannabis dispensary in Riverview, Florida. Over the last year, Trulieve has dominated as an MSO company that continued to expand its operations.
Words From The Company
"Trulieve is excited to expand access to medical cannabis in Riverview and build strong relationships in the community," said Kim Rivers, CEO of Trulieve. "Our company is driven by our commitment to providing tailored, high-quality patient care to as many patients as possible."
[Read More] Best US Marijuana Stocks For You List Right Now
Curaleaf Holdings, Inc.
Curaleaf Holdings, Inc. operates as an integrated medical and wellness cannabis operator in the United States. It operates in two segments, Cannabis Operations, and Non-Cannabis Operations. The Cannabis Operations segment engages in the production and sale of cannabis through retail and wholesale channels. Over the last month or so CURLF stock has been trading with a large amount of volatility.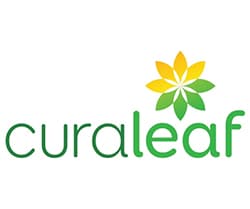 At the start of January CURLF stock began on a downtrend. Yet moving into the second week of 2022 the company was able to see an uptick in trading. CURLF stock tried to maintain its market level at the time. However, after the 19th of January, this marijuana stock started to fall even more.
[Read More] Top Marijuana Stocks For Better Trading In 2022
It wasn't until the start of February that CURLF stock started to see another recovery. Now with the company back up from its previous drop this month could be a turning point for Curaleaf Holdings, Inc. So as February continues more people are looking at the company as a top marijuana stock to watch in 2022.