Will This New State Legalize Medical Marijuana In 2022?
This week South Carolina will be voting on legislation to legalize medical marijuana in the state. This was announced by the bill's sponsor this past week at a rally at the state's Capitol. The Senate Majority Leader Shane Massey spoke with Sen. Tom Davis in regards to his bill. Which is the South Carolina Compassionate Care Act. To which received a commitment that it would be "one of the very first things we take up" in the chamber this session.
Significantly, he stated that there was an agreement to consider the cannabis legislation on special order. What this means is once it's taken up, senators will have to vote on it. This vote will need to be done before they advance with any other piece of legislation.
Davis gave an emotional speech at the rally while being with patients and advocates. He brought out a big binder that he said held eight years of research into the issue. Where he said that he will use to "take on every single argument that has been raised in opposition to this bill, and I'm going to show that they cannot stand in the way of facts and evidence."
The Next Step For Legal Cannabis In A New State
He also declared that he's spoken to House Speaker Jay Lucas. The House speaker agreed that if the bill advances through the Senate, he will "allow the bill to go through the House process."
"I fully expect that, given those commitments, that we're going to be standing here in three or four months celebrating a bill signing with [Gov. Henry McMaster (R)] to finally make us not one of the 14 states that refuses to acknowledge medicine, but one of the 37 states that has recognized it," Davis said.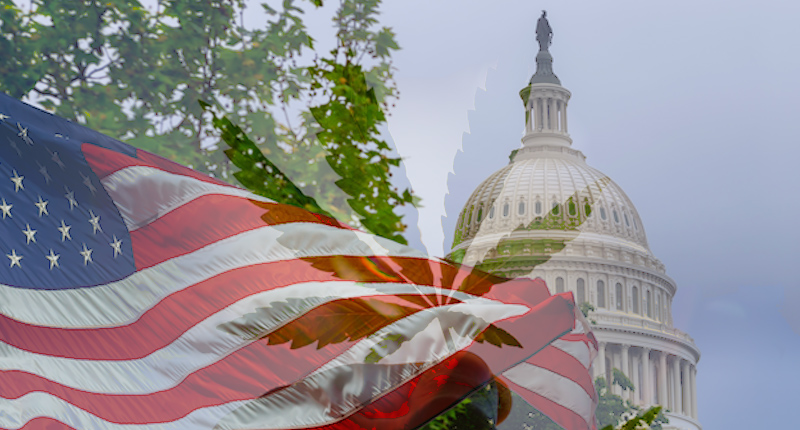 At one point Davis once said in May that he was dissatisfied that the bill wasn't considered. Which happened on the floor before the close of the 2021 session. And after advancing past the Senate Medical Affairs Committee in March. From this, he's been motivated by the administration making pledges to pass the measure this year.
The senator has been a strong supporter of his bill. To the point of going so far as to jeopardize using his power. A power that could stop other bills from advancing if his reform proposal was stopped.
[Read More] Legislators In Maryland Want To Correct The States Cannabis Legislation In 2022
Final Thoughts On South Carolina Legalizing Marijuana
The way the bill is drafted will give those with qualifying conditions to have and purchase marijuana legally. Those who qualify will be allowed to hold and buy two ounces of cannabis every two weeks. For the initial rollout, regulators would approve 15 licenses. These first 15 licenses are for vertically integrated marijuana businesses. Cannabis businesses that would manage production, distribution, and sales.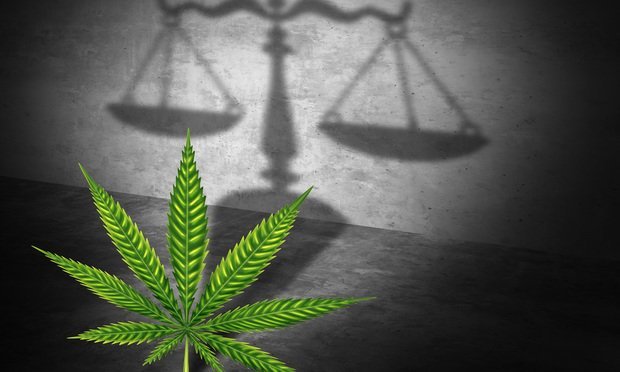 More than 100 dispensaries would be licensed to operate under the bill. The legislation would ban smokable marijuana products and home cultivation. To that end, Davis said at this past week's rally that this is a very conservative reform proposal. A proposal that is even more restricted than medical cannabis legislation that advanced out of the Mississippi. Patients and advocates also appeared alongside the lawmaker at the event.
[Read More] State Marijuana Regulators Discuss The Influence Of Cannabis Legislation
"We are counting on our lawmakers to listen to the many voices of patients who, like my daughter, need a safer, more effective alternative to opioids and other debilitating pharmaceutical drugs and pass the Compassionate Care Act NOW!" Jill Swing, executive director of the S.C. Compassionate Care Alliance, said in a press release.