Top Marijuana Stocks To Watch As New Month Of Trading Begins
At the moment marijuana stocks are still in a volatile place. Over the last several weeks many cannabis stocks have quickly risen and fallen. Yet this is not all bad if you are able to play the short game better than others. What this means is there are moments when marijuana stocks will begin to recover and increase momentum. However when this upswing does occur it happens very quickly and then most time drops back down immediately.
But when the sector does drop it opens a window of opportunity. When there is any pullback in trading it gives people a chance to find the best marijuana stocks to buy at good entry levels. The advantage of this is being in a place where even if a small uptick happens you can see a good return. The name of the game when it comes to any sector is to buy low and sell high.
Marijuana Stock Investing Strategies
So when it comes to investing in top pot stocks you want to use this strategy as best you can. Finding good entry levels is a game of patience and execution. Yet when it comes to knowing which are better investments than others takes some thorough due diligence. Looking at recent a company's recent news and financials is what is being used most to determine if a marijuana stock is worth the investment.
Top Marijuana Stocks To Watch 2022
Innovative Industrial Properties, Inc. (NYSE:IIPR)
The Scotts Miracle-Gro Company (NYSE:SMG)
Jazz Pharmaceuticals plc (NASDAQ:JAZZ)
Innovative Industrial Properties, Inc.
Innovative Industrial Properties, Inc. is a self-advised Maryland corporation focused on the acquisition, ownership, and management of specialized properties. The properties are then leased to experienced, state-licensed operators for their regulated medical-use cannabis facilities. In the first week of May, the company reported its Q1 2022 earnings. During this time the company generated total revenue of approximately $64.5 million. This represents a 50% increase from the prior year.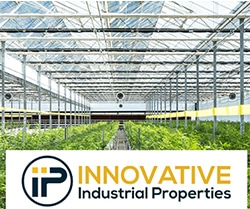 The company also saw a net income attributable to common stockholders of approximately $34.7 million for the quarter. In more recent news Innovative Industrial Properties, Inc. announced it has acquired Massachusetts property and entered into a long-term lease with TILT. With all the progression that the company is seeing IIPR stock has started to rise once more. So as trading in June has begun shareholders are waiting to see if the company can continue to climb.
The Scotts Miracle-Gro Company
The Scotts Miracle-Gro Company engages in the manufacture, marketing, and sale of products for lawn, garden care, and indoor and hydroponic gardening in the United States. As well as other places around the world. The company operates through three segments: U.S. Consumer, Hawthorne, and Other. On May 3rd the company reported a record second quarter in U.S. consumer sales.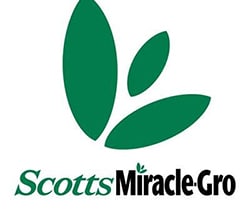 The company also announced Hawthorne's acquisition of Cyco, an Australia-based nutrient brand. For the fiscal second quarter, the Company reported sales of $1.68 billion. However, this new figure is down 8 percent from $1.83 billion a year earlier. U.S. Consumer segment sales increased slightly to $1.38 billion. Sales for the Hawthorne segment decreased 44 percent to $202.6 million.
Words From The Company
"At Hawthorne, while organic sales in the second quarter were in line with what we expected, recent trends also lead us to conclude the low end of our sales guidance range is a best-case outcome for this business. We are taking steps to proactively reduce costs within the Hawthorne operation with a focus on returning the business to at least its previous level of profitability as quickly as possible."
[Read More] Best Marijuana Stocks For June 2022?
Jazz Pharmaceuticals plc
Jazz Pharmaceuticals plc is a biopharmaceutical company identifies, develops, and commercializes pharmaceutical products for various unmet medical needs in the United States, and Europe. As well as internationally. In recent news, the company has announced it will present new data at SLEEP 2022. The company is aiming to reinforce leadership in sleep medicine.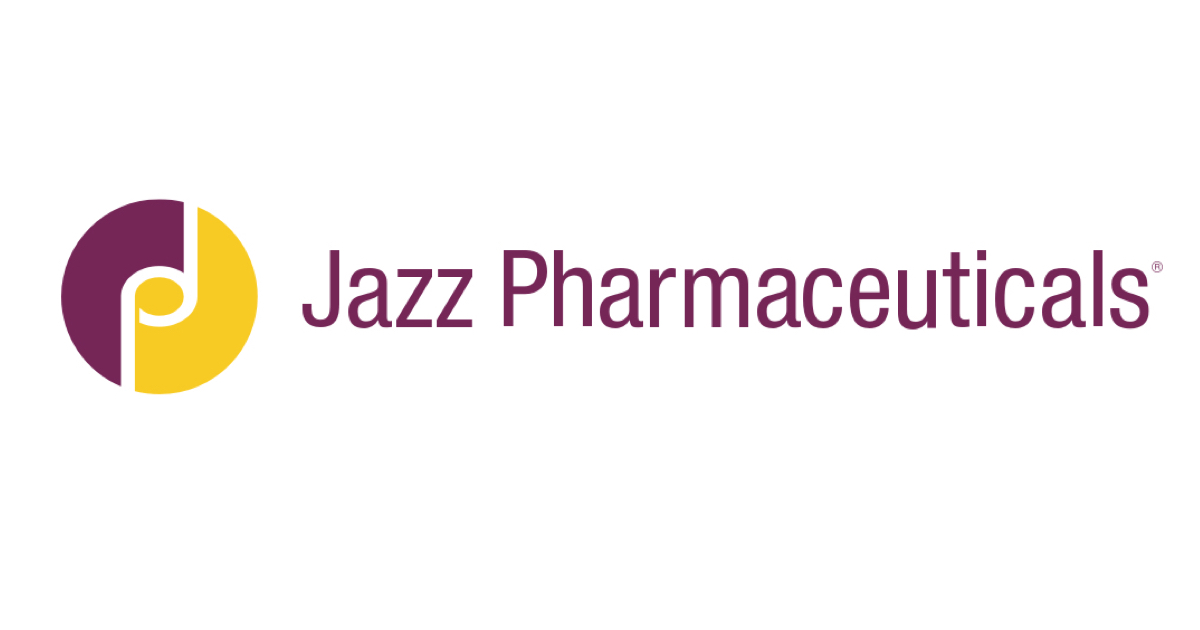 Highlights at SLEEP 2022:
Two poster presentations sharing responder analyses from the Phase 3 idiopathic hypersomnia trial evaluating the efficacy and safety of Xywav® (calcium, magnesium, potassium, and sodium oxybates) oral solution as a treatment for adults with idiopathic hypersomnia.
Interim data from both the TENOR and SEGUE studies in narcolepsy patients transitioning from sodium oxybate to lower-sodium Xywav.
Results from two online surveys of U.S. patients and physicians providing meaningful perspectives on idiopathic hypersomnia, including the assessment of physician familiarity, symptoms, patient impact and disease management.
[Read More] Top Marijuana Stocks To Watch Right Now In June
Investing In Marijuana Stocks With A Better Foundation
At one time investors would use a more fundamental trading approach as well as how the company would perform in the market. This would let an investor know if a cannabis stock was a buy or sell. Now with how long the sector has been in the red people are using outside progress and profitability as means to determine a company's worth. However, with how unpredictable the cannabis sector is using your discernment could be the difference between seeing a return or not. Almost halfway through 2022, there is still much that could help marijuana stocks see better-sustained trading.