Are These The Marijuana Stocks Investors Are Looking For?
Many marijuana stocks are still down but not out. Meaning that with this volatile pattern the sector is prone to seeing unpredictable changes. Right now a large amount of speculation is running through the sector. This speculative trading comes from how people feel the future of the cannabis industry will look.
Especially if we finally see some kind of federal cannabis reform passed. Which is mainly what everyone is waiting for. That's why when the sector sees some pullback like now it could be a chance to find the best marijuana stocks to buy. So far in 2022 MSO marijuana stocks have been front and center. This is mainly due to how many new legal markets are being developed. The more legal states we see the more MSOs like Trulieve will be able to get in on the action.
With all of this progress part of the end, results should lead to better trading for marijuana stocks. Coming up this year more states will soon vote on legalizing some type of cannabis legislation. If these states legalize cannabis it will only add more value by further expanding the cannabis industry. This shows growth potential for the future of investing in marijuana stocks. Plus with more companies set to release earnings, it is possible to see an increase in trading momentum.
Marijuana Stocks And Industry Progress
Overall the sector is in need of seeing consistent upward trading. The concern is historically positive news on federal reform has been the only catalyst toward seeing better trading. Yet there is much happening that could also be the cause of upward trading. However, investors are focusing on cannabis banking and ending prohibition altogether. So with this, there is much left to be seen in 2022. As more growth and progress continues to take place investors are keeping watch for any crucial changes. For those looking to invest in marijuana stocks make sure to do your due diligence beforehand. The cannabis companies below are a few examples of marijuana stocks that could add value to your portfolio.
Top Marijuana Stocks To Keep On Your Radar
Curaleaf Holdings, Inc. (OTC:CURLF)
Green Thumb Industries Inc. (OTC:GTBIF)
Cresco Labs Inc. (OTC:CRLBF)
Curaleaf Holdings, Inc.
Curaleaf Holdings, Inc. operates as an integrated medical and wellness cannabis operator in the United States. It operates in two segments, Cannabis Operations, and Non-Cannabis Operations. The Cannabis Operations segment engages in the production and sale of cannabis through retail and wholesale channels. Back on March 3rd the company also released its Q4 earnings. At this time the company added eight new retail dispensaries.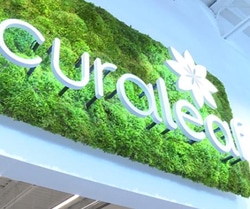 This includes five in Florida, two in Colorado, and one in Arizona. Plus entered into a definitive agreement to acquire Tryke Companies. As well as seeing a record-breaking fiscal year 2021 revenue and Adjusted EBITDA(1) of $1.2 billion and $298 million. Which represents an increase of 93% and 107%, respectively. The company significantly expanded retail, wholesale, and cultivation operations. This was accomplished through organic growth and strategic acquisitions.
Words From The Company
Boris Jordan, Executive Chairman of Curaleaf, commented, "2021 was another exceptional year for Curaleaf. We reached a significant milestone by generating over 90% revenue growth and exceeding $1.2 billion of total revenue for the first time. We continued to deliver gross and Adjusted EBITDA margin expansion and ended the year with one of the strongest balance sheets in the industry to support our ongoing growth strategies."
Green Thumb Industries Inc.
Green Thumb Industries Inc. engages in the manufacture, distribution, and sale of various cannabis products for medical and adult use in the United States. Recently the company released its fourth-quarter and full-year 2021 results. During this time revenue increased 4.2% sequentially and 37.4% year-over-year to $243.6 million. As well this is the sixth consecutive quarter of positive GAAP net income.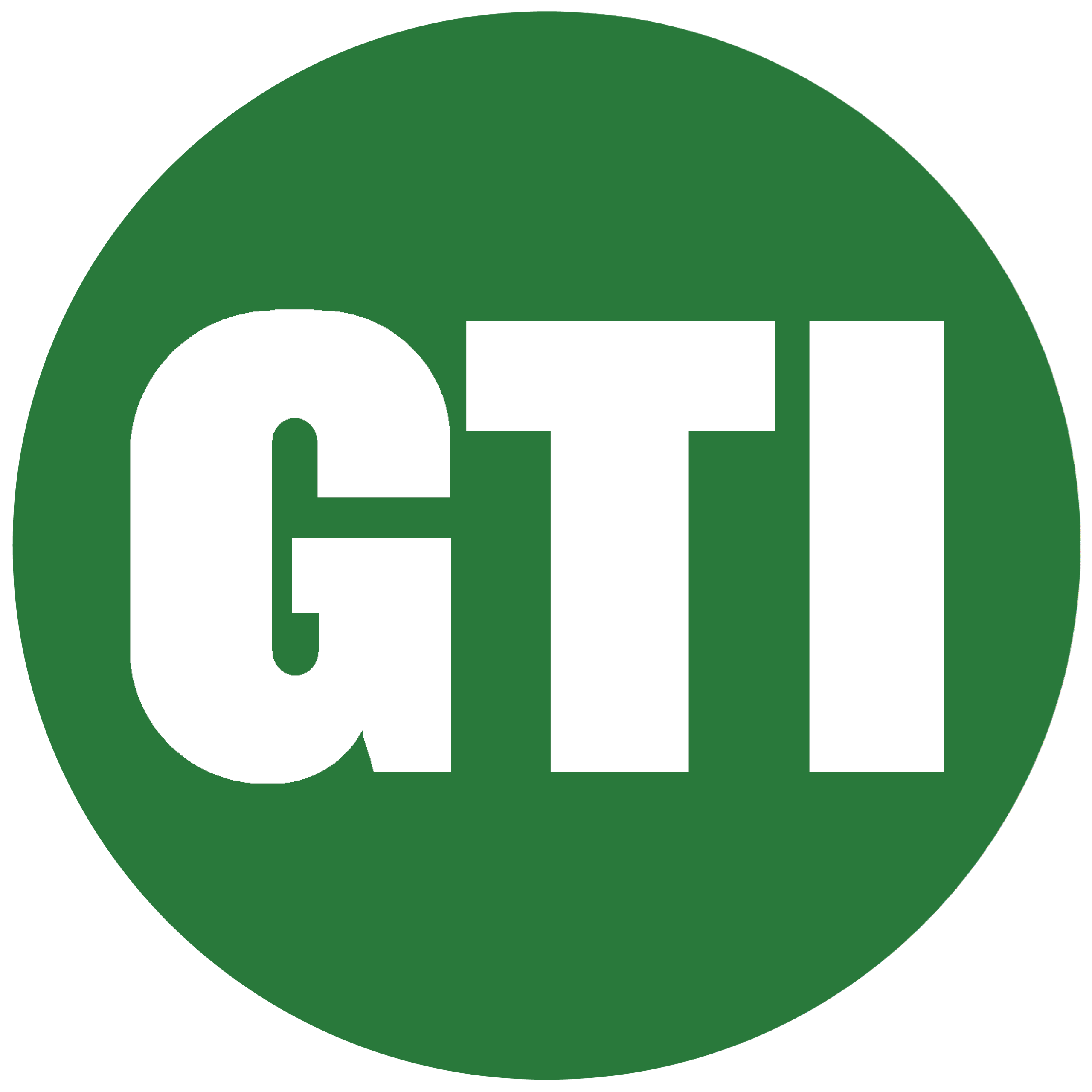 Which delivered $22.8 million or $0.10 per basic and diluted share. Plus an Adjusted Operating EBITDA was $76.0 million or 31.2% of revenue. This is also the eighth consecutive quarter of positive cash flow from operations. Cash at quarter-end totaled $230.4 million. The Company entered Minnesota through the acquisition of LeafLine Industries'
[Read More] What's Happening With CBD Regulations In The Cannabis Industry?
Cresco Labs Inc.
Cresco Labs Inc. together with its subsidiaries cultivates, manufactures, and sells retail and medical cannabis products in the United States. In the last month, the company has announced some important updates. Back on the 7th of February, the company announced the opening of its 15th Florida Sunnyside store located in North Miami. The Company's upcoming Lady Lake store will be its 50th in the US. Next, the company also announced it will be premier a social justice documentary to premiere at Santa Barbara International Film Festival.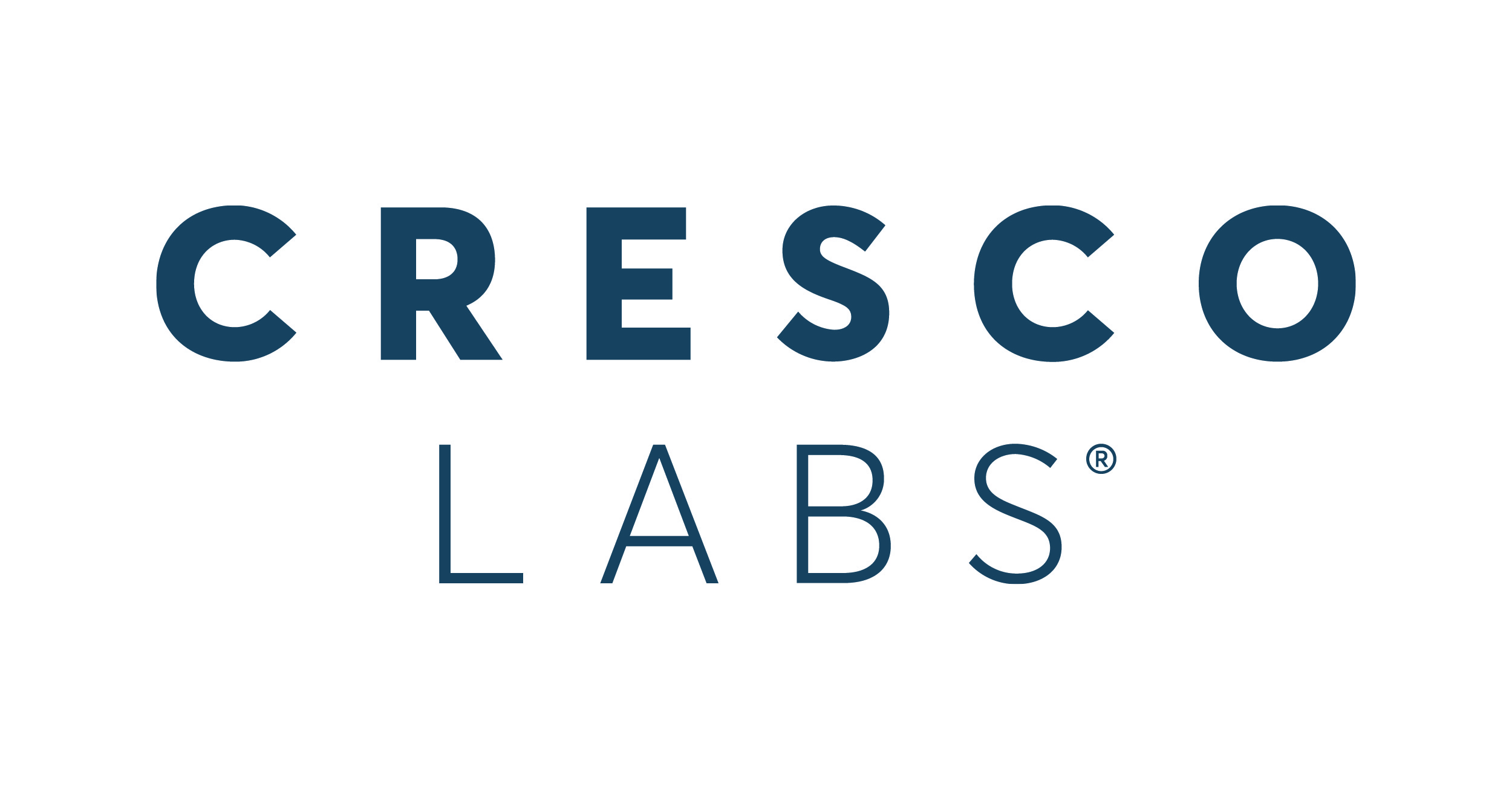 As well as South by Southwest. The documentary is called The Sentence of Michael Thompson. This is is the first documentary short film on the topic of social justice, criminal justice reform, and cannabis decriminalization.
[Read More] A New Cannabis Banking Measure Is Being Worked On By Congress
Plus it's the first social justice-focused documentary produced by a cannabis brand Cresco. In more recent news the company has selected March 23rd to be the time when Cresco releases its Q4 and annual 2021 earnings.