Best Marijuana Stocks For Q1 2022
As the market continues to show downside many top marijuana stocks are also reaching new lows to start 2022. With the delays with establishing federal cannabis reform, the best cannabis stocks have continued to lose market value for almost an entire year.  Because of this many cannabis investors are starting to believe the sector is pricing in the possibility of not achieving federal marijuana legalization in 2022.
Regardless of hold-ups in Congress with passing cannabis-related legislation, on the state level, the cannabis market is growing rapidly. In 2021 both the US markets and the Canadian markets experienced an increase in sales as the year progressed. As both markets continue to grow the best-established cannabis companies could have future potential for investors. For the next five years, many analysts are predicting substantial growth for the cannabis industry.
This growth is also expected in some of the leading ancillary cannabis companies as well. Ancillary cannabis companies are those companies that support the cannabis industry without touching the actual plant. Some of these companies are tied to cannabis accessories and others provide services for the cannabis market that involves eCommerce and online services.
Top Pot Stocks For 2022 And Making Better Investments
Investors should always conduct their own due research on a business before investing in top cannabis stocks. You can determine the best investments by researching a company's financials and evaluating how a stock performs in the market. Making a list of the top marijuana stocks to watch in 2022 might assist you in determining which ones are optimal for your portfolio. Let's look at two top US marijuana stocks for your list in 2022 as some of the leading cannabis stocks continue to drop in the last week.
[Read More] 2 Marijuana Stocks To Watch Before The Start Of Next Month
Best Ancillary Marijuana Stocks On The Nasdaq For January 2022
WM Technology, Inc. (NASDAQ: MAPS)
High Tide Inc. (NASDAQ: HITI)
WM Technology, Inc.
Weedmaps is a cannabis user and business directory featuring a marketplace for online listings. It is owned by WM Technology, Inc. as a subsidiary. As an operating system, cannabis retailers generally use the WM Business cloud-based SaaS solutions. WM Business' products, in general, help with compliance with the cannabis industry's complicated and ever-changing regulations. Weedmaps announced a multi-year arrangement with Kevin Durant's Thirty-Five Ventures, as well as a sponsorship deal with Boardroom, earlier this year. The business purchased Sprout, a well-known cannabis CRM, and marketing platform, in September.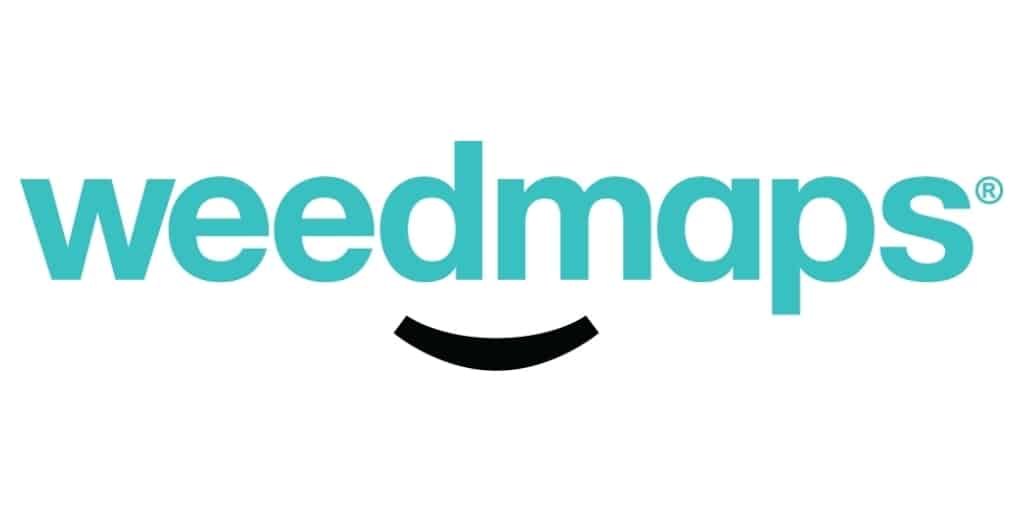 In the United States, Weedmaps now includes over 18,000 business listings and an estimated 13.9 million monthly active users. The average monthly income per paying client has risen to $3817, up 7%. In November, the company reported sales of $50.9 million for the third quarter of 2021. Revenue in the United States climbed by 46 percent year over year on September 30, 2021, with 13.9 million monthly active users. In addition, gross profit was $48.8 million, with a net profit of $49.2 million. WM expects revenues of $50-$52 million in the fourth quarter of 2021. The business published ground-breaking research on the cannabis sector in the United States in November.
On January 21st, MAPS stock was trading at $4.687, down 6.40 % for the day. The stock is currently trading in a 52-week price range of $4.67 to $29.50, and it has been down 66.26 % in the last six months. MAPS stock has a 12-month median price objective of $14.50 a share, according to CNN Business analysts. In other words, from its previous trade price of $4.68, this would indicate a gain of 208.51 %. Because MAPS stock has had big price drops in the previous six months it might be a top marijuana stock to keep an eye on in January 2022.
[Read More] The Best Marijuana Stocks To Buy Right Now? These Could Be The Ones You Need
High Tide Inc.
High Tide Inc is a cannabis store that also sells and develops consumption accessories. A prominent Canadian cannabis retailer, as well as a global producer and distributor of cutting-edge smoking accessories, are all part of High Tide's portfolio. To begin, the business built the largest accessories eCommerce platform in the world. There are presently 106 High Tide branded retail outlets across Canada. High Tide purchased Blessed CBD in October, and the company is now targeting the UK market. The company established its 58th retail cannabis store in Alberta in November, making it the largest provider in the province. High Tide also finalized the purchase of NuLeaf Naturals, which was the company's largest acquisition to date.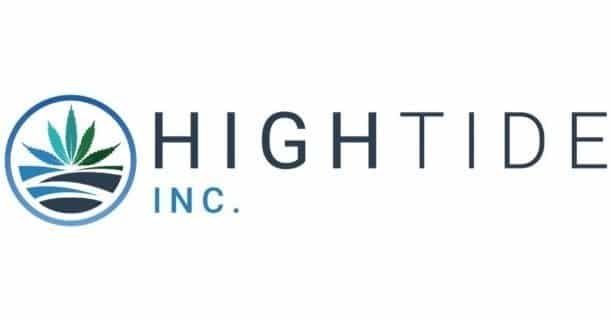 In addition, the business finalized the purchase of Smoke Cartel Inc and developed the Grasscity brand, which sells hemp-derived CBD products. High Tide has continued its quick expansion into the US cannabis sector with the acquisition of Dankstop, a leading online retailer. The company recorded a 99 percent rise in revenues to $48.1 million in the third quarter of 2021. As a result, gross earnings grew by 75 percent to $16.7 million year over year. The company's adjusted EBITDA is $1.5 million, down from $3.4 million the previous year. The drop in adjusted EBITDA is mostly due to High Tide's re-listing on the NASDAQ.
The shares of HITI finished at $4.09 on January 21st, down 3.53 % on the day. The stock is currently trading in a 52-week price range of $4.09 to $13.29, and it has been down 33.33 % in the last six months. HITI stock has an average price target of $13.31 per share, according to Market Beat analysts. In this example, the upside would be 224.7 % over the current market price of $4.09. As we enter the fourth week of trading in 2022, HITI might be a top Canadian cannabis stock to keep an eye on.
[Read More] Americans Feel Joe Biden Will Not Keep His Campaign Pledge On Cannabis Reform