Top Cannabis Stocks To Watch As Market Hits A New Low
Marijuana stocks have had some of the most dramatic price drops in 2022. As the market enters the bear market territory, most of the best cannabis stocks are currently trading near 52-week lows. Ancillary marijuana stocks are currently one of the most heavily impacted segments of the cannabis industry. Ancillary cannabis stocks are those that help the cannabis sector but do not deal with the plant itself. Many of the industry's top cannabis companies released first-quarter profits in May, revealing substantial sales growth thus far this year. However, several of these corporations have cut their 2022 estimate, citing inflation and the possibility of a recession as factors lowering expectations.
Several of these marijuana stocks began to see some upward momentum in the first few weeks of June. However, many experts believe the stock market will bottom in Q2 or Q3 of 2022. The cannabis industry in the United States has continued to expand fast at the state level. Even though, delays in Congress over federal cannabis legislation have harmed the top marijuana stocks on the market right now. But, in the guise of marijuana legalization and federal reform, Congress might act as a catalyst this summer.
Ancillary cannabis companies offer a wide range of services to the cannabis sector, including growing equipment and lighting, real estate investment, and internet services. Many of these businesses are poised for significant growth as the cannabis sector is expected to more than double in the next five years. Let's take a look at three top ancillary marijuana stocks to add to your list for the month of June.
[Read More] Top US Marijuana Stocks To Buy In June? 3 MSOs For Your List Right Now
Best Ancillary Cannabis Stocks For Your Watchlist In Q2 2022
Leafly Holdings, Inc. (NASDAQ: LFLY)
WM Technology, Inc. (NASDAQ: MAPS)
GrowGeneration Corp. (NASDAQ: GRWG)
Leafly Holdings, Inc.
Leafly Holdings Inc., a well-known online cannabis discovery marketplace and consumer resource announced in February that its common stock, LFLY, has started trading on the NASDAQ. Currently, Leafly is the most reliable website for locating and purchasing cannabis goods from licensed vendors all around the world. Over 125 million people use Leafly every year to learn about cannabis and place online orders with local retailers. Through advertising and technological services, the company's enormous resources assist clients in making educated purchasing decisions and enable cannabis companies to win and maintain loyal consumers. In May, the company started an online cannabis delivery service in California, allowing customers to place orders straight on the website.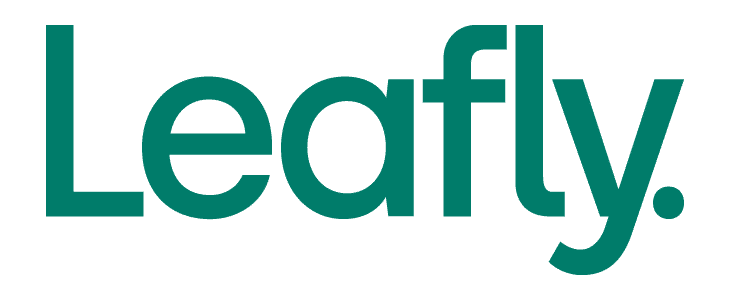 On May 4th, Leafly released its first-quarter 2022 results, with revenues up 40% year over year to $57.5 million. Furthermore, the number of monthly active users increased by 52% year over year to 16.4 million. The company achieved a gross profit of $53.7 million, representing a 93 percent profit margin. In addition, the company lost $31.2 million in the quarter, compared to a net income of $7.7 million the previous year. On February 23rd, the business issued cannabis employment research, finding that the legal cannabis industry is the most prolific job creator in the US. According to the estimate, by 2021, the cannabis industry produced $25 billion in sales and over 100,000 new jobs.
LFLY stock closed on June 13th at $5.55 down 25.50% in the past five trading days. Currently, the stock has a range of $5.27-$11.58 and is down 44.44% year to date. According to analysts at CNN Business LFLY stock has a median price target of $12 per share. In this case, this would represent an upside of 116.22% from its last trading price of 5.55.
[Read More] 3 Canadian Marijuana Stocks To Watch This Week
WM Technology, Inc.
Weedmaps is a cannabis-related user and business directory as well as an online marketplace. WM Technology, Inc. owns it as a subsidiary. Cannabis stores frequently employ the WM Business cloud-based SaaS solutions as an operating system. The goods from WM Business, in general, aid in conforming to the cannabis industry's complex and ever-changing regulations. WM Technology increased its product offering in Ontario in May, adding an integrated digital payment process that would assist small companies to compete with the rising need for delivery, curbside pickup, and cashless transactions. In 2021, the company purchased Sprout, a well-known cannabis CRM, and marketing platform.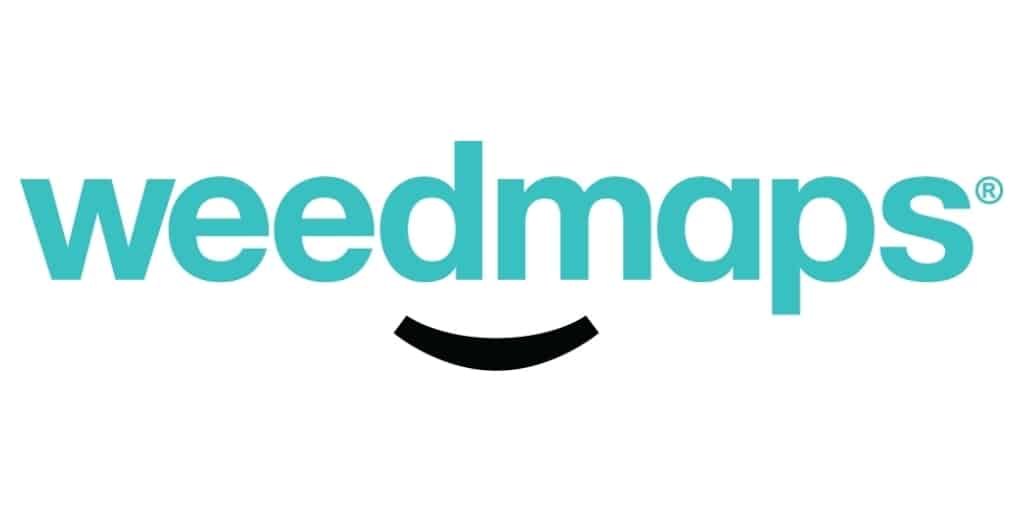 Weedmaps presently has over 18,000 business listings in the United States and an estimated 13.9 million monthly active users. The monthly average income per paying client has fallen to $3789. In May, Weedmaps released its first-quarter 2022 statistics, reporting that revenues rose 40% year over year to $57.5 million. Furthermore, the number of monthly active users increased by 52% year on year to 16.4 million. The company made $53.7 million in gross profit or a profit margin of 93 percent. Furthermore, the corporation lost $31.2 million in the third quarter, compared to a profit of $7.7 million the year before.
MAPS stock closed at $4.56 on June 13th down 22.58% in the past month. Currently, the stock has a 52-week price range of $4.215- $22.24 and is down 23.75% year to date. According to analysts at Tip Ranks MAPS stock has a 12-month average price target of $9.00 per share. In essence, this would represent an upside of 97.37% from its last trading price of $4.56.
[Read More] Best Cannabis Stocks To Buy? 3 On The Nasdaq To Watch Right Now
GrowGeneration Corporation
GrowGeneration Corp. is a well-known retail hydroponic and organic gardening business owner and operator in the United States. Organics, lighting, and hydroponic equipment are just a few of the items that the company sells to cannabis growers. GrowGen now owns and runs 63 organic garden centers in the United States. The company has concentrated on its digital presence since the launch of GrowGeneration.com. The website has evolved into a one-stop e-commerce destination, with over 10,000 goods spanning from nutrition to lighting technology. The company intends to establish over 100 locations across the United States during the next five years. In the third quarter of 2021, the business established the largest hydroponic garden facility in Los Angeles County.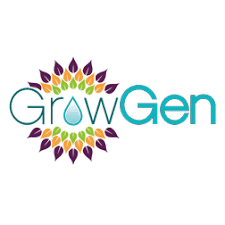 GrowGen's first quarter 2022 results were released on May 10th, with net sales decreasing to $81.8 million owing to decreased industry demand. Furthermore, comparable store sales dropped 35.5 percent in the third quarter. The quarter concluded with a $5.2 million net loss and a $0.09 loss per share. The company lost $0.7 million in Adjusted EBITDA in total. Drip Hydro, a full series of liquid fertilizer blends developed for commercial planters, was introduced by GrowGeneration in May. Revenue projection for 2022 has been revised to a range of $340 to $400 million, down from a previous range of $415 million to $445 million.
On June 13th, the shares of GRWG finished at $3.87, down 18.87% in the past month. GRWG stock is down 70.34% year to date, with a 52-week price range of $3.62-$52.80. According to CNN Business analysts, GRWG stock has a 12-month median price target of $6.25 per share. This would forecast a 61.92 percent increase over the last transaction price of $3.87.
Making The Best Investments In This Volatile Market
Analyzing a company's financial reports and news releases could help you determine which assets are best for your portfolio and trading style. You may make better market judgments by understanding chart patterns and technical indicators. The current volatility in the cannabis market in June may present an opportunity for active traders. There are a few things that might reignite the cannabis stock market in 2022. Any federal cannabis legalization legislation that passes might provide a significant catalyst to ancillary marijuana stocks.