Best Cannabis Stocks For Q2 2022
Are you looking for top marijuana stocks to buy after last week's gains in the cannabis sector? After the Senate passed a cannabis research bill and the House scheduled a vote for the MORE Act many top cannabis stocks began seeing upward momentum. Some of the biggest gainers of the week were Canadian marijuana stocks. Although Canadian pot stocks saw the largest declines in 2021 and the first quarter of this year, they could regain some of that value with a catalyst from US lawmakers.
Since the presidential election in November 2020 cannabis investors have been expecting the US to end federal cannabis prohibition. The delays in getting reform passed are one of the main reasons for the large decline in the sector. Now as that possibility increases for reform, we could see some momentum from the best marijuana stocks in 2022. Although the Canadian cannabis companies have not performed as well as top US MSOs in the market Canadian pot stocks have shown significant upside.
To close last week's trading some top Canadian cannabis stocks like Tilray Brands, Inc. (NASDAQ: TLRY) gained 22.81% last Friday. This increased market volatility could be an opportunity for active traders to make short-term investments. Using day trading and swing trading techniques active traders take advantage of short-term price swings in the stock. In general, they use technical indicators to put themselves in grade A setups that increase their chances of making profitable trades.
Could These Pot Stocks Be Good Short-Term Trades?
Before investing in cannabis stocks, it's important to do your own due diligence on a company. Researching a company's financials and press releases can give you a better idea of which companies are better investments. In addition, learning how to use indicators and chart patterns to establish your positions can help you increase your success rate when making trades. Heading into April the cannabis sector has many catalysts that could continue to add momentum for marijuana stocks. Let's look at 3 top Canadian marijuana stocks for your watchlist this week.
[Read More] Top Ancillary Marijuana Stocks To Buy Before April? 3 To Add To Your List Right Now
Best Canadian Cannabis Stocks For April 2022
Tilray Brands, Inc. (NASDAQ: TLRY)
Village Farms International, Inc. (NASDAQ: VFF)
Cronos Group Inc. (NASDAQ: CRON)
Tilray, Inc.
Tilray, Inc. is one of the world's major cannabis CPG companies, with operations in Canada, the United States, Europe, Australia, and Latin America. The company is a market leader in Canada, and it has established itself as one of the world's leading cannabis companies. Tilray is preparing to enter the US market and increase its global reach. Tilray was also the first company in Germany to grow and sell medicinal marijuana. CBD-infused foods and beverages have a lot of promise in both the Canadian and American markets, according to the business. Tilray and Great North Distributors formed a distribution collaboration in October to help the legal cannabis industry in Canada thrive.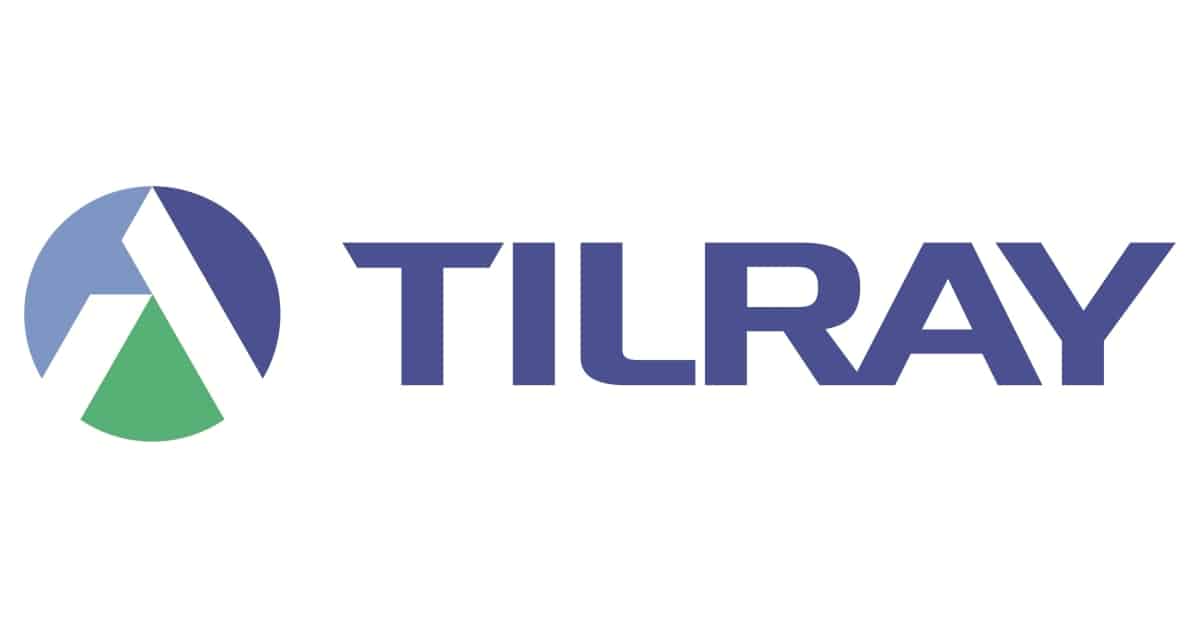 On February 17th, the company began selling medicinal cannabis products in Malta. Tilray recently bought a majority share in MedMen convertible notes, signifying a step into the US cannabis market. Tilray's net sales in the second quarter of the fiscal year 2022 were $168 million, up 43 percent year over year. Net beverage alcohol sales were $15 million because of the Sweetwater transaction, while cannabis revenue was $70 million. Thanks to strong rankings in cannabis flower and pre-rolls, the company's market share in Canada stayed at the top. The firm lost $34.6 million in the first quarter and had a $12.7 million Adjusted EBITDA. In March, the business stated that it will buy $211 million in debt from HEXO Corp. (NASDAQ: HEXO).
TLRY Stock Performance
On March 25th, the shares of TLRY closed at $8.56, up 22.81 percent on the day. The 52-week price range for the stock is $4.78-$24.13 and is up 21.76% year to date. According to CNN Business experts, TLRY stock has a 12-month consensus price objective of $8.00 per share. This represents a decrease of 6.43% under the previous trading price of $8.56.
[Read More] Best Marijuana Penny Stocks To Buy? 3 For Your Watchlist In April
Village Farms International, Inc.
In North America, Village Farms International, Inc. and its subsidiaries cultivate, sell, and distribute greenhouse-grown tomatoes, bell peppers, and cucumbers. Additionally, the cannabis and CBD activities of the corporation are centered in Canada and the United States. Pure Sunfarms, a wholly-owned subsidiary of Village Farms, is one of the largest cannabis companies in North America. Pure Sunfarms has been granted a cannabis production license for a delta 2 greenhouse, increasing its output capacity by 50%. Last year, Village Farms unveiled a new corporate identity as well as a new website, www.villagefarms.com.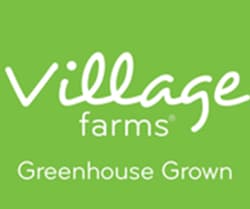 In March the company released its fourth-quarter and full-year 2021 results surpassing estimates. In general, the company reports a Q4 consolidated EPS of $0.03 per share and a net income of $2.1 million. Also, quarterly cannabis sales in the US and Canada increased 168.8% to $34.4 million. On March 9th the company received an EU GMP certification that permits Pure Sunfarms to export cannabis products to the EU markets. In addition, Pure Sunfarms and NOYA will bring Cookie's cannabis concentrates into Canada.
VFF Stock Performance
VFF stock closed at $6.10 on March 25th up 5.17% for the trading day. Currently, the stock has a 52-week price range of $4.16-$14.19 and is down 4.98% year to date. According to analysts at CNN Business VFF stock has a 12-month median price target of $13.25 per share. In this case, this would represent an upside of 117.57 from its last trading price of $6.10.
[Read More] The MORE Act Is On Its Way Back To The House
Cronos Group Inc.
Cronos Group Inc., a multibillion-dollar cannabis grower, and distributor with operations on five continents is a multibillion-dollar cannabis grower and distributor. The company has amassed a cannabis brand portfolio that has gotten rave reviews from Canadian customers. Cronos also announced the purchase of a 10.5 percent stake in PharmaCann for $110.4 million. The purchase will be influenced by several circumstances, including the status of federal cannabis legalization in the United States. The transaction would comprise PharmaCann's six production facilities and 23 dispensary locations. Earlier this year, the company introduced a new line of dual-flavor cannabis sweets. These new edibles' taste is said to be popular among adults.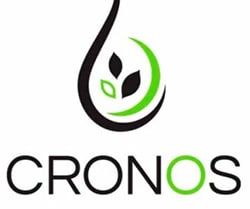 On March 1st the company released its fourth-quarter and full-year 2021 results with full-year 2021 consolidated net revenue up 59%. In general, the company saw Q4 net revenue of $25.8 million and gross profit of $1.9 million an increase of $16.8 million year over year. Also, the full-year 2021 net revenue was $74.4 million an increase of $27.7 million from the prior year. Full-year 2021 gross profit was $17.5 million and Adjusted EBITDA of $160.5 million down $13.2 million from the full year 2020.
CRON Stock Performance
On March 25th CRON stock closed at $4.25, with a 52-week price range of $2.95-$9.87. CRON stock has a 12-month consensus forecast price target of $3.56 per share, according to CNN Business analysts. This projection represents a 16.19% decrease over the stock's most recent trading price of $4.25.