Cannabis Stocks For Your Q2 2022 Watchlist
Are you looking for marijuana stocks to buy in 2022? Since the beginning of the year, the cannabis sector has established new lows in the first quarter. One major factor that has been causing this downtrend in cannabis stocks is the delays with establishing US federal cannabis reform. These delays have caused a significant downtrend in the cannabis sector and Canadian LPs have lost significant value. In general, Canadian cannabis stocks have plummeted from the highs reached in February 2021.
In addition, US MSOs have also passed leading Canadian cannabis companies as the largest revenue producers in the cannabis industry. But April could bring a substantial catalyst to the cannabis sector. Next month Senate Majority Leader Chuck Schumer is expected to introduce his federal marijuana legalization bill officially. For top marijuana stocks, this has been a catalyst in the past and could propel the cannabis sector higher next month. Because of current market volatility due to geopolitical events and concerns over inflation many investors currently prefer to trade top pot stocks on a short-term basis.
To close out March we have seen most of the best cannabis stocks to buy begin to see upward momentum in the market. At the present time, many cannabis investors are using day trading and swing trading techniques to produce gains with cannabis stocks. Although the Canadian cannabis industry has not materialized in the US these companies have grown in Canada and in the global markets. Also, they have already established some form of entry into the American cannabis market through acquisitions and the CBD market.
Canadian Pot Stocks And Taking Advantage Of Short Term Volatility
Before investing in Canadian pot stocks it's important to do your own research and investigate a company's financials and press releases. This will help you determine which are the top-performing companies to invest in. Additionally, when making short-term trades it's important to study how the stock is behaving in the market before making an entry. Many active traders learn to use technical indicators to put themselves in grade A setups to increase their chances of being in successful trades. As we continue to see extreme market volatility in March let's look at 3 top Canadian marijuana stocks for your watchlist before April.
[Read More] Cannabis Industry Trends To Watch For In 2022
Top Canadian Cannabis Stocks For Active Traders In 2022
Canopy Growth Corporation (NASDAQ: CGC)
Tilray Brands, Inc. (NASDAQ: TLRY)
Aurora Cannabis Inc. (NASDAQ: ACB)
Canopy Growth Corporation
Canopy Growth has developed into one of Canada's largest manufacturers and distributors of cannabis and cannabis-derived products. In Canada, the United States, and Germany, the corporation primarily sells cannabis and hemp-derived products. In 2021, Canopy signed a CBD beverage distribution agreement with Southern Glazers Wine & Spirits in the United States. Canopy has acquired Supreme Cannabis Company, Inc., a high-end cannabis company, in order to diversify its brand portfolio in Canada. The company also introduced Whisl, a revolutionary CBD vape designed to help you manage your mood throughout the day. In March the company's Martha Stewart CBD brand expanded its portfolio with new Tropical CBD Wellness Gummies.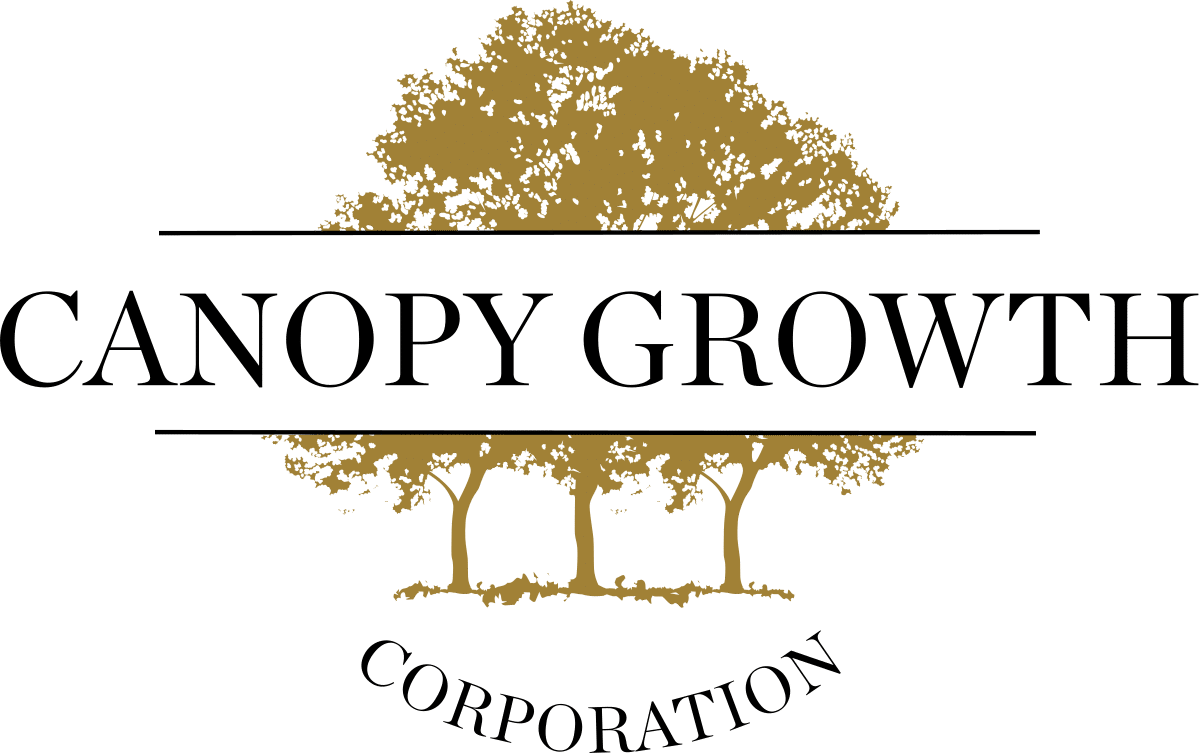 On February 9th, Canopy released its third-quarter fiscal 2022 earnings, with net revenue of $141 million, down 8% from Q3 F2021. Additionally, gross margins in the third quarter of FY2022 were 7%, compared to 16% in the third quarter of FY2021. Importantly, the company lost $115 million in the third quarter of 2022, a major decrease from the $714 million loss in the third quarter of FY2021. The company remained the industry leader in Canada, with a 10% market share. The company's market share in 2022 has been stabilized thanks to strong client demand for the company's new strains.
CGC Stock Performance
CGC stock closed at $7.02 on March 21stup 10.03% in the past five trading days. Currently, the stock has a 52-week price range of $5.62-$33.67 down 19.59% year to date. According to analysts at CNN Business CGC stock has a 12-month median price target of $7.89 per share. In this case, this would represent an increase of 12.66% from its last trading price of $7.02.
[Read More] Ancillary Marijuana Stocks For Your Watchlist Before April
Tilray, Inc.
With operations in Canada, the United States, Europe, Australia, and Latin America, Tilray, Inc. is one of the world's largest cannabis CPG companies. In the Canadian market, the company is a market leader, and it has established itself as one of the most successful cannabis businesses in the world. Tilray is getting ready to enter the US market and expand its worldwide footprint. Tilray was also the first company to cultivate and sell medical marijuana in Germany. The company has created CBD-infused foods and beverages that have a lot of potential in both the Canadian and American markets. In October, Tilray and Great North Distributors established a distribution partnership to aid the legal cannabis sector in Canada's growth.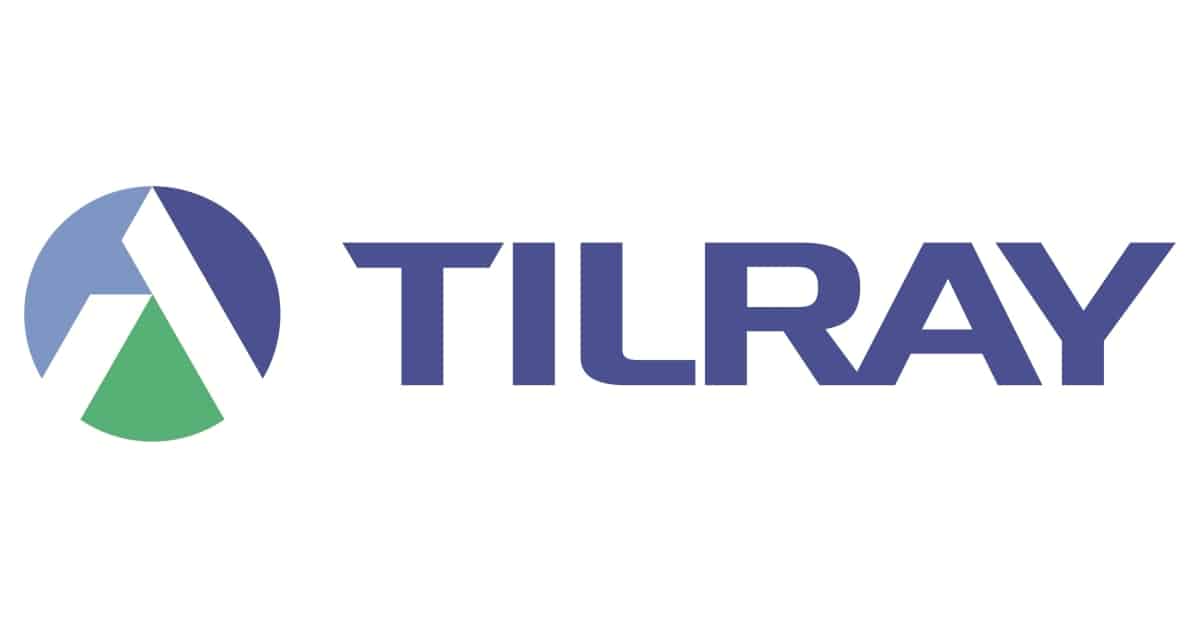 The company began selling medicinal cannabis products in Malta on February 17th. Tilray recently purchased a controlling stake in MedMen convertible notes, signaling a move into the US cannabis industry. Tilray's net sales were $168 million in the second quarter of the fiscal year 2022, increasing 43 percent year over year. Because of the Sweetwater acquisition, net beverage alcohol sales were $15 million, while cannabis revenue was $70 million. The company's market share in Canada remained at the top, thanks to high rankings in cannabis flower and pre-rolls. In the first quarter, the company lost $34.6 million and had a $12.7 million Adjusted EBITDA. The company announced in March that it will purchase $211 million in debt from HEXO Corp. (NASDAQ: HEXO).
TLRY Stock Performance
On March 21st, the shares of TLRY closed at $5.32, down 3.45 percent on the day. The 52-week price range for the stock is $4.78-$24.68 and is down 24.32% year to date. According to CNN Business experts, TLRY stock has a 12-month consensus price objective of $8.00 per share. This represents a 50.38 percent increase over the previous trading price of $5.32.
[Read More] Top Marijuana Stocks To Buy In 2022? 5 For Your Watchlist Before April
Aurora Cannabis Inc.
Aurora Cannabis Inc. is a Canadian company that grows and distributes medical marijuana all over the world. With the purchase of Reliva, a CBD-producing company in the United States, the company recently announced its entry into the US cannabis sector. Aurora has added three new cultivars to its San Rafael '71 line. On the international front, the company transported a cannabis shipment worth $8 million to Israel. The company's balance sheet is being rebuilt, and the company has completed the first shipment to the French medicinal cannabis pilot program.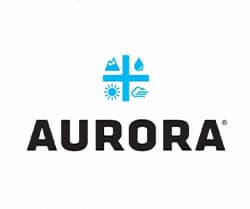 Aurora reported $60.6 million in worldwide cannabis revenue for the second quarter of fiscal 2022 on February 10th. Also, the company's adjusted EBITDA loss was $9 million, a 22 percent increase over the previous quarter. Aurora confirmed its objective of profitability in adjusted EBITDA by 2023. The company's balance sheet is now strong, with about $445 million in cash at the time of the release.
ACB Stock Performance
ACB stock closed at $3.47 on March 21st up 6.77% in the past five trading days. Currently, the stock has a 52-week price range of $2.89-$10.64 down 35.86% year to date. According to analysts at CNN Business, ACB stock has a consensus price target of $5.06 per share. This would be an upside of 45.88% from its last trading price of $3.47.