Best Cannabis Stocks To Watch After Recent Trading
At the present time, are you looking for top marijuana stocks to invest in for 2022? In January most of the cannabis sector has reached new lows in the market and continues experiencing downward pressure. In general, this is mostly related to the delays with US federal marijuana legalization and reform. Now closing January trading, it seems the top cannabis stocks to buy have priced in the government's failure to pass any form of federal cannabis reform.
One area of the cannabis sector that has been negatively impacted by the delays in Congress with reform is Canadian marijuana stocks. In Canada, the market has seen some growth in 2021 but this growth has not been enough for the Canadian companies to keep up with US company's revenue growth in 2021. Internationally Canadian cannabis companies have expanded across the globe establishing their presence in other markets. In the next five years, the cannabis industry is forecast to more than double in size.
According to a recent BDSA report, global cannabis sales are forecast to grow to $62.1 billion by 2026. In addition, in 2021 global cannabis sales are near $31 billion showing significant growth for the cannabis industry in the next few years. Although there currently are delays in ending cannabis prohibition, in the next few years we should see some changes with federal policy as most of the US has now established legal medical and recreational markets.
Canadian Pot Stocks And Making Better Investments
In Canada, cannabis sales reached $4 billion in 2021 and are forecast to grow to $6.7 billion by 2026 according to BDS Analytics. This is equal in size to the California market in the US further pointing to the importance of entry into the US market. This year's market volatility has also added to lower pot stock prices. Now the question is it time to buy Canadian marijuana stocks in 2022?
[Read More] Top Marijuana Stocks To Buy Before February? 4 To Add to You Watchlist Right Now
Making a watchlist of top cannabis stocks can allow you to watch for the best opportunity to make an investment. Before starting any position it's important to always do your due diligence and investigate a company thoroughly. Additionally following how a stock performs in the market can allow you to identify favorable setups that can increase your success as a trader.  For this reason, let's look at 3 top Canadian marijuana stocks to watch in 2022.
Best Canadian Cannabis Stocks For Your Watchlist In 2022
Tilray Brands, Inc. (NASDAQ: TLRY)
Canopy Growth Corporation (NASDAQ: CGC)
Sundial Growers Inc. (NASDAQ: SNDL)
Canopy Growth Corporation
Canopy Growth has grown to become one of the leading producers and distributors of cannabis and cannabis-derived goods in Canada. The company primarily offers cannabis and hemp-derived goods in Canada, the United States, and Germany. In 2021, Canopy struck a US distribution agreement with Southern Glazers Wine & Spirits for a CBD beverage portfolio. Canopy expanded its brand portfolio in Canada by purchasing The Supreme Cannabis Company, Inc., a high-end cannabis company. Whisl, an innovative CBD vape meant to help you control your mood throughout the day, was also released by the company. The business announced its plan to buy Wana Brands, North America's largest edibles company, in October.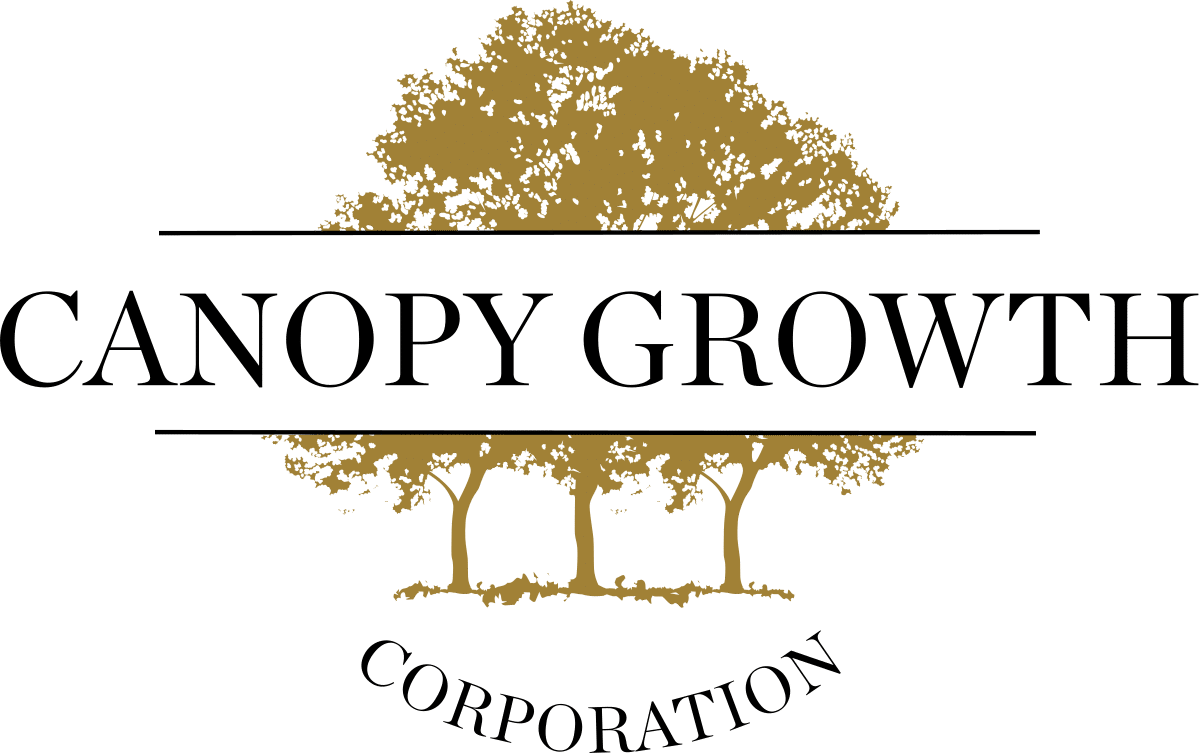 Canopy Growth made $131 million in sales in the second quarter of fiscal 2022, with $95 million in total net cannabis revenue. In the second quarter of fiscal 2022, the corporation recorded a net loss of $16 million. Additionally, in Q2 of the fiscal year 2022, Canopy lost $163 million in Adjusted EBITDA. In November, Canopy announced changes to its top management team. The company will report its third-quarter fiscal 2022 financials on February 9th before the market opens.
CGC stock closed at $7.27 on January 28th up 6.13% for the trading day. Currently, the stock has a 52-week price range of $6.64-$56.50 down 62.91% in the last six months. According to analysts at CNN Business CGC stock has a 12-month median price target of $9.48per share. In this case, this would represent an increase of 30.64% from its last trading price.
[Read More] Marijuana Stocks To Watch At The Close Of The Month
Tilray, Inc.
Tilray, Inc., one of the world's biggest cannabis consumer packaged goods company, currently has operations in Canada, the United States, Europe, Australia, and Latin America. The company has lately entered the Canadian market, making it one of the most successful cannabis companies in the world. Tilray is preparing to enter the US market while also extending its global footprint. Tilray also achieved the first medicinal cannabis harvest and distribution in Germany. The company has manufactured CBD products and infused beverages with the potential to generate a lot of money in both the Canadian and American markets. Tilray and Great North Distributors announced a distribution partnership in October to help grow adult cannabis sales in Canada.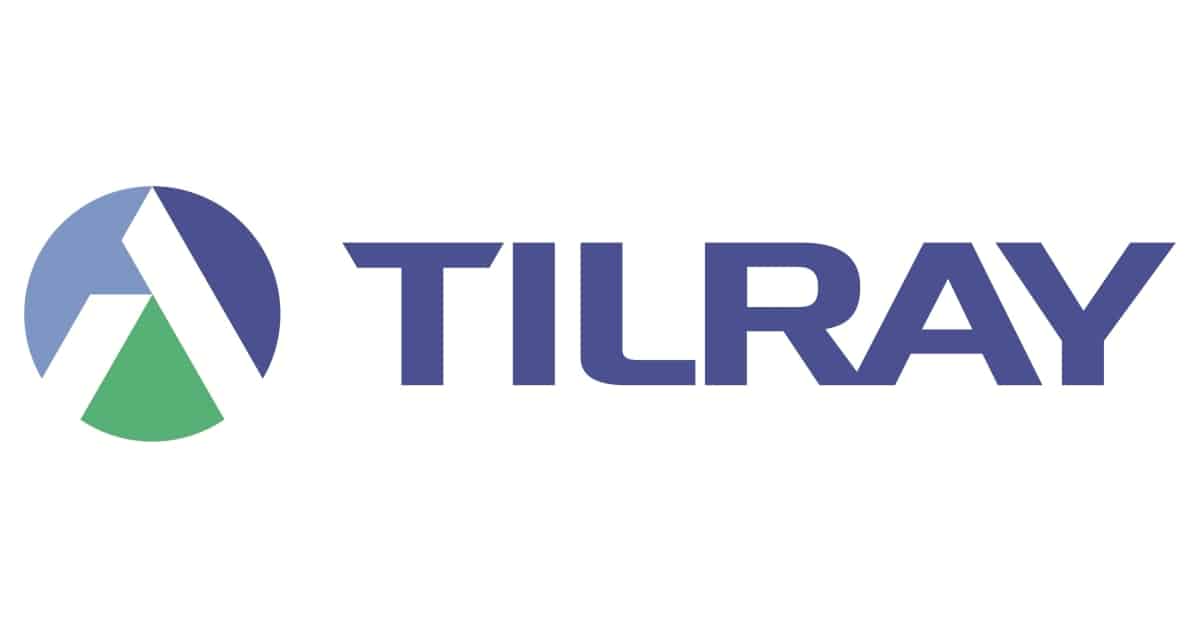 Tilray recently acquired majority ownership in MedMen convertible notes, indicating a move into the US cannabis market. The company released its financial results for the second quarter of the fiscal year 2022, reporting net sales of $168 million, up 43 percent year over year. Net beverage alcohol sales were $15 million, while cannabis revenue was $70 million, thanks to the Sweetwater purchase. The company maintained its #1 market share in Canada, including top rankings in cannabis flower and pre-rolls. The company lost $34.6 million in the first quarter and had a $12.7 million Adjusted EBITDA.
On January 28th, the shares of TLRY closed at $5.48, up 54.98 percent on the day. The 52-week price range for the stock is $5.15-$67.00. According to CNN Business experts, TLRY stock has a 12-month consensus price objective of $8.00 per share. This represents a 46.52 percent increase over the previous trading price of $5.48. TLRY stock might be a top Canadian marijuana stock for 2022 right now.
[Read More] Cannabis Banking Activity Is On The Rise Inside Legal States
Sundial Growers Inc.
Sundial Growers Inc. is a Canadian cannabis company that cultivates and distributes adult-use marijuana. Inhalable items like flower, pre-rolls, and vapes are now manufactured and distributed by the company. Sundial has just introduced the Top Leaf brand's first Canadian Caviar cone. The Forbidden Lemon Caviar Cones, according to the business, will be the first caviar cone product to enter the Canadian market. Sundial's concentrated innovation pipeline for premium inhalables in the Canadian cannabis business has grown with this launch. Sundial stated in October that it will buy Alcanna, Canada's largest private booze retailer.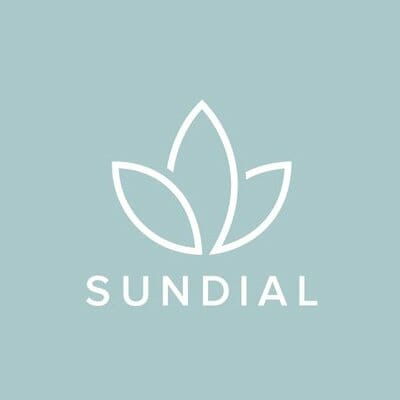 In November, Sundial reported a net profit of $11.3 million and Adjusted EBITDA of $10.5 million for the third quarter of 2021. In the third quarter of 2021, the cannabis division achieved $14.4 million in net sales. The cannabis divisions had $1.8 million in gross margins, compared to a loss of $19.5 million in Q3 2020. In addition, the business made $3.3 million in investment and fee revenue, $6.0 million in realized gains on securities, and $9.9 million in profit from equity account investments in the third quarter of 2021.
SNDL stock closed at $0.4534 on January 28th up 5.05% for the day. The stock has a 52-week price range of $0.4268-$3.96 and is down21.60% year to date. According to analysts at CNN Business SNDL stock has a 12-month average price target of $0.84 per share. In this case, this would represent an upside of 85.71% from its last trading price of $0.45.