Are Canadian Cannabis Stocks A Buy After Last Week's Downtrend?
Are marijuana stocks on watch now that Canadian cannabis stocks have reported mixed earnings? Most cannabis stocks, like the rest of the market, have hit fresh lows this month in 2022. It may be time to start searching for an entry for new investors wishing to get into the cannabis market. Even though many analysts believe the market will continue to fall, it may be time to create a watchlist for this bear market rally.
Many cannabis investors have been trading these companies on a short-term basis since the best cannabis stocks to buy have demonstrated high volatility. To make money with marijuana stocks, active traders typically employ day trading and swing trading strategies. These techniques allow them to profit from the daily price volatility that leading marijuana companies are known for.
Because Canadian cannabis stocks trade on major US stock exchanges, they have significantly more exposure to investors. This means that any sector momentum might start with Canadian cannabis stocks and then expand to the rest of the industry. Before June 2022, let's take a deeper look at three top Canadian marijuana stocks to add to your watchlist.
[Read More] 3 Marijuana Stocks To Buy The Day Before June?
Best Canadian Marijuana Stocks For Your List In June
Tilray Brands, Inc. (NASDAQ: TLRY)
Canopy Growth Corporation (NASDAQ: CGC)
Aurora Cannabis Inc. (NASDAQ: ACB)
Tilray, Inc.
Tilray, Inc. is a cannabis CPG business with operations in Canada, the United States, Europe, Australia, and Latin America. The company has established itself as a market leader in Canada and one of the most successful cannabis corporations in the world. Tilray is preparing to enter the US market and increase its global reach. Tilray was also Germany's first medicinal marijuana grower and retailer. CBD-infused foods and beverages, according to the company, have a lot of promise in both the Canadian and American markets. Tilray and Great North Distributors announced a distribution agreement in 2021 to help Canada's legal cannabis industry thrive.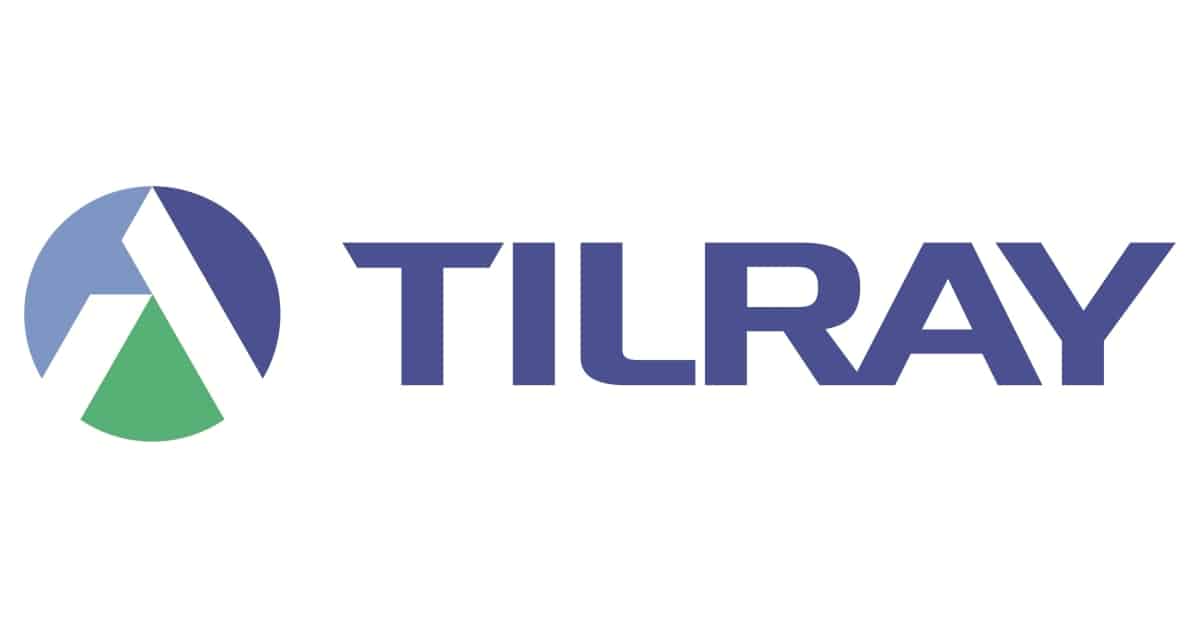 In February, the company began selling medicinal cannabis products in Malta. Tilray has acquired a controlling share in MedMen convertible notes, enhancing its presence in the US cannabis market. For the third quarter of fiscal 2022, Tilray reported $52.5 million in net income and $10.1 million in Adjusted EBITDA. This is the company's 12th straight quarter of positive Adjusted EBITDA. Furthermore, net sales increased by 23% to $152 million, while gross profit increased by 31% to $39.8 million. In April, Tilray and HEXO Corp. (NASDAQ: HEXO) struck a comprehensive agreement to develop a strategic partnership.
On May 27th, the shares of TLRY closed at $4.55, down 11.36% in the past month. The 52-week price range for the stock is $3.89-$23.04 and is down 35.28% year to date. According to CNN Business experts, TLRY stock has a 12-month consensus price objective of $7.13 per share. This represents a 56.94 percent increase over the previous trading price of $4.54.
[Read More] Best Cannabis Penny Stocks To Buy In June? 4 To Watch This Week
Canopy Growth Corporation
Canopy Growth has developed into one of Canada's largest manufacturers and distributors of cannabis and cannabis-derived products. In Canada, the United States, and Germany, the corporation primarily sells cannabis and hemp-derived products. In conjunction with Southern Glazers Wine & Spirits, Canopy will launch CBD beverages in the United States in 2021. Canopy has purchased Supreme Cannabis Company, Inc., a high-end cannabis company, to expand its brand portfolio in Canada. The company also introduced Whisl, a revolutionary CBD vape designed to help you manage your mood throughout the day. In March, the Martha Stewart CBD company introduced more Tropical CBD Wellness Gummies to its lineup.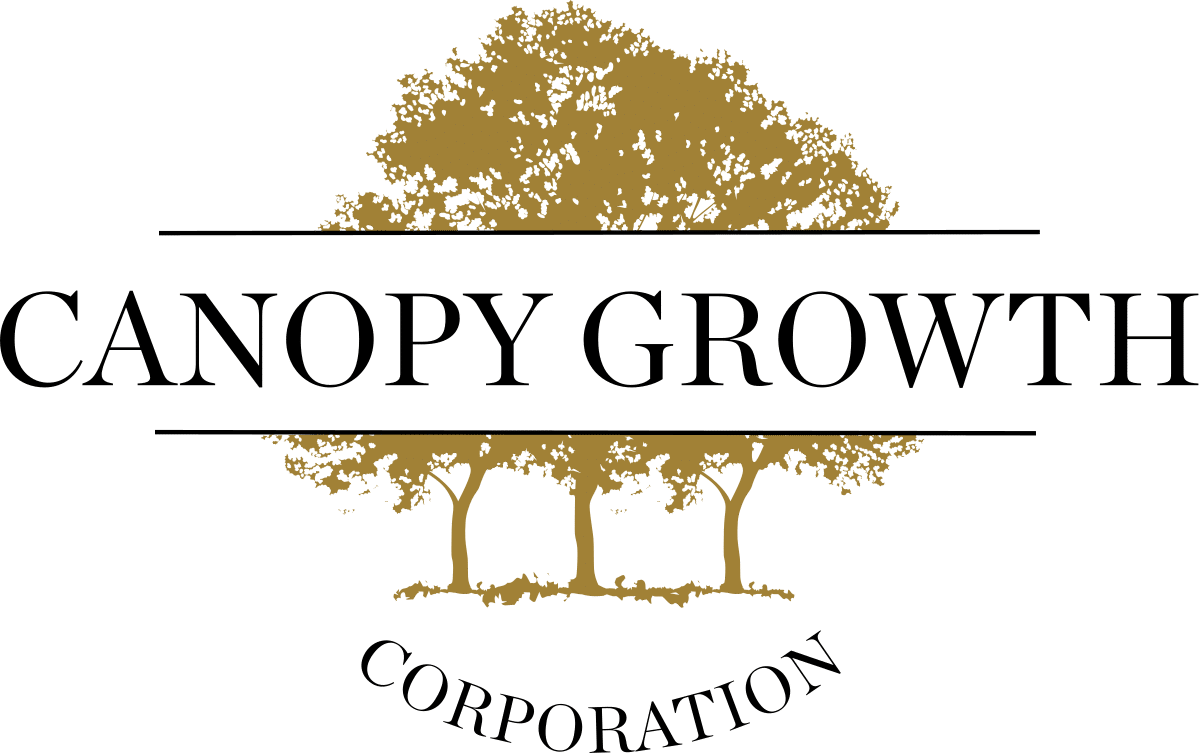 Canopy released its fourth-quarter fiscal 2022 earnings in May, reporting net revenue of $520 million, down 5% from FY2021. In addition, management expects to save $30 to $50 million in COGS and $70 to $100 million in SG&A expenses over the next 12 to 18 months as a result of restructuring initiatives announced on April 26, 2022. In FY 2023, the company plans to increase its market position in Canada's premium categories. Additionally, the company intends to look for ways to grow its brands beyond the United States and into the Canadian recreational market. Excluding expenditures in BioSteel and U.S. THC, the Company intends to be Adjusted EBITDA positive in FY2024 because of these initiatives.
CGC stock closed at $4.88 on May 27th down 6.69% in the past month of trading. Currently, the stock has a 52-week price range of $4.60-$26.96 down 44.10% year to date. According to analysts at CNN Business CGC stock has a 12-month median price target of $4.78 per share. This estimate would be a 1.83% decline from its last trading price of $4.88.
[Read More] Best Ancillary Pot Stocks For 2022
Aurora Cannabis Inc.
Aurora Cannabis Inc. is a Canadian company that grows and distributes medical marijuana all over the world. With the purchase of Reliva, a CBD-producing company in the United States, the company announced its entry into the US cannabis sector. Aurora has added three new cultivars to its San Rafael '71 line. On the international front, the company transported a cannabis shipment worth $8 million to Israel. The company's balance sheet is being rebuilt, and the company has completed the first shipment to the French medicinal cannabis pilot program. With the opening of its first EU-GMP certified manufacturing and production facility on May 18th, the company cemented its leading position in Germany.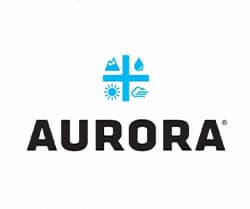 On May 12th, the business released its third-quarter fiscal 2022 results, confirming its position as the #1 Canadian LP in high-margin global medical sales. Overall, medicinal cannabis net sales were $39.4 million, up 8% from the previous year. Furthermore, overall cannabis net revenue in the third quarter of 2022 was $50.4 million, down 17% from the previous quarter. The company lost $12.3 million in Adjusted EBITDA in the third quarter, down from $20.9 million the prior quarter. The company's balance sheet is now strong, and it has repurchased $141.4 million in convertible notes ahead of schedule.
ACB stock closed at $1.68 on May 27th down 42.86% in the past month. Currently, the stock has a 52-week price range of $1.62-$10.64 down 46.03% year to date. According to analysts at CNN Business, ACB stock has a median price target of $2.90 per share. This would be an upside of 71.89% from its last trading price of $1.68.
Investing In The Cannabis Sector In June 2022
While Canadian cannabis companies may not be performing as well as their American counterparts, they may provide investors with short-term benefits in June. Examining a company's press releases and financial statements might assist you in identifying the greatest investment options. The cannabis industry has been prone to dramatic price volatility in 2022, which investors can take advantage of for short-term profits. Keep in mind that these are higher-risk trades that necessitate a more involved trading strategy. As we approach the summer, Congress may provide possible catalysts for the cannabis industry. In June, Canadian marijuana stocks to buy in 2022 might be worth keeping an eye on.