Best Marijuana Stocks For Active Traders In August
Are you looking for the best marijuana stocks to buy while the market remains volatile? Leading cannabis stocks reached new lows in July and have since picked up steam heading into August. In a market environment like this one, when gains seem to be followed by greater losses, long-term investing becomes challenging. One approach to benefit from the current market volatility is through short-term trading. The riskiest cannabis stocks to buy are frequently marijuana penny stocks.
You may be able to expand the size of your portfolio by making both long-term and short-term investments with market values below current levels. When trading in a market like this one, day traders and swing traders frequently earn the most money. Some long-term cannabis investors opt to use short-term trading tactics in addition to their main long-term investments. Thus, they stand to gain from daily fluctuations in the stock's price.
Even though many observers believe the cannabis industry will continue to decline, it may be time to start paying attention to the cannabis penny stocks that are gaining traction. As extreme market volatility is expected to persist in 2022, let's take a closer look at 2 of the top marijuana penny stocks for your list in August.
[Read More] Top Marijuana Penny Stocks To Watch In August? 3 Canadian Pot Stocks For Your List
Top US Cannabis Penny Stocks To Watch Right Now
Cresco Labs Inc. (OTC: CRLBF)
StateHouse Holdings Inc. (OTC: STHZF)
Cresco Labs Inc.
Cresco Labs, a cannabis company with a vertically integrated business structure, is headquartered in the United States. Currently, the company is the largest manufacturer of branded cannabis products in the nation. In Illinois and Pennsylvania, Cresco is the most well-liked marijuana brand, per a BDSA study. Cresco operates in 11 states and has 50 retail outlets, 20 production facilities, and 47 retail licenses. The Good News product line will expand, the business claims, to include new consumables and vaping options. The company will stop using third parties in California and switch to owned brand distribution in order to boost profitability.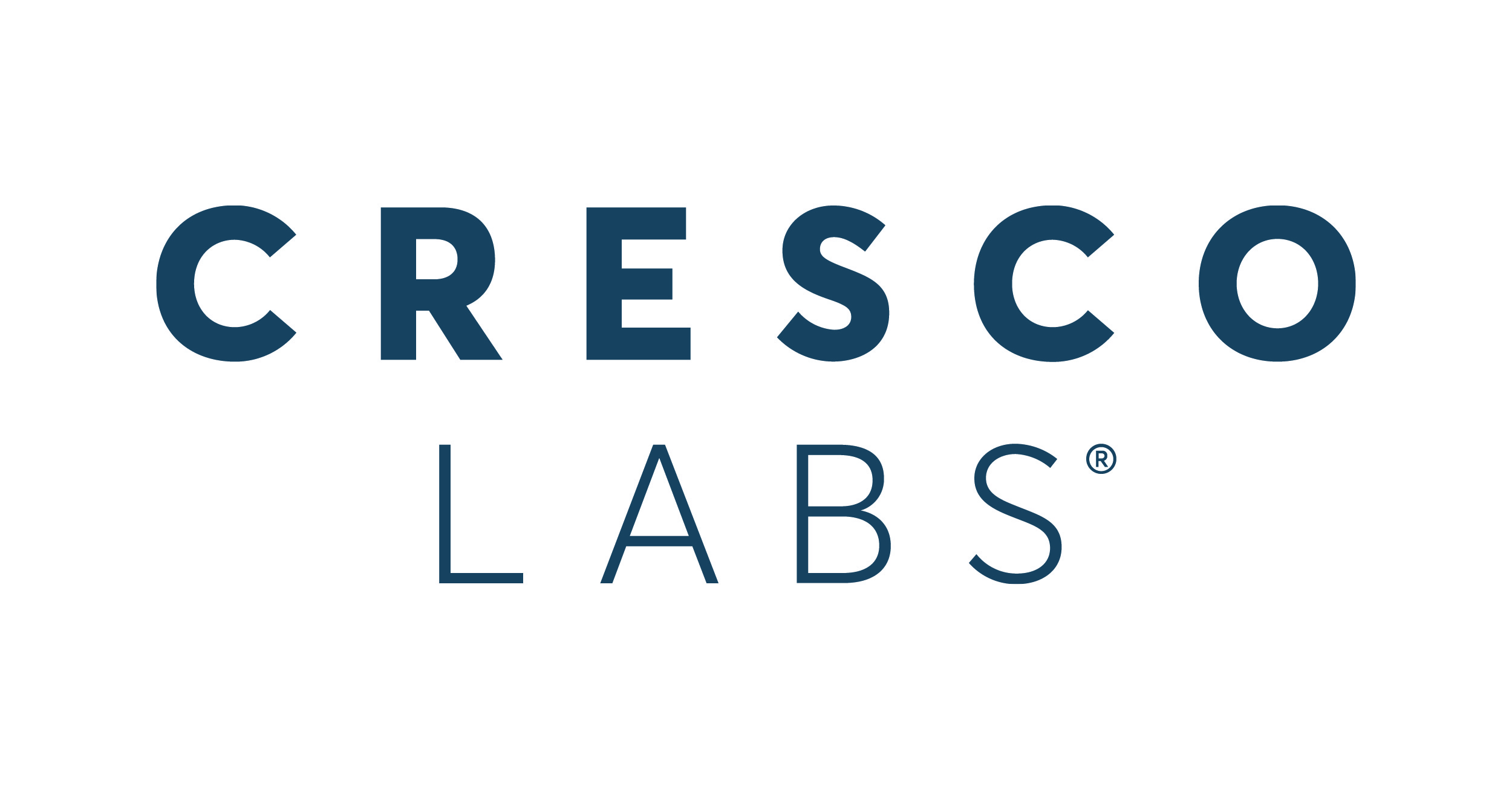 The company's first-quarter sales increased by 20% year over year to $214 million. In addition, gross profit of $113 million, or 53% of revenue, climbed by 29% over the preceding year after removing the fair value markup for purchased items. 24 percent of total revenue is made up of adjusted EBITDA, which rose by 45 percent year over year to $51 million in the first quarter. Retail revenue increased by 44 percent over the prior year to $119 million, or $2.5 million per typical shop operating for the quarter, while same-store sales increased by 9 percent.
Cresco had 50 retail sites at the end of the quarter, including three in Florida and one in Pennsylvania, along with $179 million in cash on hand. They had also launched four new locations. During the first quarter, the company also made its branded product line, which includes Sunnyside* Chews, High Supply®, Good News®, and RemediTM, available in Florida. Cresco has purchased Columbia Care Inc. (OTC: CCHWF), bringing its value to $2 billion and elevating it to the top position in the cannabis sector. Results for the second quarter of 2022 will be released by Cresco on August 17 before the market opens.
CRLBF Stock Performance
CRLBF shares finished on August 3rd at $3.53, up 35.89% in the last month. The stock is presently trading in a 52-week price range of $2.42-$11.67, showing a 46.93 percent decline year to date. According to analysts at CNN Business CRLBF stock has a 12-month median price target of $11.71 per share. In this case, this represents an upside of 230.56% from its last trading price of $3.53.
[Read More] Top Cannabis Stocks To Watch Reporting Earnings Early August
StateHouse Holdings Inc.
StateHouse Holdings was one of the first six corporations in the United States to be awarded a cannabis license. Previously known as Harborside, the business added two more retail locations, bringing the total number of locations in California and Oregon to 13. In 2021, StateHouse started expanding its presence in California, and it is anticipated that it will continue to do so. The Salinas location of StateHouse has expanded its growing facility, allowing for year-round production and a more than doubling of crop capacity. The company successfully acquired Urbn Leaf on March 1st, and Loudpack was also acquired in March.

StateHouse reports that the first quarter of 2022's net revenues increased by 38.8% year over year to $17.2 million. These numbers include Urbn Leaf's one-month donation, but do not consider Loudpack's participation. According to the group, Felicia Snyder has joined the Harborside board of directors. She aided in the growth of Tokyo Smoke, one of Canada's most well-known cannabis brands and a well-known Canadian cannabis store, through a merger with Doja Cannabis and a later sale to Canopy Growth Corporation. At StateHouse, early integration procedures are also almost complete and could save the business $10.3 million a year. STHZF stock closed at $0.3891 on August 3rd and has a 52-week price range of $0.25-$1.185.
[Read More] Best US Marijuana Stocks For August 2022
Actively Trading Penny Pot Stocks In August 2022
You may be able to select assets that are appropriate for your portfolio and trading strategy by looking at a company's financial reports and news announcements. Your comprehension of chart patterns and technical indicators may help you make better trading decisions. For seasoned traders, the current market turmoil in the marijuana sector in August may provide an opportunity. Many reasons might cause the cannabis stock market to skyrocket in 2022. Any successful federal marijuana legalization legislation might considerably increase marijuana stock values.