Best Marijuana Stocks To Watch In A Volatile Market
Are you looking for the top marijuana stocks to buy during this year's downtrend in the market? At the present time, many different events are weighing on the stock market causing significant downside to the overall markets. Since the start of 2022 most top cannabis stocks have experienced their lowest price points in a year. This reset in value for pot stocks could be an opportunity for new investors to start a position in some of the leading cannabis companies in the US.
In March many of these companies are reporting strong revenue growth in their earnings and continue to expand in the growing US cannabis market. In addition to strong revenue growth renewed attempts to pass cannabis reform in 2022 could be a catalyst as we head into the second quarter. As more states legalize cannabis use leading cannabis companies have been positioning themselves in new markets as they open.
In New York and New Jersey, many leading companies are waiting for those markets to come online which has been delayed by lawmakers. This allows these companies to have substantial growth potential for the next few years. According to analysts, the US cannabis industry is expected to more than double in size in the next five years. Currently, top marijuana stocks could be trading at a discount for the next few weeks. These lower price points could make a good entry for new cannabis investors or a decent place to average down for existing shareholders.
Investing In Top Pot Stocks Using Multiple Strategies In 2022
Before investing in top cannabis stocks, it's important to do your own research on a company.  Looking into a company's financials and press releases can allow you to find the top-performing companies in the market. Additionally learning how to use technical indicators to find the best entries for your position can help increase your profitable trades. Many cannabis investors use multiple trading strategies when navigating the volatile cannabis sector. In some cases, they establish a core position for the long term then trade around that core taking advantage of short-term price movements.
[Read More] Top Marijuana Stocks To Buy In 2022? 3 To Watch Mid-March For Your Long-Term Portfolio
As we head into mid-March there are many different cannabis stocks that could have future potential for investors. Some are considered top-tier US MSOs and others are tier 2 and 3 operators that are also growing rapidly. For investors making a watchlist of the best marijuana stocks of 2022 let's take an in-depth look at some top pot stocks.
Top Cannabis Stocks For Mid-March
Curaleaf Holdings, Inc. (OTC: CURLF)
Glass House Brands Inc. (OTC: GLASF)
TPCO Holding Corp. (OTC: GRAMF)
Curaleaf Holdings, Inc.
Curaleaf Holdings, Inc., a multi-state cannabis retailer with 128 retail locations in the United States, produces packaged cannabis products. Adven GmbH, a wholly-owned subsidiary of Curaleaf International, has begun operations in Germany, giving access to therapeutic cannabis products. Curaleaf's Select brand is one of the most well-known in the United States. Curaleaf extended its operations to three more states after purchasing Tryke Companies in November. The company's current portfolio includes properties in Arizona, Nevada, and Utah. Curaleaf's partnership with B Noble has expanded to ten states, including New York's medical industry. The objective of B Noble is to enhance social equity inside the company. On March 14th the company opened its 45th location in Florida.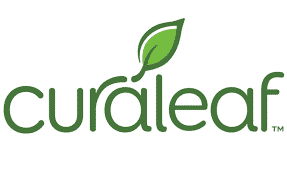 Curaleaf announced its fourth quarter and fiscal full-year 2021 results with record revenue of $1.2 billion and an increase of 93% from the prior year. In addition, the company generated Q4 revenue of $320 million and adjusted EBITDA of $80 million. In general, the company added eight new retail locations in Q4 and its gross profit sales were $159 million for the fourth quarter of 2021.  Los Suenos Farms was also purchased, increasing the company's total cultivation capacity to 4.4 million square miles.
On March 14th, CURLF shares closed at $5.73, down 3.70 percent in the previous five trading days. The stock is currently trading in a 52-week range of $5.41-$16.45 and is down 46.92% in the past six months. According to analysts at CNN Business CURLF stock has a 12-month average price target of $14.10 per share. This forecast would represent an upside of 146.08% from its last trading price of $5.73.
[Read More] 3 Marijuana Stocks To Watch To Start Your Week Of Trading
Glass House Brands Inc.
Glass House Brands Inc. is a vertically integrated cannabis and hemp company that is one of the fastest-growing in the country. The company is primarily focused on the California market, where it develops cutting-edge, long-lasting brands to fulfill the demands of consumers across a wide range of industries. The company's successful endeavors include Glass House Farms, Forbidden Flowers, and Mama Sue Wellness, to name a few. The corporation bought a 5.5 million square foot greenhouse business in Southern California in September. Mark Vendetti became the organization's, Chief Financial Officer. PLUS, a well-known California edibles brand was purchased for $25.6 million in December.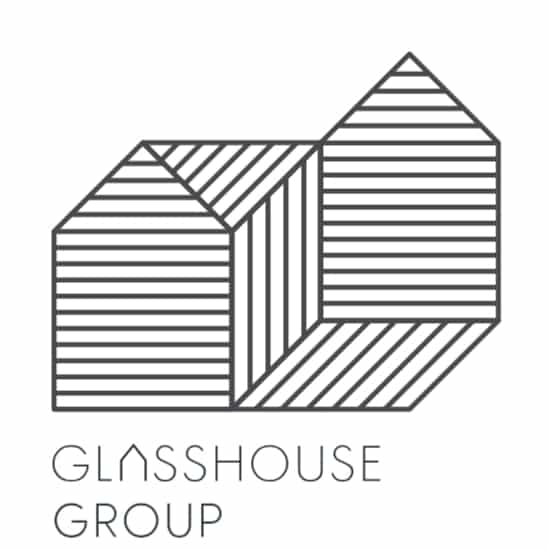 Glass House reported third-quarter 2021 results in November, with net sales of $17.2 million, up 29% from Q3 2020. In Q3 2021, the company's in-house cannabis brand, for example, was the top-selling brand in California. With a gross margin of 14%, the entire profit was $2.3 million. The third quarter of 2021 brought in $51 million, up 63 percent over the third quarter of 2020 which was $31.3 million. The corporation had a cash balance of $28.9 million at the end of the third quarter. Before the market opens on March 17th, Glass House will report its fourth-quarter and full-year 2021 results. GLASF stock ended at $4.60 on March 14th, up 2.22% for the trading day. Currently,  the stock has been trading in a 52-week range of $4.44-$6.54.
[Read More] Top Marijuana Stocks To Watch Right Now? 3 With Earnings Next Week
TPCO Holding Corp.
TPCO Holding Corp. is one of the largest cannabis enterprises in California. The TPCO banner includes rapper and entrepreneur Shawn Jay-Z Carter, as well as Caliva, a direct-to-consumer platform, and Left Coast Ventures, a hemp manufacturer. Carter serves as TPCO's Chief Visionary Officer and Chief Brand Strategist. Troy Datcher became the company's new Chief Executive Officer in August. Datcher's hiring is the first time a Black CEO has overseen a big publicly traded cannabis company in the United States. Coastal Holdings Company, LLC was another acquisition, extending the company's retail network to 11 locations and six delivery centers.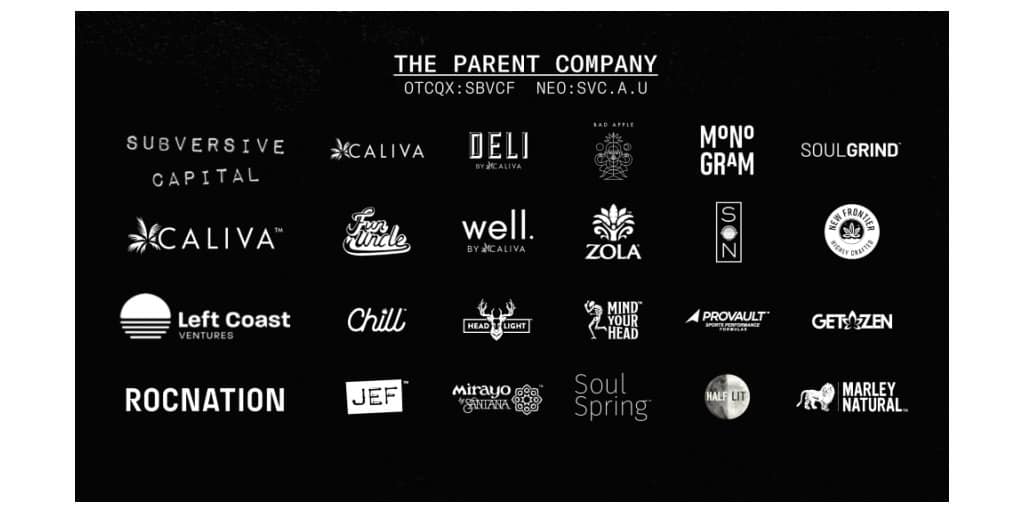 In November, TPCO announced net sales of $39.7 million and a gross profit of $6.1 million, or 15% of revenue, for the third quarter of 2021. In addition, in the third quarter, the company lost $16.2 million in Adjusted EBITDA. The company had $206.7 million in cash and equivalents at the end of Q3 2021. Tiffany McBride became Managing Director and Kerry Arnold to Chief People Officer at Social Equity Ventures in November. GRAMF stock closed at $1.25 on March 14th down 6.82% for the trading day. Currently, the stock has a 52-week price range of $1.01-$9.41 and is down 62.12% in the past six months.