Best Cannabis Penny Stocks For Your List Before May 2022
Marijuana stocks to buy continue trending downward to start this week's trading. In general, April has delivered new lows across many top cannabis stocks as the overall market also sees significant declines. But as these stocks establish new lows is there a growing opportunity for cannabis investors in 2022? At the present time, 7 out of 10 Americans would back federal marijuana legalization in the US. Even a higher percentage of Americans support the legalization of medical cannabis use. So why do we continue to see delays with the federal government's ending of prohibition in 2022?
One reason could be because of the upcoming elections in 2023. Currently, politicians may not want to lose votes due to ending prohibition before these important elections. Meanwhile, there has been an increase in armed robberies at cannabis dispensaries across the US because they currently must operate on a cash basis. Although there are cannabis investors that have lost faith in Congress passing federal marijuana legalization in 2022 many feel cannabis banking has a greater chance of passing this year.
In the event, SAFE Banking does get passed it could be a catalyst for top pot stocks as the year progresses. One area that could produce significant short-term gains in marijuana penny stocks. Known for having significant volatility cannabis investors prefer trading these cannabis penny stocks on a short-term basis. In general, many active traders use day trading and swing trading techniques to produce profits in this area of the cannabis sector.
Making Better Trade With Top Marijuana Stocks In 2022
In general day trading and swing trading involves a higher risk-reward trade that takes advantage of price fluctuations in a penny pot stock. Some investors use chart patterns and technical indicators to find the best setups and entry points for these trades. This gives them a better chance of making profitable trades with marijuana penny stocks.
[Read More] Are Top Marijuana Stocks A Buy Before May? 2 Top Pot Stocks While Cannabis Stocks Are Down
At the present time, many leading cannabis companies are growing rapidly across the US, Canada, and the global markets. Researching the companies to find the best performers can help you find the best marijuana stock to invest in. Let's take a closer look at 3 top marijuana penny stocks to watch heading into May.
Marijuana Penny Stocks For Your List In May 2022
High Tide Inc. (NASDAQ: HITI)
Greenlane Holdings, Inc. (NASDAQ: GNLN)
IM Cannabis Corp. (NASDAQ: IMCC)
High Tide Inc.
High Tide Inc is a cannabis dispensary that also distributes and manufactures cannabis-related accessories. A well-known Canadian cannabis brand, as well as a global manufacturer and distributor of cutting-edge smoking accessories, are all part of High Tide's portfolio. To begin, the business built the largest accessories eCommerce platform in the world. In Canada, there are now 106 High Tide branded retail shops. High Tide bought Blessed CBD in October, and the firm is primarily focusing on the UK market. The company established its 60th retail cannabis store in Alberta in November, making it the largest provider in the province. In addition, High Tide executed its largest acquisition in company history, NuLeaf Naturals.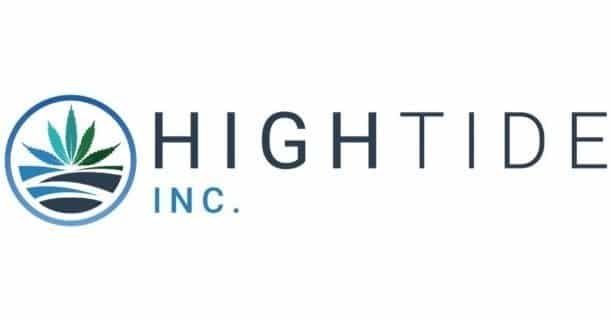 In addition, the business completed the purchase of Smoke Cartel Inc and launched the Grasscity brand, which distributes CBD products made from hemp. With the acquisition of Dankstop, a major online retailer, High Tide has continued its rapid development into the US cannabis business. High Tide reported Q1 2022 results with record revenue of $72 million and adjusted EBITDA of $3 million. This is the second-highest quarterly revenue figure by a cannabis company reporting in Canadian dollars. On 420 the company reported approximately $1.37 million in retail sales.
HITI Stock Performance
The shares of HITI finished at $3.73 on April 25th, down 5.81% in the last five trading days. The stock is currently trading in a 52-week price range of $3.58to $9.95, down 12.24% year to date. HITI stock has an average price target of $9.03 per share, according to Tip Ranks analysts. In this example, the upside would be 142.09% over the current market price of $3.73.
[Read More] 3 Marijuana Stocks To Buy In A Down Market?
Greenlane Holdings, Inc.
Greenlane Holdings, Inc. is a cannabis accessories company with a global reach. In the United States and across the world, the company primarily sells luxury cannabis accessories, child-resistant packaging, and specialty vaporizers. Greenlane today has over 11,000 retail outlets throughout the world. In 2021, Greenlane and KushCo Holdings, Inc. completed their merger. The business bought DaVinci, a leading creator, and maker of premium portable vaporizers.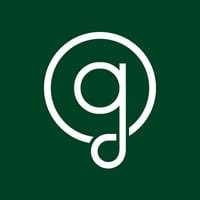 In January, Greenlane announced changes to its leadership to streamline and enhance the company's operations. The company saved roughly $8 million in expenditures in the four months following the KushCo purchase. Greenlane announced its fourth-quarter earnings, which set a new high for the company. The company's overall sales were $56 million, up 54 percent from the previous year. Greenland Brands' overall sales climbed by 16.9% year over year to $7.4 million. Greenlane may become one of the world's largest providers of auxiliary services after its acquisition of KushCo Holdings is completed.
GNLN Stock Performance
GNLN stock closed at $0.3772 on April 25th down 7.25% in the past five trading days. Currently, the stock has a 52-week price range of $0.37-$5.49 and is down 60.88% year to date. According to analysts at Tip Ranks GNLN stock has a 12-month average price target of $2.00 per share. In essence, this would represent an increase of 430.22% from its current trading price of $0.3772.
[Read More] Trending Marijuana Penny Stocks To Buy? 3 On The Nasdaq To Watch In May
IM Cannabis Corp.
IMC is a global pioneer in the medicinal and adult-use recreational cannabis sectors, with operations in Israel, Germany, and Canada. According to the company, the IMC brand, which is in Israel, has attained a milestone in the Israeli medical cannabis sector. IMC is expanding its product line to include medical cannabis. Adjupharm, a German-based subsidiary, and EU-GMP-certified medical cannabis distributor represents the company across Europe. The corporation also announced the completion of a cutting-edge logistics facility in Germany, which is significant. Thanks to this facility, Adjupharm will be able to optimize its supply chain in the long run, including bulk cannabis repackaging. Focus Medical announced the arrival of 400 kg of high-quality indoor dried cannabis in Israel on January 19th.On March 30th the company completed the acquisition of Oranim Pharm a leading medical cannabis pharmacy in Jerusalem.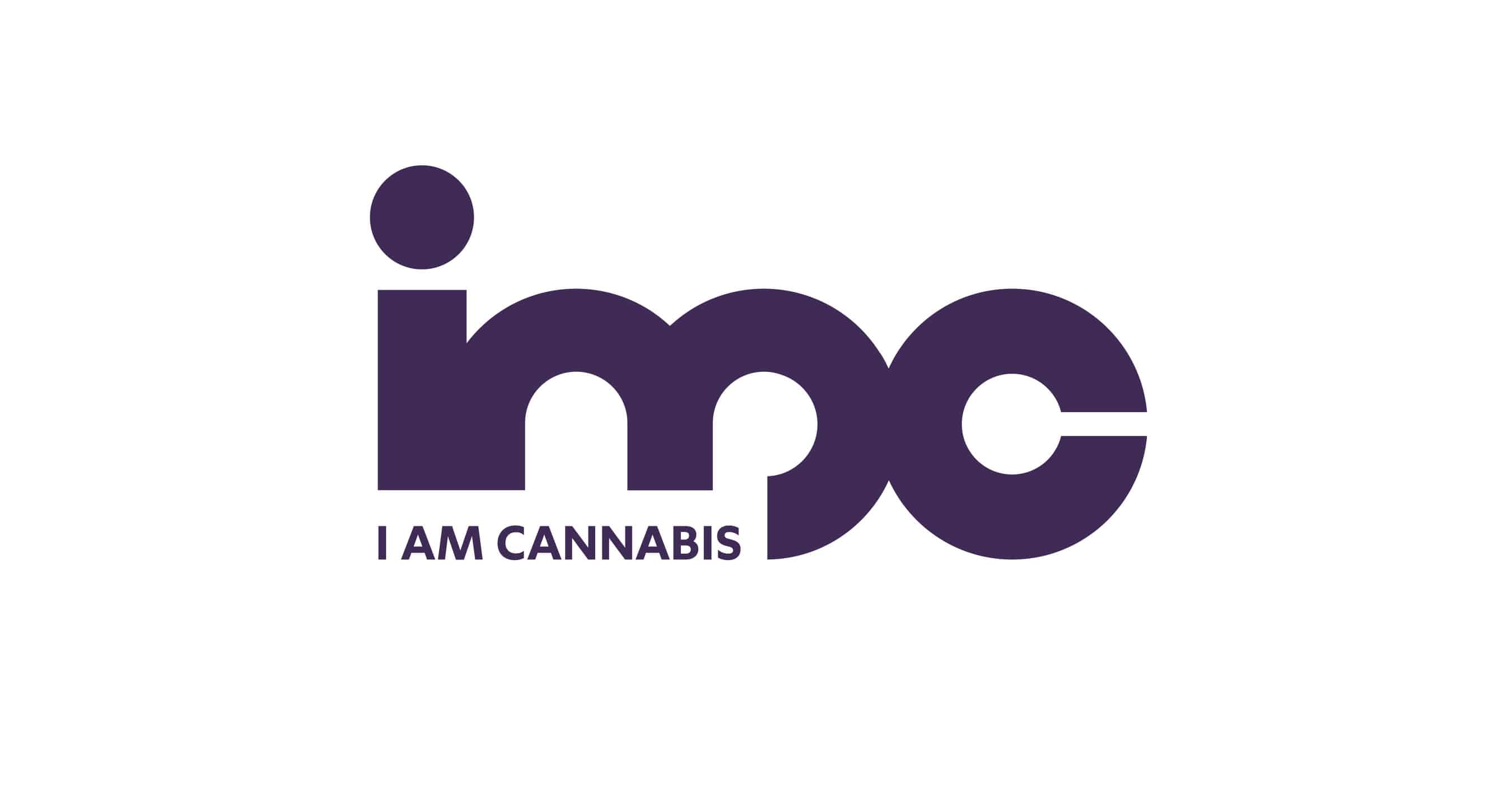 In March the company delivered the fiscal year 2021 revenues of $54 million an increase of 242% year over year. Q4 2021 revenue increased 309% sequentially.  Additionally, revenue for the fourth quarter is expected to reach $20 million, up 308% year on year. In December, IMC launched the WAGNERS Brand in Germany, introducing high-quality Canadian cannabis grown indoors to the country for the first time. The company established a partnership with cbdMD Inc. in the third quarter to offer cbdMD goods in Israel. The company will begin exporting in the third quarter, as per agreements to ensure the flow of EU-GMP goods. In January, Rinat Efrima was named the new CEO of IMC Holdings.
IMCC Stock Performance
IMCC stock closed at $1.32 on April 25th down 5.71% for the trading day. The stock has a 52-week price range of $1.25-$7.00 and is down 60.48% year to date. According to analysts at CNN Business IMCC stock has a median price target of $4.81 per share. In this case, this would represent an upside of 270.13% from its last trading price of $1.32.