Best Cannabis Stocks For Q2 2022
Are you looking for the best marijuana stocks to buy as September begins? The top cannabis companies have recently displayed some upward potential following more than a year of significant declines. The markets as a whole saw substantial volatility last week and lost a large portion of their recent gains. Going into September, the cannabis industry has generally managed to maintain some of that momentum. Several cannabis investors are currently keeping a careful eye on the sector, as many major cannabis companies trade at penny stock levels.
When trading in a market like this one, day traders and swing traders usually generate the most gains. Some long-term investors decide to use short-term trading tactics in addition to their major long-term investments in the cannabis industry. They, therefore, stand to gain from daily fluctuations in the stock's price. As the market continues to fall, it might be time to start paying attention to the cannabis stocks that are increasing. Because September 2022 is predicted to have greater market volatility, we'll examine 3 of the best marijuana penny stocks for your list next week.
[Read More] Are These Top Marijuana Stocks A Buy? 3 To Watch Right Now
Top Marijuana Penny Stocks To Watch In September
Glass House Brands Inc. (OTC: GLASF)
TPCO Holding Corp. (OTC: GRAMF)
Cansortium Inc. (OTC: CNTMF)
Glass House Brands Inc.
Glass House Brands Inc., a vertically integrated cannabis and hemp business operates in a market with one of the country's quickest growth rates. The company focuses on the California market, where it develops cutting-edge, environmentally friendly brands to meet the demands of clients in a variety of industries. Forbidden Flowers, Glass House Farms, and Mama Sue Wellness are a few of the company's well-known products. In September 2021, the company acquired a 5.5 million square foot greenhouse in Southern California. The new company's chief financial officer is Mark Vendetti.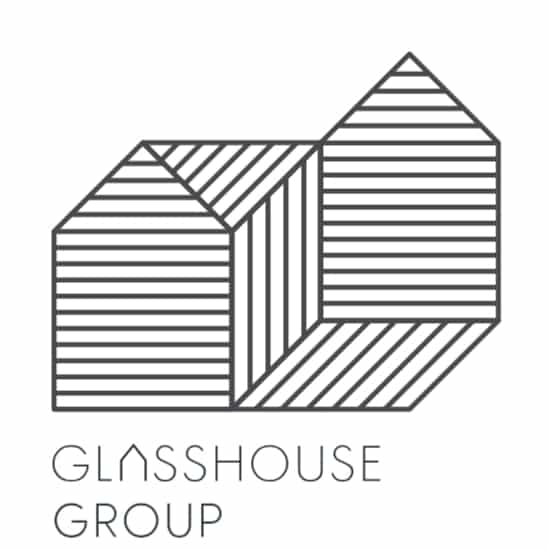 In the second quarter of 2022, Glass House's net sales totaled $16.5 million, up 18% from the first quarter's $14.0 million but down 12% from the second quarter of 2021's $18.7 million. In Q2 2021, the gross profit was $0.3 million, in Q1 2022, $8.6 million, and in Q2 2022, $2.3 million. The gross margin for the company was 2% in the second quarter, compared to 46% in the second quarter of 2021 and 17% in the first quarter of 2022. The company's Adjusted EBITDA also increased to $9.8 million from $2.2 million in Q2 2021 and $(6.4) million in Q1 2022. In May, the company's SoCal Farm harvested its first crop, and in July, Glass House produced almost as much as it did in all of Q2.
GLASF stock ended at $2.74 on September 2nd up 25.40% in the last five days of trading. Currently, the stock has been trading in a 52-week range of $1.95-$7.00.
[Read More] 3 Marijuana Stock To Buy In The Stock Market 2022?
TPCO Holding Corp.
One of California's largest cannabis companies is TPCO Holding Corp. The TPCO brand encompasses Caliva, a direct-to-consumer platform, Left Coast Ventures, a hemp producer, and Shawn Jay-Z Carter, an artist, and businessman. Carter serves as the company's Chief Visionary Officer and Chief Brand Strategist. In general, the business transports, produces, distributes, extracts, and grows marijuana throughout California. 250 stock-keeping units are distributed among 17 owned and permitted brands that the company uses to market a variety of cannabis products. 11 retail locations and delivery facilities have already been established as a result of the incorporation of Coastal Holdings Company, LLC in October.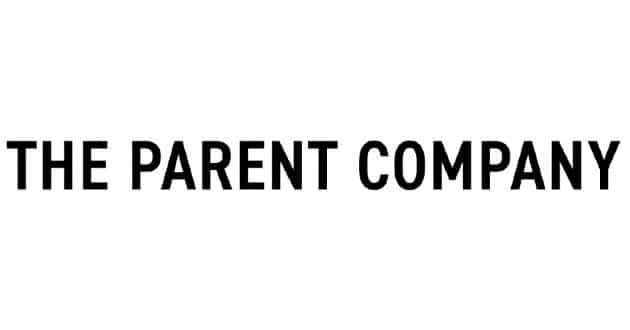 TPCO reported second quarter 2022 financial results with net sales of $27.4 million as the company focuses on higher quality revenue streams. Specifically, the company increased omni-channel retail revenue by 60% from the prior year to $19 million, or 69% of net sales in the quarter. TPCO sustained a net loss and comprehensive loss for Q2 2022 of $30.5 million. The company had an Adjusted EBITDA loss for Q2 2022 of $18.4 million.
GRAMF stock closed at $0.895 on September 2nd up 11.87% in the last five trading days. Currently, the stock has a 52-week price range of $0.58-$3.93 and is down 35.61% year to date.
[Read More] 2 Marijuana Stocks To Buy In The Stock Market Today
Cansortium Inc.
Cannabis producer Cansortium Inc., situated in Florida, is focused on producing high-quality marijuana. The company currently has locations in Texas, Michigan, and Pennsylvania. With a $90 million loan and equity deal, Cansortium is expanding this year into Florida and Pennsylvania. According to the business, a dispensary has opened in Fruitland Park, Florida. Cansortium runs 27 dispensaries in Florida, making it one of the largest dispensary networks in the state. Under the Fluent brand, Fluent provides a variety of high-quality consumables, full-spectrum extracts, cartridges, and lotions.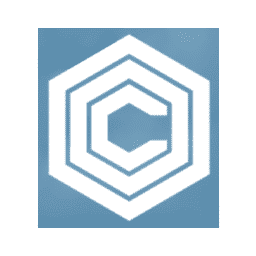 In the second quarter of 2022, Cansortium reported a record revenue of $22.4 million, up 14% QoQ and 36% YoY. $10.2 million in Q2 set a new high. Achieving adjusted EBITDA with $4.3 million in operating cash flow was also successful, with a growth of 95% YoY and 64% QoQ. The company is still predicting $90-$95 million in revenue and $25-$28 million in adjusted EBITDA for 2022. Florida's contribution increased from $14.2 million to $18.8 million, a 33% increase. The company ceased operations in Michigan in August as a result of weak market conditions. By ceasing operations in Michigan, Cansortium anticipates yearly operational cost savings of around $0.5 million.
On September 2nd, CNTMF stock finished at $0.19, up 17.75% in the past five trading days. The stock is now trading in a 52-week price range of $0.132-$0.911 and is down 71.65 percent year to date.
Becoming An Active Trader With Top Cannabis Stocks
When attempting to identify the companies with the most promise, studying a company's financials and press releases can be extremely beneficial. You should thoroughly research a company before selecting a position. Your investing results can increase if you become more adept at utilizing technical indicators and chart patterns. Short-term traders may profit from the current market conditions given the cannabis industry's quick local and international expansion. You could find it useful to become familiar with a variety of trading tactics during a downturn. The stocks mentioned above may be the best marijuana stocks to add to your watchlist for September 2022.