Best Cannabis Stocks In 2022 Right Now
Are you looking for top marijuana stocks to buy while they set new lows to start 2022? In January the cannabis sector has continued to extend its downtrend as the overall market started the year with declines from record highs. This week's trading began with the market showing extreme market volatility because of investor concerns with the Fed meeting which traders fear could start the interest rate increases.
But as current market pressure seems to be pushing to the downside it becomes unlikely the Fed will start raising rates in January stay the course and begin rate hikes in March.  In 2021 the cannabis sector spent most of the year declining to current levels after reaching new highs in February of last year. This is mostly related to the delays in establishing federal cannabis reform as expected by investors.
With top marijuana stocks trading near new lows, it could be time to make a list of the best cannabis stocks to watch for 2022. In general, the global cannabis market is forecast to grow significantly for the next five years. According to a recent report from Statista, global cannabis sales are forecast to reach $33.6 billion worldwide. In 2021 global cannabis sales reached $16.7 billion showing significant future growth potential.
Global Pot Stocks And Making Better Investments
Before investing in cannabis stocks, it's important to always do your own due diligence on the companies. Researching a company's earnings and press releases can help you find the best cannabis companies to invest in. Additionally following how a stock performs in the market can allow you to find the best entry points for your trades. Learning to read chart patterns and using trading tools to identify profitable trades can make you a successful investor.
[Read More] Cannabis Banking Activity Is On The Rise Inside Legal States
As this week continues to show downward pressure in the market top cannabis stocks to invest in could continue to drop in value. In January cannabis stocks could find a bottom and begin to bounce off recently established lows. Let's look at 2 top marijuana stocks to add to your watchlist before February 2022.
Cannabis Stocks To Watch In 2022
Canopy Growth Corporation (NASDAQ: CGC)
IM Cannabis Corp. (NASDAQ: IMCC)
Canopy Growth Corporation
Canopy Growth is now one of Canada's largest makers and distributors of cannabis and cannabis-derived products. In Canada, the United States, and Germany, the company primarily sells cannabis and hemp-derived products. Canopy had previously signed a US distribution agreement for a CBD beverage portfolio with Southern Glazers Wine & Spirits in 2021. Canopy grew its brand portfolio in Canada by acquiring The Supreme Cannabis Company, Inc., a premium cannabis company in the country. The company also introduced Whisl, a revolutionary CBD vape designed to help you manage your mood throughout the day. In October, the company announced its intention to purchase Wana Brands, North America's leading edibles company. The company revealed on November 17th that it had added 10 new strains to its premium flower collection across its 7ACRES and DOJA brands.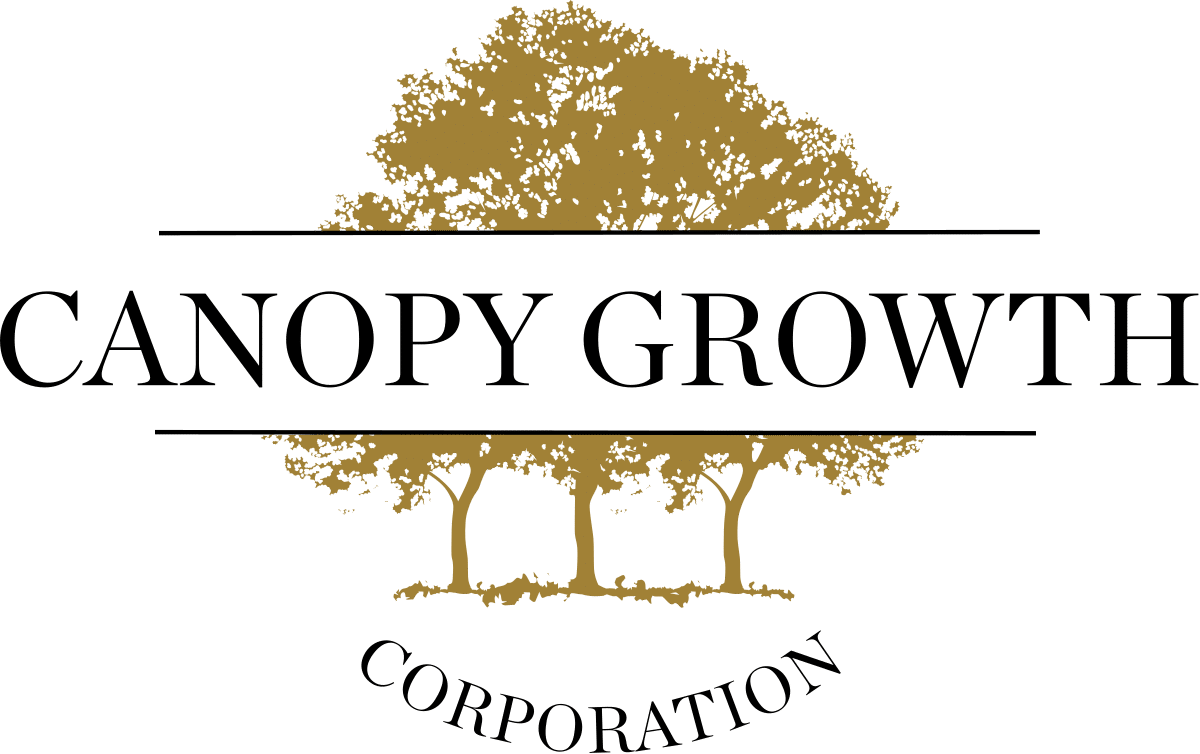 Canopy Growth's second-quarter fiscal 2022 revenue was $131 million, with $95 million in total net cannabis revenue. The company reported a net loss of $16 million in the second quarter of fiscal 2022. Canopy lost $163 million in Adjusted EBITDA in the second quarter of the fiscal year 2022. Canopy announced changes to its executive management team in November.
Words From The CEO
"These decisions reflect Management and the Board's vision for building a best-in-class organization that is well-positioned to deliver long-term growth and shareholder value. We appreciate Mike and Rade's contributions to advancing Canopy Growth to our position as a cannabis industry leader."

David Klein, CEO, Canopy Growth
CGC Stock Performance
CGC stock closed at $7.40 on January 24th down 3.14% in the past five trading days. Currently, the stock has a 52-week price range of $6.64-$56.50 with this low happening in yesterday's trading. According to analysts at CNN Business CGC stock has a 12-month median price target of $9.57 per share. In this case, this would represent an increase of 29.31% from its last trading price.
[Read More] The Best US Marijuana Stocks To Watch In 2022 Right Now
IM Cannabis Corp.
With operations in Israel, Germany, and Canada, IMC is today a global leader in the medical and adult-use recreational cannabis industries. The IMC brand has created a benchmark in the Israeli medical cannabis sector, according to the corporation, which is based in Israel. IMC's services are expanding to include medical cannabis. The company is represented throughout Europe by Adjupharm, a German-based subsidiary, and EU-GMP-certified medicinal cannabis distributor. Additionally, the company announced the completion of a state-of-the-art logistics facility in Germany, which is particularly noteworthy. Adjupharm will be able to optimize its supply chain in the long run, including bulk cannabis repackaging, thanks to this facility. On January 19th the company announced Focus Medical's import of 400 kilograms of premium indoor dried cannabis to Israel.

IMC introduced the WAGNERS Brand in Germany in December, bringing high-quality indoor-grown Canadian cannabis to the country. In the third quarter, the company formed a partnership with cbdMD Inc. to promote cbdMD products in Israel. Additionally, on November 15th, IMC declared third-quarter 2021 earnings, with sales of $14.4 million, up 30% over Q2 2021. In terms of specifics, the gross margin increased to 20% and is expected to continue to increase through 2022. The firm will commence shipments and subsequent agreements to assure the flow of EU-GMP supplies at the start of the third quarter. Rinat Efrima has been named the new Chief Executive Officer of IMC Holdings, the business announced earlier today.
IMCC Stock Performance
IMCC stock is trading at $2.06 on January 24th down 19.84% in the past five trading days. The stock has a 52-week price range of $1.56-$11.63 and is down 60.61% in the last six months. According to analysts at Tip Ranks IMCC stock has a 12-month average price target of $7.32 per share. In this case, this would represent an upside of 255.34% from its last trading price of $2.06.
[Read More] 2 Marijuana Stocks To Watch That Will Keep You On Your Toes