3 Top Marijuana Stocks To Watch In The Market Right Now
Marijuana stocks are showing some increased momentum in recent trading. Some of this upward trading can be attributed to a few reasons. This month many cannabis companies are getting ready to report earnings. So the speculation on how companies will report earnings has led to seeing some better trading. This past year cannabis companies have seen tremendous profit as well as growth. From this progress, it has given some optimism to find the best marijuana stocks to buy. Especially with how volatile the sector now could be the time to find the right cannabis stocks to invest in.
Now the cannabis industry is still fairly young which means there is more to be seen and done. The more progress that occurs can mean better trading for some publicly traded cannabis companies. Right now there is a continued fight to enact some type of federal cannabis reform. With the potential of seeing cannabis prohibition end in the U.S., this could lead to a major upside. For instance, many investors feel when prohibtion is no more the sector could see a big jump in trading.
Also, there will be no more federal restrictions so abroad cannabis companies can now do business in the states with U.S-based cannabis businesses. All in all, there is solid growth and innovation that can help sustain better momentum. Just make sure you do your homework before investing in marijuana stocks. The companies below are some options to leave on your radar for better trading in the stock market now.
Top Marijuana Stocks To Watch Right Now
StateHouse Holdings Inc. (OTC:STHZF)
Glass House Brands Inc. (OTC:GLASF)
TPCO Holding Corp. (OTC:GRAMF)
StateHouse Holdings Inc.
StateHouse Holdings Inc. engages in the cultivation, processing, manufacturing, distribution, and retail of cannabis products for the adult-use and medical markets in the United States. It operates 14 dispensaries covering Northern and Southern California and one in Oregon. Over the last 2 weeks, the company made 2 important updates. The first was news about an agreement with the IRS to resolve and reduce legacy 280E federal tax obligations.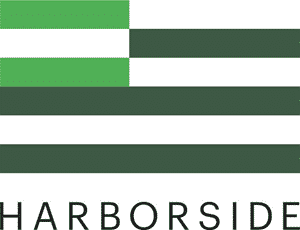 This issue is a result of what was related to Harborside. This agreement is to result in a positive non-cash accounting adjustment of approximately $15.8 million. Following this news, the company received an IIROC trade resumption for the ticker $STHZ. IIROC is the national self-regulatory organization that oversees all investment dealers and trading activity on debt and equity marketplaces in Canada.
[Read More] Marijuana Stocks To Keep On Your Radar This Month
Glass House Brands Inc.
Glass House Brands Inc. cultivates, manufactures, retails, and distributes raw cannabis, cannabis oil, and cannabis consumer goods to wholesalers and consumer packaged goods retail stores. On July 28th the company announced it has completed the acquisition of the remaining equity ownership in the pottery dispensary. This deal will expand Glass House's wholly-owned dispensary footprint to four.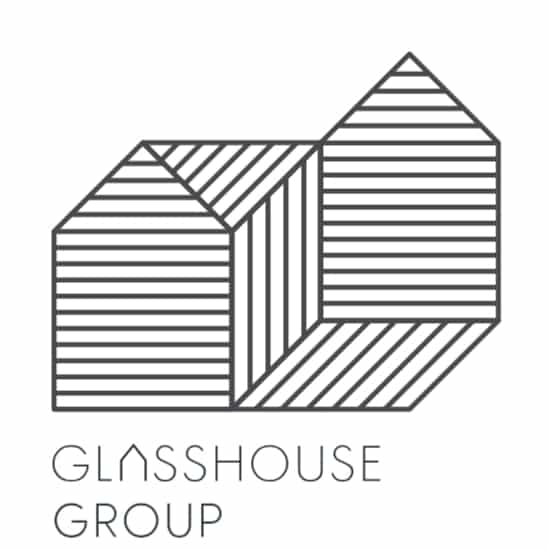 This will include The Pottery and NHC acquisitions. Glass House aims to add 7 new dispensary locations in the second half of 2022, bringing its total retail footprint to 10 stores. In a more recent development, the company announced it will host a conference call to discuss Q2 2022 earnings. The Company will host a conference call to discuss the results at 5:00 p.m. Eastern Time.
[Read More] 2 Marijuana Stocks To Buy In The Stock Market Today?
TPCO Holding Corp.
TPCO Holding Corp. cultivates, extracts, manufactures, distributes, retails, and delivers cannabis in California. The company offers approximately 17 owned and licensed brands offering 250 stock-keeping units across form factors. In the last month, the company has been hard at work trying to forge ahead. On July 6th the company announced its east coast expansion.

The company entered into an exclusive brand licensing and cultivation and production agreements. This deal is set to take place in Maryland with Curio Wellness. Now on July 26th, the company announced it will be reporting its Q2 2022 earnings on August 15th. The Company will host a conference call to discuss the results at 6:00 p.m. Eastern Time.