3 Marijuana Stocks To Watch That Could Soon See Better Trading
With the current pullback now is a time to look for the best marijuana stocks to buy. In recent trading, the cannabis sector has seen a bit of a drop. Now, this drop can be attributed to the hold-up with enacted federal reform. The passing of some type of federal reform is what many are waiting for. Many feel the passing of either cannabis banking or ending prohibition will create a possible run. However, in all fairness, the sector has been a bit more volatile than this time last year.
Meaning that since the start of the new year marijuana stocks have seen some upward trading. now the issue is for some companies is how to keep the rise in trading more consistent. At the moment people are focused more on reform than the current progress and growth of the cannabis industry. Which has shown tremendous growth potential. Right now 2022 is shaping up to be a year of potential. We have more states soon to vote on legalizing cannabis in some form. If these new states do pass legislation it will only expand the current market.
Not to mention it will also create another path for MSOs to get in on the action before these new markets take off. In 2021 many states were able to see record-breaking cannabis sales and tax revenue. As more marijuana companies continue to release earnings we could see solid results. Yet will solid earnings be enough to help bring in a wave of momentum? At one point the investors would see that a company was thriving and profitable and it would help see all-around better trading. Yet the current market behavior for marijuana stocks has shown the opposite.
Marijuana Stocks And How To Focus On The Right Ones In The Sector
Still, it is undeniable that at some point those who invest in marijuana stocks will be trading off fundamentals. The reason for this is the rate at which the industry is thriving is getting to a level that will ultimately people will have to take notice. Meaning many cannabis companies are expanding at a rate where operations and staying profitable will be a reason to trade. However for now it seems to be a waiting game as cannabis stocks face more up and down trading as the new year progresses. Like always remember to do your homework on each possible marijuana stock to buy. Give yourself the upper hand by understanding how to lower your risk to see max gains. The companies below are just a few options to keep on your radar.
Top Marijuana Stocks For Your 2022 Watchlist
WM Technology, Inc. (NASDAQ:MAPS)

Leafly Holdings, Inc. (NASDAQ:LFLY)

GrowGeneration Corp. (NASDAQ:GRWG)
WM Technology, Inc.
WM Technology, Inc. provides eCommerce and compliance software solutions to retailers and brands in the cannabis market in the United States. A well as Canada, and internationally. The company offers a Weedmaps marketplace that allows cannabis users to search for and browse cannabis products from retailers and brands. On February 23rd the company has released its fourth-quarter and full-year 2021 financial results.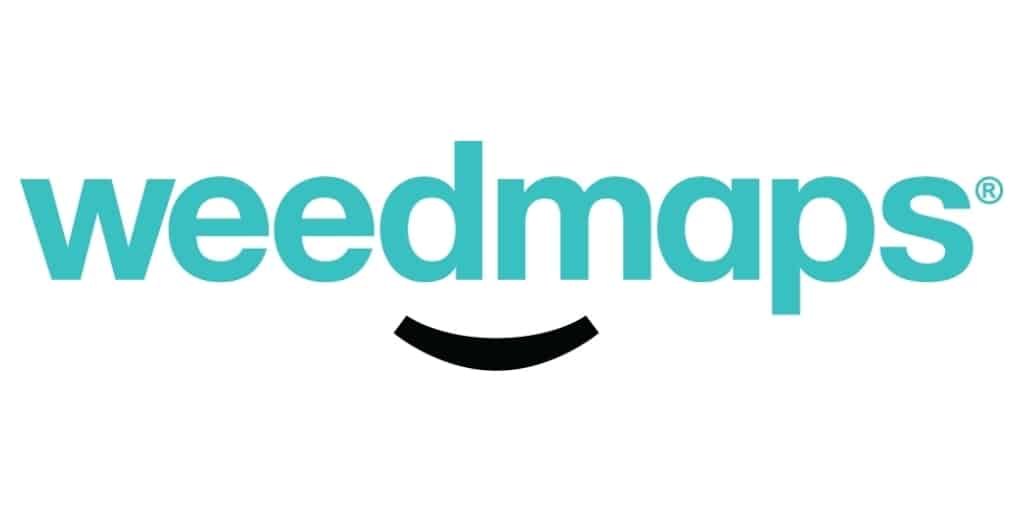 At this time the company's revenue increased to $54.2 million, exceeding expectations. Along with Full-Year Revenue of $193.1 million. U.S. Fourth-Quarter Revenue grew 39% with total fourth-quarter revenue growth of 22% year-over-year. Also, U.S. full-year revenue grew 48% with total full-year revenue growth of 19% year-over-year.
Leafly Holdings, Inc.
Leafly Holdings, Inc. owns and operates an online cannabis information resource for medical marijuana patients and seasoned consumers. Back in early February, the company made its way onto the open market by way of SPAC. Merida Merger Corp. is a special purpose acquisition company sponsored by Merida Capital Holdings. The company announced the closing of their previously announced business combination. In connection with the closing, Merida has adopted the Leafly name.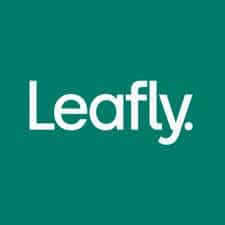 From this Leafly's common stock is now trading on the NASDAQ Stock Market. Leafly has continued to build momentum, reporting a significant acceleration in year-over-year revenue growth and gross margin. As well as a 40% increase in total ending retail accounts, in the third quarter of 2021. Since announcing the proposed combination with Merida Leafly has introduced new value-driving tools for brands subscribers.
[Read More] Best Marijuana ETFs For Your Watchlist In March 2022
GrowGeneration Corp.
GrowGeneration Corp. through its subsidiaries owns and operates retail hydroponic and organic gardening stores in the United States. At the start of March GrowGen released its Q4 and full-year 2021 financial results. As well as its 2022 guidance. During this time the company saw a record revenue of $422.5 million. Plus an Adjusted EBITDA of $34.5 million in 2021. Revenues increased 46% to $90.6 million in the fourth quarter and increased 119% to $422.5 million for the full year 2021.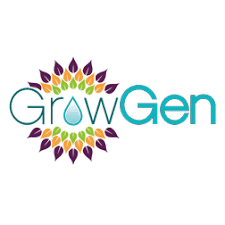 As well net income for the full year was $12.8 million. This compared to the prior year's net income of $5.3 million. The company is expecting the full year 2022 revenue in the range of $415 million.
[Read More] Long Term Cannabis Stocks To Buy? 3 Marijuana REITs For Your List Right Now
All the way to $445 million with adjusted EBITDA of $30 million to $35 million. As well Growgen plans to open 15 to 20 new GrowGeneration garden centers in 2022. With more progress from the company, 2022 could be a good time for this marijuana stock to watch.