Top Marijuana Stocks To Watch Before Monday
In the last several weeks many marijuana stocks have continued to trade up and down. This up and down trading is caused by the volatile patterns most companies face. Now, this is not always a bad thing as a pullback can give people a chance to find the best marijuana stocks to buy. Those who are looking to invest can do so when a decline begins to happen due to the share price dropping. However volatile trading can also lead to seeing an upswing helping investors take profits. But the inconsistent trading patterns in the sector have created more caution. People are worried that marijuana stocks won't see a strong recovery that some feel is overdue.
Yet some have been able to take advantage of the recent quick rises in trading. Outside of the market the cannabis industry has been progressing and expanding at a fast pace. Many legal states have been generating large amounts of revenue. The companies mainly making this money are MSOs. Multi-state operators due to being able to work with other legal states tend to get the first access to new markets. Some ancillary cannabis companies also have shown good revenue and company growth.
Also, the better a company is doing out of the market gives more reason as to why an investor would add a marijuana stock to his or her portfolio. Just make sure before you decide to invest you do good research on the company. Plus you want to watch to see how the particular pot stock trades. The current trading style is based on getting in and out of a position rather fast. Still, some are more of a buy-and-hold till things begin to substantially change. The marijuana stocks below are several options to watch right now.
Top Marijuana Stocks For Your 2022 Watch List
Trulieve Cannabis Corp. (OTC:TCNNF)
Cresco Labs Inc. (OTC:CRLBF)
Planet 13 Holdings Inc. (OTC:PLNHF)
Trulieve Cannabis Corp.
Trulieve Cannabis Corp. together with its subsidiaries operates as a medical cannabis company. It cultivates and produces products in-house and distributes its products to Trulieve branded stores across the United States. In recent news, the company announced the opening of the New Port Richey, FL medical marijuana dispensary.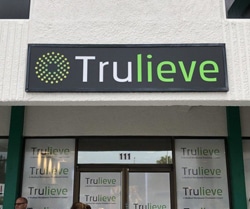 Words From The CEO Kim Rivers
"Trulieve is proud to expand access to medical marijuana for Florida's patient population," said Trulieve's Chief Executive Officer Kim Rivers, "Trulieve is committed to investing in communities where we operate, as well as offering patients access to high-quality products and providing exceptional customer experiences."
Cresco Labs Inc.
Cresco Labs Inc. together with its subsidiaries cultivates, manufactures, and sells retail and medical cannabis products in the United States. In the last month, the company has participated in several conferences to discuss topics about Cresco Labs. As well the company also reported its Q1 2022 financial earnings.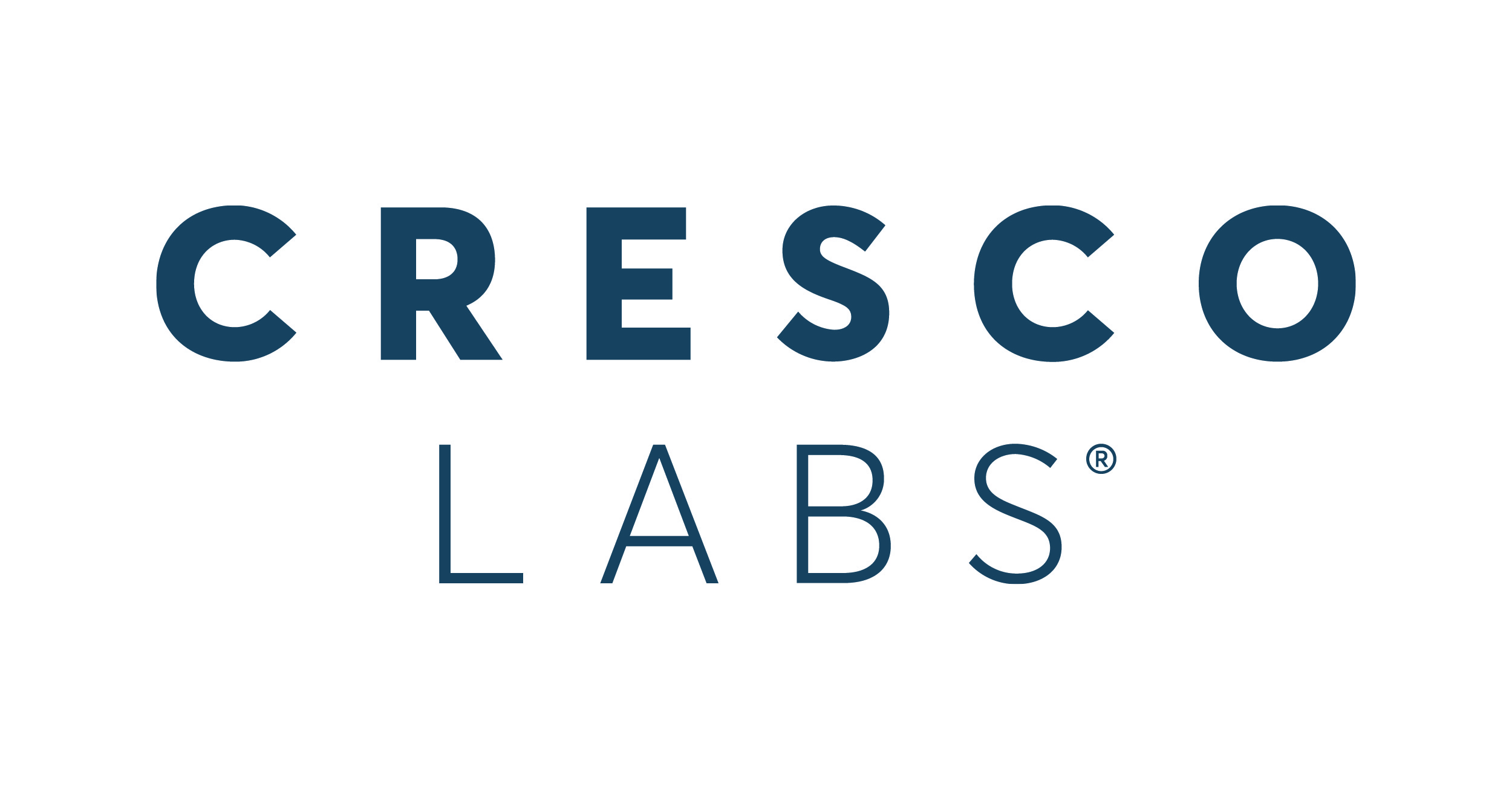 Financial Earnings Q1 2022
First-quarter revenue of $214 million, up 20% year-over-year
Gross profit excluding fair value mark-up for the acquired inventory of $113 million, or 53% of revenue, an increase of 29% year-over-year
First-quarter adjusted EBITDA1 of $51 million, or 24% of revenue, an increase of 45% year-over-year
Wholesale revenue of $95 million, maintained the position as the #1 seller of branded cannabis products in the U.S. with a leading share in the flower, concentrates, and vape categories
Retail revenue increased 44% year-over-year, to $119 million, or $2.5 million per average store open in the quarter and same-store sales increased 9% year-over-year
Ended the quarter with $179 million of cash on hand
Planet 13 Holdings Inc.
Planet 13 Holdings Inc. an integrated cannabis company, engages in the cultivation, production, distribution, and marketing of cannabis and cannabis-infused products for medical and retail cannabis markets in Nevada, the United States. Back on June 9th, the company released news regarding the opening of a 3rd Florida dispensary located in Ocala.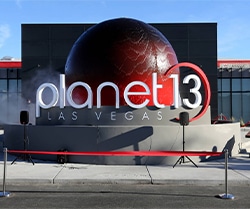 Words From The Company
"We are thoughtfully and deliberately executing our Florida roadmap to bring the famous Planet 13 brand to Florida. This is the third dispensary location of our initial six neighborhood dispensaries targeted towards major Florida population centers with underserved local residents," said Bob Groesbeck, Co-CEO of Planet 13.
[Read More] Best Marijuana ETFs To Buy In 2022? 4 For Your Watchlist In Q2
Also this past month Planet 13 has reported its 2022 first-quarter earnings. Highlights for this time are revenue hit $25.7 million. This figure is up 8% compared to Q1 2021. Also, the company saw a net loss of $2.1 million compared to a net loss of $6.0 million in Q1 2021. The company saw an Adjusted EBITDA of $2.6 million for Q1 2022.
[Read More] 3 Top Marijuana Stocks To Watch Half Way Through June
Words From Planet 13 Holdings Inc.
"While January and February were seasonally slow, we saw traffic start to pick up in March. Despite the lower tourist numbers, the Las Vegas SuperStore and our Medizin dispensary continue to compete very well taking a strong share of the overall Nevada market" said Larry Scheffler, Co-CEO of Planet 13.