Will These Marijuana Stocks See A Recovery In The Near Future
When it comes to investing in marijuana stocks in 2022 the market is a bit different. Currently, marijuana stocks are seeing increased volatile trading leading to longer downtrends. Now this pattern of trading for marijuana stocks can be seen as positive and negative. To begin with, those who have invested in cannabis stocks find they keep on dropping more than rising which can cause frustration. One strategy to offset this is to buy the dips of the same cannabis company to lower your cost average.
From this, you have a chance at seeing a better return than just waiting for the sector to rise. For the others who are looking to invest as well, a down sector means a window of opportunity to find top marijuana stocks to buy at lower entry levels. When buying marijuana stocks while they are down is good preparation for the future. Meaning buying the positions of the dips investors to see potential gains if and when the sector starts to rise again.
Top Marijuana For Your June 2022 Watchlist
Curaleaf Holdings, Inc. (OTC:CURLF)
Green Thumb Industries Inc. (OTC:GTBIF)
Ascend Wellness Holdings, Inc. (OTC:AAWH)
Curaleaf Holdings, Inc.
Curaleaf Holdings, Inc. operates as a cannabis operator in the United States. It operates in two segments, Cannabis Operations, and Non-Cannabis Operations. The Cannabis Operations segment engages in the production and sale of cannabis through retail and wholesale channels. In recent news, the company has celebrated the opening of its Lancaster Pennsylvania dispensary. Curaleaf Lancaster is the Company's fifth new location to open within the Keystone State this year, expanding its retail presence to 17 locations in Pennsylvania and 134 nationwide, with more expansion planned in the state for 2022.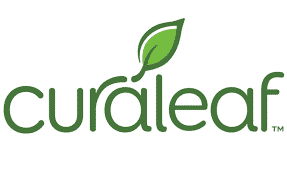 Words From The CEO
"Pennsylvania has become one of the fastest-growing medical markets in the nation and we are proud to be able to widen access to patients across the state," said Matt Darin, Chief Executive Officer of Curaleaf. "Curaleaf Lancaster is the Company's first dispensary in Lancaster County. It will allow us to introduce ourselves to new communities while supplying quality products and helping patients make informed decisions about incorporating medical marijuana into their lives."
Green Thumb Industries Inc.
Green Thumb Industries Inc. engages in the manufacture, distribution, and sale of various cannabis products for medical and adult-use in the United States. Over the last month, the company has released several pieces of news. Back on May 4th, the company reported its Q1 2022 earnings. At this time the company reported a 25% increase in revenue year-over-year to $243 million, flat. Which is compared to the fourth quarter of 2021.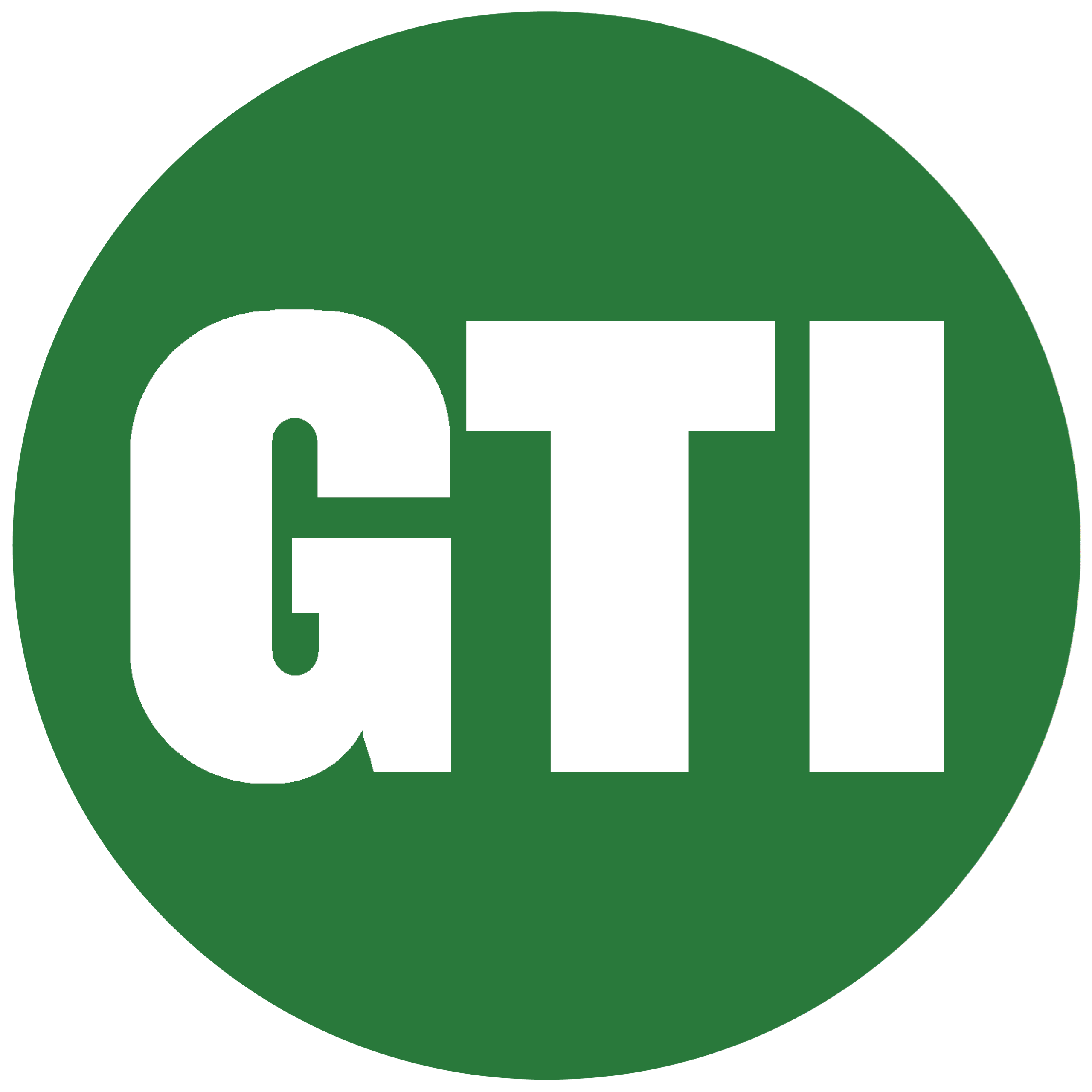 Also, the company has achieved its seventh consecutive quarter of positive GAAP net income delivering $29 million. As well the company reported its ninth consecutive quarter of positive cash flow from operations, generating $55 million in the first quarter. At the start of June, the company announced it has opened Good Green Grant applications. The grants help nonprofits invest in black and brown communities impacted by the war on drugs.
[Read More] 3 Canadian Marijuana Stocks For Your June 2022 Watch List
Words From The Company
"The Good Green Grant Program was born out of the desire to reinvest cannabis funds back into the community and create opportunities for nonprofit organizations who are doing the groundwork to create real and sustained progress against the War on Drugs," said Green Thumb Founder and Chief Executive Officer Ben Kovler.
Ascend Wellness Holdings, Inc.
Ascend Wellness Holdings, Inc. engages in the cultivation, manufacture, and distribution of cannabis consumer packaged goods. Its cannabis product categories include flowers, pre-rolls, concentrates, vapes, edibles, and other cannabis-related products. Just this past month the company reported its Q1 2022 earnings. Unfortunately, the company did not see the best results during this time. However, Ascend Wellness is working on making the necessary changes to see better all-around progress.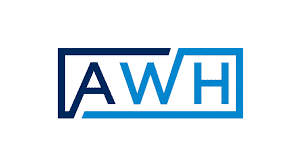 Q1 2022 Financial Highlights
Gross Revenue: Total revenue of $101.2 million decreased 0.8% quarter-over-quarter and increased 33.4% year-over-year.
Net Revenue: Net revenue, which excludes the intercompany sale of wholesale products, decreased 3.8% quarter-over-quarter, but increased 28.7% year-over-year, to $85.1 million.
Net Loss: Net loss of $27.8 million during the quarter, compared to a net loss of $16.5 million in Q4 2021.
Adjusted EBITDA1: Adjusted EBITDA1 of $16.4 million, representing a 19.2% margin.
Balance Sheet: As of March 31, 2022, cash and cash equivalents were $143.8 million, and net debt2 was $89.9 million.
[Read More] 4 Top Marijuana Stocks For You List In June 2022
The Current State Of The Cannabis Sector
At the moment there is a lot of speculation on what may take place in the future. Many shareholders are playing the waiting game as they feel the passing of federal cannabis reform will cause a possible run the cannabis industry as a whole is growing and companies are showing solid profitably for the most part. When a cannabis company can show progress outside of the market it's another way to indicate that the company could be of value. So for those who want to invest in marijuana stocks just make you do your due diligence. Build a plan that can lead you toward seeing sizable gains. The marijuana stocks below are several options to keep on your radar this June.