2 Marijuana Stocks To Watch This Month
So far this week marijuana stocks have started to look better. Now, this is mainly due to the upcoming vote to approve a cannabis banking measure. The excitement has been able to produce some much-needed momentum. Yet how long will this upward trading last even if the measure does pass. Some are a bit concerned with the future of investing in marijuana stocks. This fear stems from this past trading year.
Shortly after mid-February of 2021, the majority of marijuana stocks were faced with a downtrend. This was a hard reality for many who are and were invested. So with 2022 being a fresh start investors are staying optimistic that there will be a better overall performance. And rightfully so with all that has yet to surface in the cannabis industry. Right now the big focus is once again federal cannabis reform.
This is why this upcoming vote on cannabis banking holds great value. Now for any reason, this bill does not advance many cannabis companies are showing the type of progress that should resonate well with cannabis stocks. Still, investors are remaining patient and watching for any market changes that may occur.
At the moment the bigger plays to watch have been MSOs. This is because most multi-state operators have the ability to enter new legal markets much easier than other companies. So from this, some multi-state operators have been able to further expand their business. From this, an increase in revenue has been made. As well as more of a demand for cannabis products.
Marijuana Stocks To Watch In 2022
The thought is that a lot of money is being made inside legal states that even if reform fails the industry has other reasons to see better trading. Hopefully, with what's in the works it will yield the results investors and shareholders want to see. So as trading continues in 2022 the companies below are a few top marijuana stocks to watch. Just remember to do your research on each potential marijuana stock to buy.
Top Marijuana Stocks For Your 2022 Watchlist
Green Thumb Industries Inc. (OTC:GTBIF)
GrowGeneration Corp. (NASDAQ:GRWG)
Green Thumb Industries Inc.
Green Thumb Industries Inc. manufactures, distributes, and sells various cannabis products for medical and adult use in the United States. This past month the company announced that it has closed on an acquisition of LeafLine Industries. As one of only two licensed cultivators in the Minnesota medical cannabis market. LeafLine is licensed to grow, process, and dispense cannabis directly to patients. The acquisition of LeafLine includes a cultivation facility and five open and operating retail locations.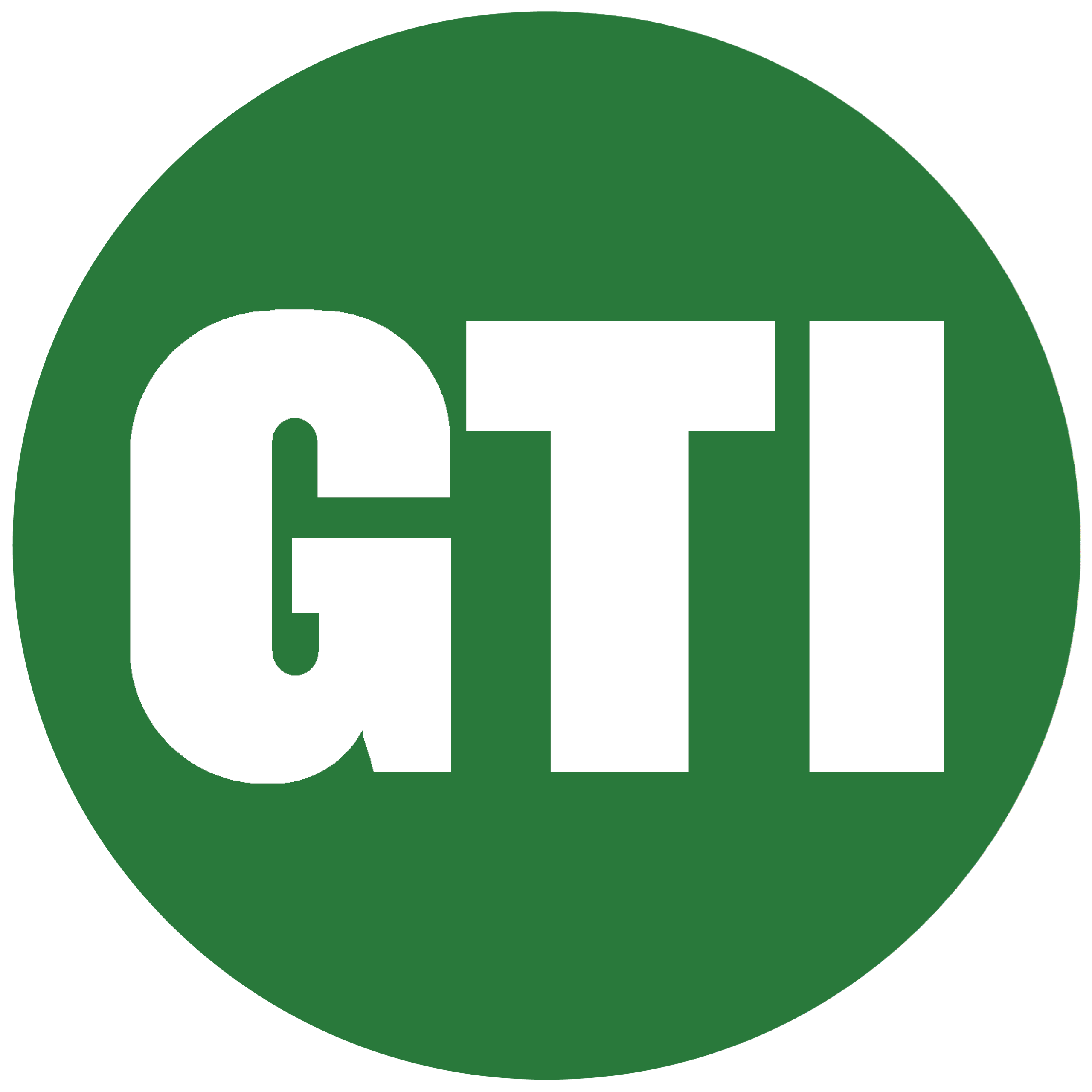 Which are located in Eagan, Hibbing, St. Cloud, St. Paul, and Willmar. Green Thumb will also maintain the opportunity to open up to three additional retail locations in the state. This venture increases the company's presence to 15 states. Which involves 73 open retail locations nationwide. As well this will expand the production capacity and scales distribution capabilities. All while broadening access to medical cannabis products for Minnesota patients. Also, this acquisition is one of only two vertical licenses in Minnesota.
This includes an operating cultivation facility and five open retail locations. Recently the company announced it will hold a fourth-quarter and full-year 2021 earnings conference call. This call is set for March 1st, 2022. The company will hold a conference call on Tuesday, March 1, at 8:00 a.m. ET. Which will come following the release of its fourth-quarter and full-year 2021 financial results. For many who are invested in the sector GTBIF stock is still looked at as one of the top marijuana stocks to watch. So with the new year just beginning GTBIF stock could start to sustain better trading in the near future.
[Read More] Best US Marijuana Stock To Buy To Start November? 2 With Analysts Predicting Triple Digit Upside
GrowGeneration Corp.
GrowGeneration Corp. through its subsidiaries owns and operates retail hydroponic and organic gardening stores in the United States. Over the last several weeks the company has released some important news. On January 18th the company announced its plan for social equity initiative. Together with Harvest 360 Technologies, LLC GrowGen is launching a new National Program. This program will be to support education and training for Social Equity applications.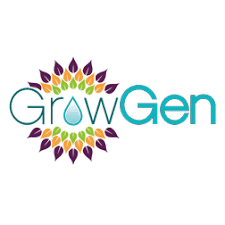 Following this GrowGen announced the opening of a new hydroponic garden center in Ardmore, Oklahoma. This location is the sixth location in Oklahoma and GrowGen's 63rd location nationwide. At the close of January, the company announced it has acquired Horticultural Rep Group. With all that is going on for GrowGen, 2022 could be a good year for the company as time goes on.
[Read More] 2 Top Marijuana Stocks To Watch As The Market Catches More Momentum
Words From The Company
"With this acquisition, GrowGen is strengthening its global product supply chain and adding significant distribution of its growing list of private label products," said Michael Salaman, President and co-founder of GrowGen. "Keith Harrington is one of the most respected executives and one of the early innovators of the U.S. modern horticultural market. We are excited that he will contribute his multi-decade expertise to the GrowGen team."