2 Marijuana Stocks To Buy In The Stock Market After Earnings?
Investing in marijuana stocks before any major industry changes could be a wise choice. If you have been following the cannabis sector you can see that there has been a noticeable drop in trading. Yet even with the trading average down the overall upward trading has increased. But even when recoveries do take place they are short-lived making shareholders react quicker to taking profits. For those who are not so quick to take profits, there are potential catalysts that could help the sector see better overall trading.
Right now there are many politicians that are working to see the end of federal cannabis prohibtion. As well more states are also trying to establish legal cannabis markets. Not to mention more cannabis companies are making even more headway in the industry. This progress promotes positive speculation about what may happen in the future. Most times when positive speculation occurs shareholders see this as a plus which can lead to an increase in trading.
All of the above info can be a good means to find marijuana stocks to buy. Especially with all this volatile action and before any major legislative changes occur. You must make sure in a sector like cannabis you do your research. Conducting thorough due diligence could give you an upper hand when looking for the right marijuana stocks to watch. The companies below are a few options to keep on watch heading into next month.
Marijuana Stocks To Watch Today
Greenlane Holdings, Inc. (NASDAQ:GNLN)
High Tide Inc. (NASDAQ:HITI)
Greenlane Holdings, Inc.
Greenlane Holdings, Inc. develops and distributes cannabis accessories, child-resistant packaging, vape solutions, and lifestyle products in the United States, Canada, and Europe. It operates through two segments, Consumer Goods and Industrial Goods. In recent news, the company has released its Q2 2022 earnings report.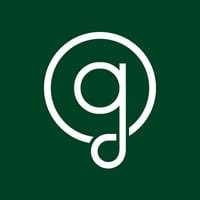 Highlights
Revenue for Q2 2022 increased 15% to $39.9M, compared to $34.7M in Q2 2021.
For the six months ending June 30, 2022, revenue was $86.5 million, a 25.8% increase from the $68.7 million reported for comparable prior year period.
Basic and diluted net loss of $2.27 per share compared to a loss of $3.23 per share for the prior year quarter, and a loss of $5.57 for the trailing six months versus a loss of $9.07 for the comparable prior year period.
Adjusted EBITDA loss for Q2 2022 was $5.8 million or $1.09 per share compared to a loss of $3.7 million or $3.92 per share for Q2 of 2021. For the six months ending June 30, 2022, adjusted EBITDA loss was $11.1 million or $2.25 per share versus a loss of $8.9 million or $11.05 per share for the comparable period.
[Read More] Top Marijuana Stocks To Watch 4th Week Of August
High Tide Inc.
High Tide Inc. engages in the cannabis retail business in Canada, Europe, the United States, and internationally. The company designs manufacture and distribute smoking accessories and cannabis lifestyle products. Back on August 18th, the company announced it secured a commitment letter from Connect First Credit Union for non-dilutive financing.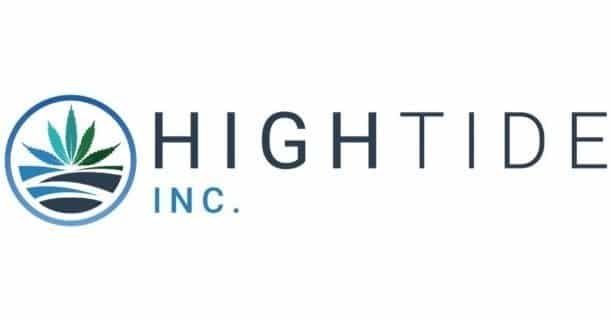 The terms of the Credit Facility were renegotiated with connectFirst to provide a larger immediately-accessible facility for High Tide. This makes for a smaller total commitment from connectFirst initially – which High Tide expects will grow over time. Upon closing the Credit Facility with connectFirst, the Company expects to use the proceeds to fund continued organic growth, general working capital requirements, and potential future M&A activities.
[Read More] Top Canadian Marijuana Stocks To Buy Today?
Words From The Company
"I am very happy to provide this positive update today. Our business remains on a strong footing and we continue to gain traction as the leader in the Canadian cannabis retail market. Once in place, this facility will help us continue to propel our growth in an increasingly non-dilutive fashion. Through our conversations with connectFirst, we expect that this line will expand in tandem with our business growth, as we continue to execute on our conveyed business plan. This will enable us to capitalize on attractive M&A and organic opportunities in North America and Europe," said Raj Grover, President and Chief Executive Officer of High Tide.