3 Marijuana Stocks That Are Looking To Recover This Week
Marijuana stock investors are waiting for the sector to show better consistency. To be clear trading has had an increasing amount of volatility. But even still profits are made at the right time. As for the many who watch and actively trade marijuana stocks know the sector has always been an unpredictable one. Meaning just as fast as a marijuana stock is on the rise is as fast as it can decline. Now even when a decline gives investors a chance to find marijuana stocks to buy they much rather see consistent upward momentum. Also even with the cannabis sector trading average down significantly, there have been more overall action. Some of this current market behavior has intrigued others versus pushing them away.
Much of this optimism can be due to what is left to be accomplished in the sector. For example, when a publicly traded cannabis company is positively impacted by a change in the industry it can help inside the market. The better a company does out of the market the more potential it has to do well inside of it. So if you are looking to invest in marijuana stock here are some steps to start. First, educate yourself on the sector and how to trade as well as which marijuana stocks have the best odds at making a return. With a good education and thorough due diligence, you could put yourself in a position to be a profitable trader. The marijuana stocks to watch below are companies looking to gain more momentum in the stock market today.
Top Marijuana Stocks Right Now In 2022
Verano Holdings Corp. (OTC:VRNOF)
Lowell Farms Inc. (OTC:LOWLF)
Cresco Labs Inc. (OTC:CRLBF)
Verano Holdings Corp.
Verano Holdings Corp. operates as a vertically integrated multi-state cannabis operator in the United States. It engages in the cultivation, processing, wholesale, and retail distribution of cannabis throughout various states in the USA. In recent news, the company announced the opening of Zen Leaf New Kensington. This location makes for Veranos 15th affiliated Pennsylvania dispensary and its 117th location nationwide.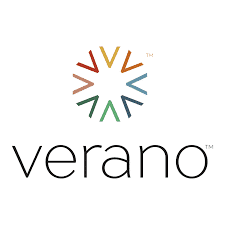 Words From The CEO
"Opening Zen Leaf New Kensington is another positive step forward for our business in Pennsylvania, one of Verano's core markets," said George Archos, Verano Founder and Chief Executive Officer.
Lowell Farms Inc.
Lowell Farms Inc. engages in the cultivation, extraction, manufacturing, sale, marketing, and distribution of cannabis products to retail dispensaries in California. On August 26th the company announced it has sold an additional $2.2 million of convertible debentures.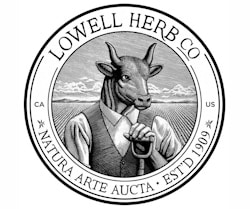 The Additional 2022 Convertible Debentures are convertible into an aggregate of 9.3 million subordinate voting shares of the Company. Investors in the Additional 2022 Convertible Debentures received warrants of the Company to purchase an aggregate of 9.3 million Subordinate Voting Shares. Plus warrants of Subco to purchase an aggregate of 14 million non-voting common shares of Subco.
[Read More] Looking For Top Marijuana Stocks To Buy? 3 Ancillary Pot Stocks With New Lows
Cresco Labs Inc.
Cresco Labs Inc. together with its subsidiaries cultivates, manufactures, and sells retail and medical cannabis products in the United States. On September 6th the company announced it has closed on the sale and leaseback with Aventine Property Group for Brookville, PA Facility.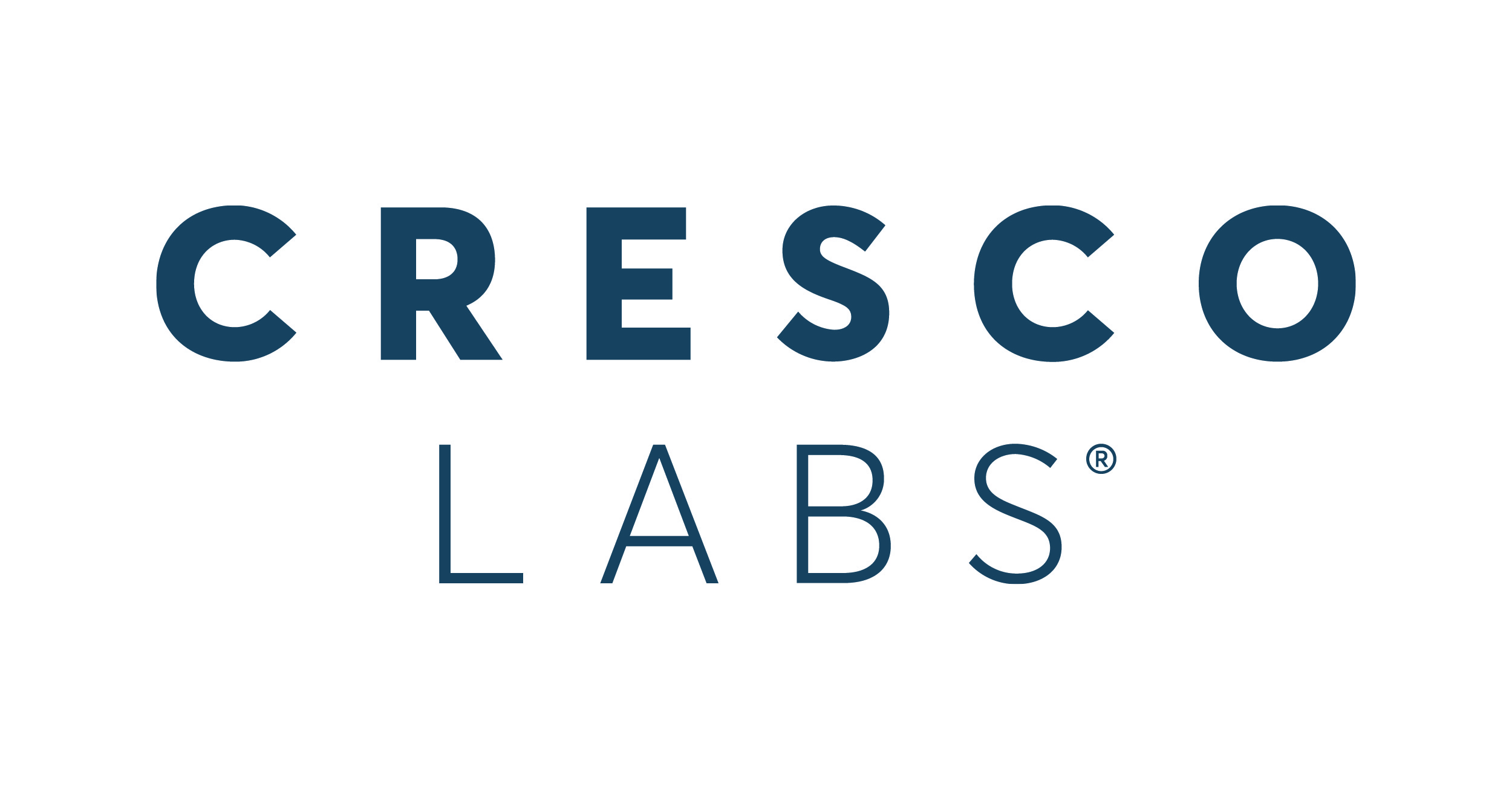 The Brookville, PA property includes approximately 135,000 square feet of existing cultivation, manufacturing, and production capacity. This sale marks Cresco Labs' first sale-leaseback transaction with Aventine.
[Read More] Top Marijuana Stocks To Watch This Thursday
Words From The Company
Cresco Labs CEO and Co-founder Charles Bachtell said, "This transaction further strengthens our company, unlocking valuable capital from our balance sheet. The scale and quality of our operations ensure access to capital at reasonable rates with strong financing partners like Aventine, even in volatile markets